The monthly policy forum to "bridge the gap" and "connect the dots" of different views and information to create one big picture for better understanding and decision-making in the society
In August, the Intergovernmental Panel on Climate Change (IPCC) launched the first part of its periodical Sixth Assessment Report or AR6 to assess the state of the world's climate. The UN's top post, Antonio Guterres, called it, "a code red for humanity".
Besides stark and stunning sets of information that wake people up to the climate reality and its impacts that could last for centuries, the report has also painted a shocking picture on the rising temperature, pointing that if nothing is done the world could pass the 1.5 degrees Celsius threshold in the next 20 years!
According to the UNFCCC's latest update on the voluntary cuts on GHGs known as Nationally Determined Contributions or NDCs, the world is still on a catastrophic pathway to 2.4C by the end of this century. To limit the rise to 1.5C, a 45 per cent cut in emissions is needed by 2030 and zero emissions by 2050.
The commitments by countries to date, the organisation noted, imply an increase of 14 per cent in GHG emissions, on a contrary. Other sticking points concern adaptation and financing, under which $ 100 billion a year for "climate action" in developing countries is needed, as well as funding for adaptation to at least 50 per cent of total public climate finance expenditure.
According to the UNFCCC, adaptation costs in the developing world are estimated at around $70 billion a year, and they could raise as much as $300 billion by 2030.
Countries have reached the deal at COP26 with an introduction of the Glasgow Climate Pact. It remains to be seen what the implications of the pact would be like.
The Dialogue Forum, which opens a space for such critical discussion, recently invited the public to explore the new deal as well as its implications on development and climate policies Dialogue 6: From Paris to Glasgow, COP 26 and Implications on Climate Policies, which is part of the climate forum series, From Paris to Glasgow, the Climate Turning Point? and Implications on Global and Thailand's Climate Policies.
Check the video out.
Also watch: FB LIVE RECORDING: Dialogue Forum 5 I Year 2: From Paris to Glasgow, the Climate Turning Point?
The forum was organised by Bangkok Tribune, in collaboration with its partners; SEA-Junction, Thai SEJ, Decode.plus of Thai PBS.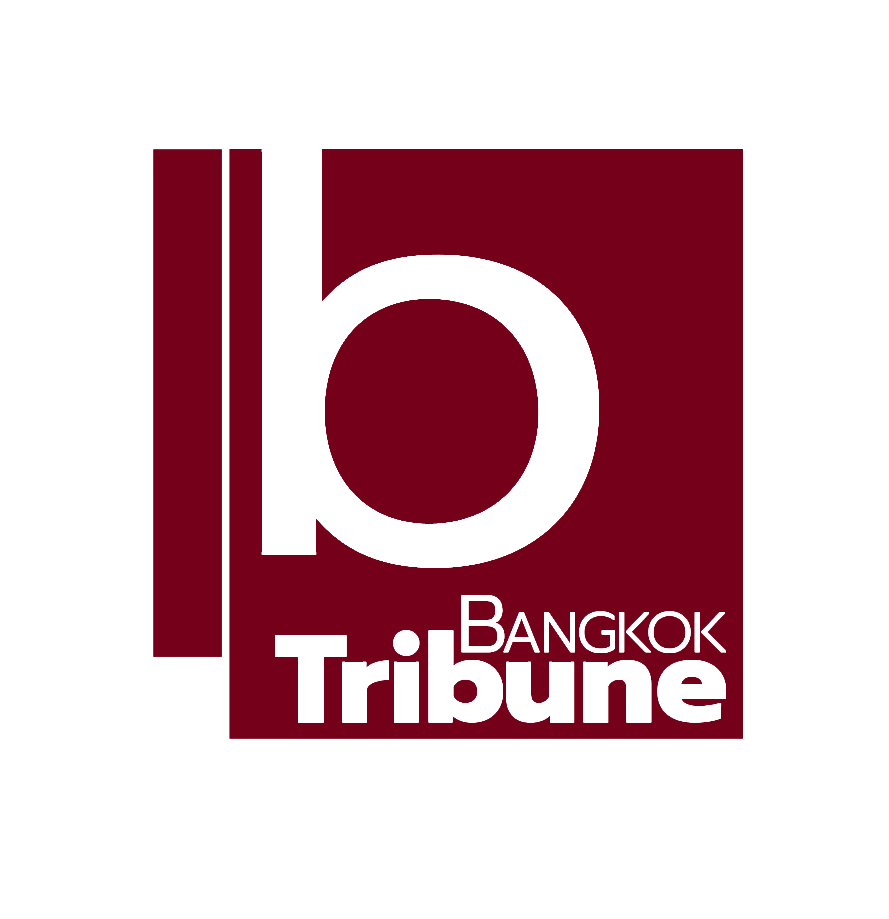 Indie • in-depth online news agency
to "bridge the gap" and "connect the dots" with critical and constructive minds on development and environmental policies in Thailand and the Mekong region; to deliver meaningful messages and create the big picture critical to public understanding and decision-making, thus truly being the public's critical voice