The global concert and performance curated by Lady Gaga will be broadcast live worldwide as well as streaming online on next Saturday, April 18.
'One World: Together At Home' was announced this week and will serve as a means to boost morale for health workers via pre-fundraising events that will then channel the fund to the existing COVID19 Solidarity Response Fund initiated by the World Health Organization.
Hugh Evans, Co-Founder and CEO of Global Citizen which organises the program said; "As we honor and support the heroic efforts of community health workers, 'One World: Together At Home' aims to serve as a source of unity and encouragement in the global fight to end COVID-19.
"Through music, entertainment and impact, the global live-cast will celebrate those who risk their own health to safeguard everyone else's."
"This broadcast is not a fundraiser. We will raise the money before we go on air, so when we do go live, put your wallets away and sit back and enjoy the show that you all very much deserve" Lady Gaga said as she posted the message on her Facebook Page this week.
The world's top artist said she and Global Citizen have been working together to raise money for the Fund. And it continues to blow her mind to watch the triumphant bravery of healthcare professionals and others working tirelessly to do their part.
"It is so important to think globally and to support the World Health Organization to curb the pandemic and prevent future outbreaks. Also crucial is the need to act locally as well by supporting local charities and initiatives so communities and the most vulnerable have the resources they need at this time" said Lady Gaga.
Under the show that Lady Gaga will be performing, she will also curate it.
Alongside Lady Gaga will be big names such as Alanis Morissette, Chris Martin, David Beckham, Elton John, John Legend, Paul McCartney, Shah Rukh Khan and Stevie Wonder.
"We want to celebrate and highlight the singular kind global community and celebrate the power of the human spirit," said Lady Gaga.
"We had a call last week and I was so amazed by the energy and passion of Lady Gaga, and her incredible commitment to humanity. That's when I said I think what she has planned can happen to bring the world together, to raise awareness and mobilize resources to fight the pandemic," said Dr.Tedros Adhanom Ghebreyesus, Director-General of WHO

"We may have to be apart physically for a while, but we can still come together virtually to enjoy great music. The 'One World: Together At Home' concert represents a powerful show of solidarity against a common threat."
According to the organisers, 'One World: Together At Home' will be a multi-hour digital broadcast streaming online on multiple global platforms, including: Alibaba, Amazon Prime Video, Apple, Facebook, Instagram, LiveXLive, Tencent, Tencent Music Entertainment Group, TIDAL, TuneIn, Twitch, Twitter, Yahoo and YouTube.
It will also be broadcast live on Saturday, 18 April 2020 at12:00 a.m. GMT airing on ABC, NBC, ViacomCBS Networks, iHeartMedia and Bell Media networks and platforms in Canada. Internationally, BBC One will run the program on Sunday 19 April 2020.
More detail can be found at www.globalcitizen.org/togetherathome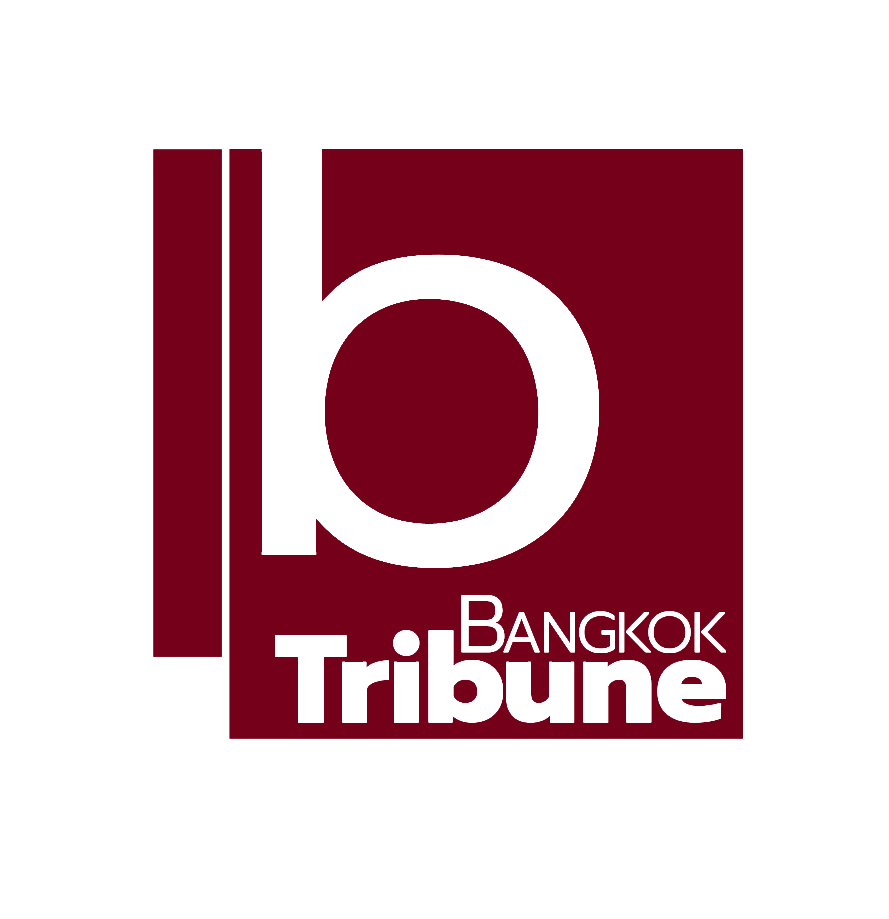 Indie • in-depth online news agency
to "bridge the gap" and "connect the dots" with critical and constructive minds on development and environmental policies in Thailand and the Mekong region; to deliver meaningful messages and create the big picture critical to public understanding and decision-making, thus truly being the public's critical voice