The newly launched partnership will unite action by government, business and community leaders, and shine a spotlight on global progress at COP27 and every year up to 2030, according to the UK
The new Forests and Climate Leaders' Partnership (FCLP) has been launched this week at COP27 to strengthen the commitment to forest and land protection introduced last year by the UK, which was a host of COP26. The initiative was called the Glasgow Leaders' Declaration on Forests and Land Use, under which over 133 countries had signed up in acknowledgement of their commitment to forest and land protection set as part of climate change solutions.
During the high-level segment meeting over the first two days of COP27, world leaders from 26 countries as well as the EU bloc had jointly launched the Partnership, which they said will help deliver the commitment made at COP26 in order to halt and reverse forest loss and land degradation by 2030 by scaling up what promised while delivering sustainable development and promoting an inclusive rural transformation. The Partnership will be co-chaired by the U.S. and Ghana.
According to the UK, this new Partnership will unite action by government, business and community leaders, and shine a spotlight on global progress at COP27 and every year up to 2030.
"These actions are fundamental to adapting to climate change and have the potential to deliver up to 30% of the emissions reductions needed to achieve the goals of the Paris Agreement, while securing global biodiversity, economic prosperity and food supplies," said the UK government office in its press release.
According to the UK, the Partnership offers a way to enhance cooperation on the delivery of these commitments, to scale ambition and to find innovative solutions to ongoing problems. By joining, countries are committing to lead by example in the implementation of their national goals and striving to be more ambitious over time, it said.
"They are also committing to enhance collective efforts to maximise the contribution of forests and sustainable land use to global and national climate and biodiversity goals and to meet annually to take stock of progress. Every member is committing to play a leadership role to drive forward at least one of the FCLP's action areas," said the UK.
These include international collaboration on the sustainable land use economy, mobilising public and donor finance to support implementation, shifting the private finance system, supporting Indigenous Peoples' and local communities' initiatives, strengthening and scaling carbon markets for forests, and partnerships and incentives for preserving high-integrity forests.
The UK noted that the Partnership's member countries represent the northern forests of Canada, the tropical and subtropical rainforests of the Amazon, Australasia, Africa and Asia, and the financial and economic centres of the world.
"They will work closely with the private sector, civil society, international and multilateral organisations and community leaders to implement and rapidly scale up solutions on deforestation, forest degradation, reforestation and sustainable forest and land use management, that reflect each member's national context and priorities as well as the urgency of the global climate and biodiversity crises," said the UK.
So far, $12 billion toward forest-related programs over a 5-year period have been pledged by the governments, and a further $4.5 billion will be mobilised at COP27, according to the World Resources Institute, which has been monitoring the progress of the initiative.
Credit: UNFCCC
New UK Prime Minister Rishi Sunak said; "For too long the world's forests have been undervalued and underestimated. They are one of the great natural wonders of our world, and with the loss of our forests accounting for more than 10% of global emissions, protecting them is one of the best ways of getting us back on track to 1.5 degrees.
"That's why the UK put nature at the heart of COP26, and countries home to 90 per cent of the world's forests committed not just to halting but reversing forest loss and land degradation by 2030. Let's build on what we have achieved and together secure this incredible legacy for our children and the many generations to come."
However, the Guardian has reported that he will not set new funding for the partnership.
Chancellor Olaf Scholz of Germany, which provided an initial contribution last year, said Germany has joined the Forests and Climate Leaders' Partnership since it is convinced that the partnership provides a strong forum for international collaboration to progress on this front. To show support for the new establishment, the Chancellor declared the doubling of Germany's contribution to 2 billion euros.
"Our joint global commitment to halt deforestation and restore forests needs to be translated into concrete and scaled action on the ground that will benefit people, biodiversity and the climate. To underpin our commitment, Germany will support the establishment of the Partnership's secretariat and intends to double its initial contribution to the Global Forest Finance Pledge to a total of 2 billion euros."
President of the European Commission Ursula von der Leyen, on behalf of the European Union, said the EU is doing its share and it is keen to work with partners worldwide to make sure they halt deforestation by 2030.
"Only with healthy forests, we can deliver on our shared climate commitments under the Paris Agreement. And only with intact lively forests, we can address biodiversity. We know that, yet the figures on global deforestation remain alarming," said Ms. von der Leyen. "We need to act, and we need to act with urgency. This is not only important for the protection of nature, but also for the preservation of the economic livelihood of millions of people, which depends on the existence of sustainable and healthy forests." 
John Kerry, U.S. Special Presidential Envoy for Climate, said success in this area is one of the most important tools countries have to put the world on a path to averting the worst impacts of climate change, conserving biodiversity, and creating sustainable economic opportunities. The United States, he said, is pleased to help launch the Partnership with partners around the globe to help accelerate efforts to halt deforestation and land degradation, and restore ecosystems, in this critical decade for the climate.
President Nana Addo Dankwa Akufo-Addo of Ghana said; "Forest loss can be averted. There is, however, the need for a dedicated space, globally, to provide the needed support and accountability checks to countries that are committed to delivering the Glasgow Leaders Declaration. The Forest and Climate Leaders' Partnership is a first and key step towards this goal."
Craig Hanson, Managing Director of Programs at the World Resources Institute said; "This new partnership will be an important means for countries and other stakeholders to collaborate on delivering on their bold forest commitments and combat the climate crisis."
Two countries from Southeast Asia; Singapore and Vietnam have joined the Partnership, while Indonesia is considering joining it. There is no Thailand on the list.
List of members of the Forest and Climate Leader's Partnership
1.Australia 2.Canada 3.Colombia 4.Congo 5.Costa Rica 6.Ecuador 7.European Union 8. Finland 9. Fiji 10.France 11.Gabon 12.Germany 13.Ghana 14.Guyana 15.Indonesia (is especially considering joining the FCLP) 16.Japan 17.Kenya 18.Korea 19.The Netherlands 20.Nigeria 21.Norway 22.Pakistan 23.Singapore 24.Sweden 25.Tanzania 26.United Kingdom of Great Britain and Northern Ireland 27.United States of America 28.Vietnam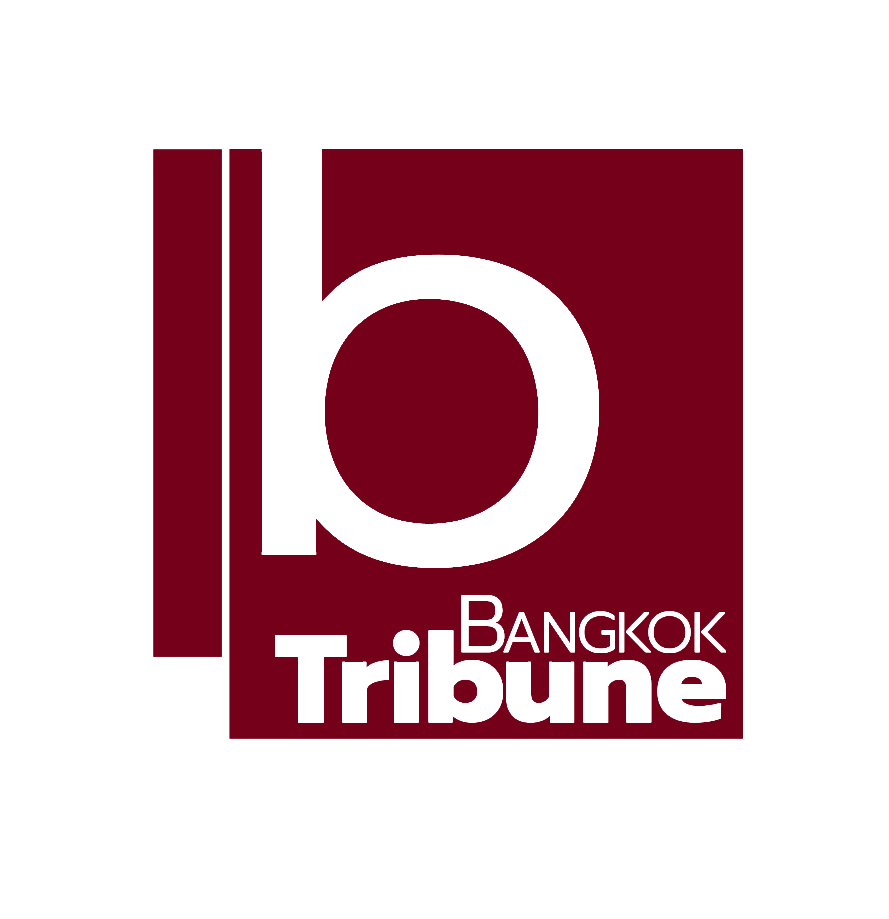 Indie • in-depth online news agency to "bridge the gap" and "connect the dots" with critical and constructive minds on development and environmental policies in Thailand and the Mekong region; to deliver meaningful messages and create a big picture critical to public understanding and decisions, thus truly serving the public interest.