Thailand Policy Lab in partnership with Thailand Future Foundation present a series of 5 policy talks on clubhouse on the main topic of 'Lessons from the Crisis'. This takes place every Friday from September 3 to October 1, 2021.
5 policy talk series bring together 15 experts from various disciplines, from the public and private sector as well as from UN agencies, to rethink solutions and reimagine policies on five key issues: new tourism, local economy, upskilling/reskilling, crisis management, and migrant labour.
The first session on "New Tourism" will take place tonight at 8PM. Please find the link of the clubhouse room below.
https://www.clubhouse.com/event/xBRDBAW7?fbclid=IwAR06cQwLRG4bcRo1mAmzOOmIZPmQdWkCgtedvgxuhrx2Sd-0BlEDxuisTFM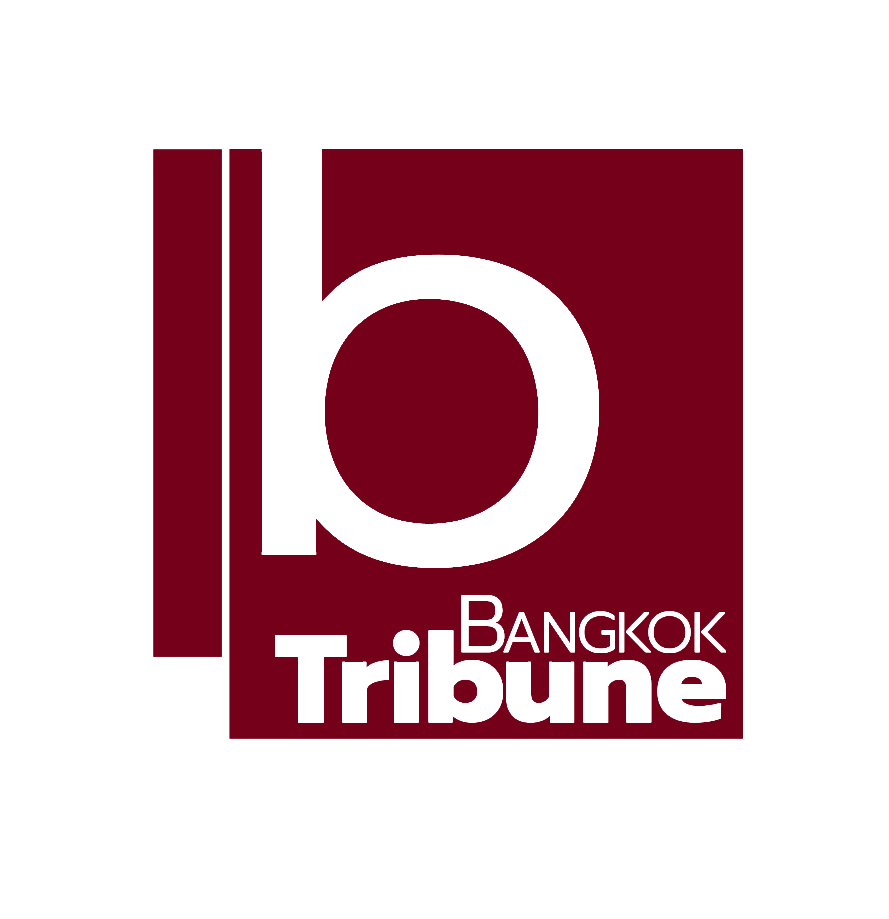 Indie • in-depth online news agency to "bridge the gap" and "connect the dots" with critical and constructive minds on development and environmental policies in Thailand and the Mekong region; to deliver meaningful messages and create a big picture critical to public understanding and decisions, thus truly serving the public interest.