As the curfew has been in place, people are trying to adjust themselves to it_though not yet quite well.
Bangkok's landmark Erawan Shrine had gone quiet in spite of the fact that it's a weekend.
Just as dusk fell, shops around started to close one by one, leaving 58-year-old Wam and a few of her fellow garland sellers sit in the dark, hopefully someone would pass by and pick her garlands to warship the Bhrama sitting inside the shrine.
The Shrine was declared temporarily closed following the spread of the Coronavirus from March 29 on, but Wam kept coming from early in the morning to sell her garlands until late night to make a living.
The curfew, as it started on Friday night, prompted Wam to pack her stuff earlier.
"Hardly anyone comes to warship the Shrine these days but I have to make a living. It has become harder and harder," said Wam.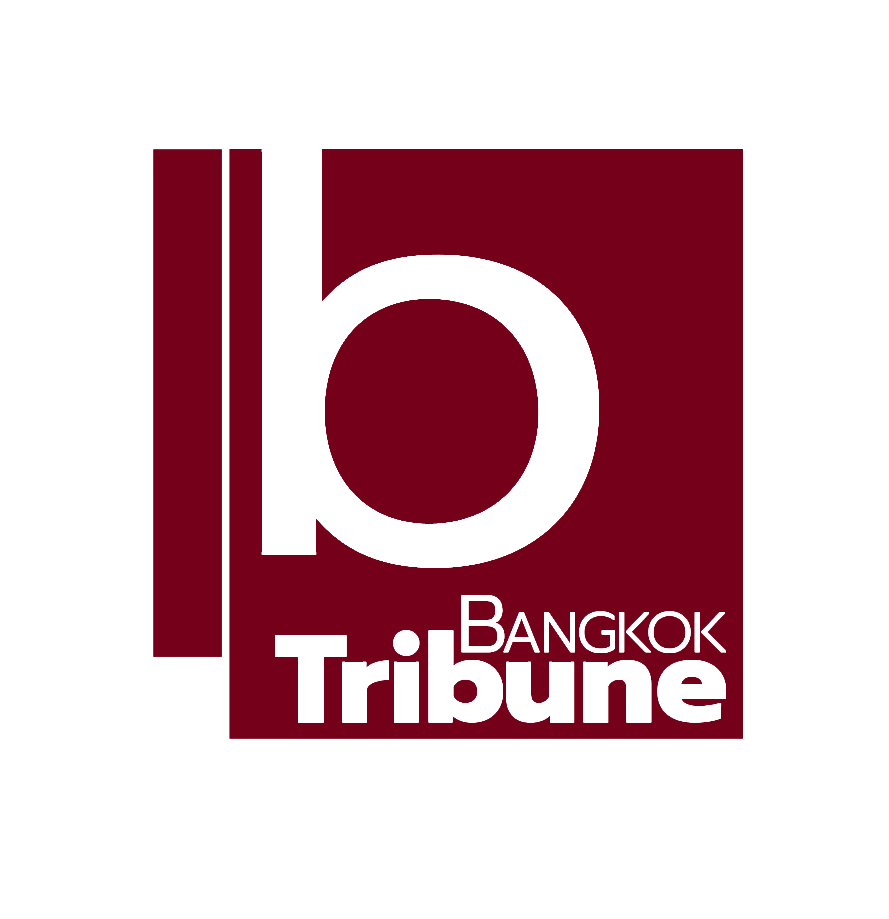 Indie • in-depth online news agency to "bridge the gap" and "connect the dots" with critical and constructive minds on development and environmental policies in Thailand and the Mekong region; to deliver meaningful messages and create a big picture critical to public understanding and decisions, thus truly serving the public interest.