Although the overall population of wild elephants is well maintained, but wild elephants in recent years have confronted with human more seriously than before, with a number of factors contributed, including expansion of agricultural land and practices
The kid looked frustrated, not knowing what to do with strangers who were surrounding it and its mother, which was lying on the ground, exhaustedly.
So, it ran back and forth between its mother and the strangers, apparently trying to frighten them and chase them away from its mother.
Such a rarely seen expression of animals' love and care for one another was revealed to the public and drew much sympathy and attention early this month as wildlife officers from Ang Lue Nai Wildlife Sanctuary and veterinarians responsible for wild animal health in the area went to treat its mother.
In a rubber plantation in Kaeng Hang Maew in Chanthaburi province, a mature elephant aged around 20 was lying on the ground, and sick.
The veterinarians tried to approach her so that they could treat her, but the kid did not allow.
So, they had to calm the kid down first with an anesthetic shot. The mother then received treatment with glucose and vitamins from the veterinarians before it got better and managed to get up and walk back to the reforested plot known as Bor Maduea in the sanctuary.
It was not until later this week that the officers found them roaming around in Bor Maduea forest. The camera traps installed in the area showed the kid was swimming happily in the pond of the same name with its mother.
So, it's got a name now_ Maduea.
Maduea's happy ending story is among some few of the country's wild elephants.
According to Seub Nakhasathien Foundation, which helps the Department of National Parks, Wildlife, and Plant Conservation developing a master plan to address human elephant conflict, the HEC issue is still severe in several wild areas in the country, although an overall population of wild elephants is well maintained, compared with the records in the past. (It is estimated that there around 3,000-3,500 elephants roaming in the wild.)
This is particularly of concern around Ang Lue Nai area, which has become surrounded by intensive human development. During 2016-2017, elephants there were found sneaking out of the forests up to 1, 770 times! Ang Lue Nai has around 203 elephants roaming.
The foundation notes that elephants' behaviors have shifted, frequently roaming out of the forests to find their diets. A number of factors are suspected to have contributed to this trend, including changes of land use, expansion of agricultural land and practices, and even quality of the forests they inhabit.
Concerned parties have been attempting to address the issue through various approaches including the master plan as it has become more and more challenging, with reports of deaths and injuries of both elephants and human every time they clash_from harsh beating, shooting, poisoning, and others.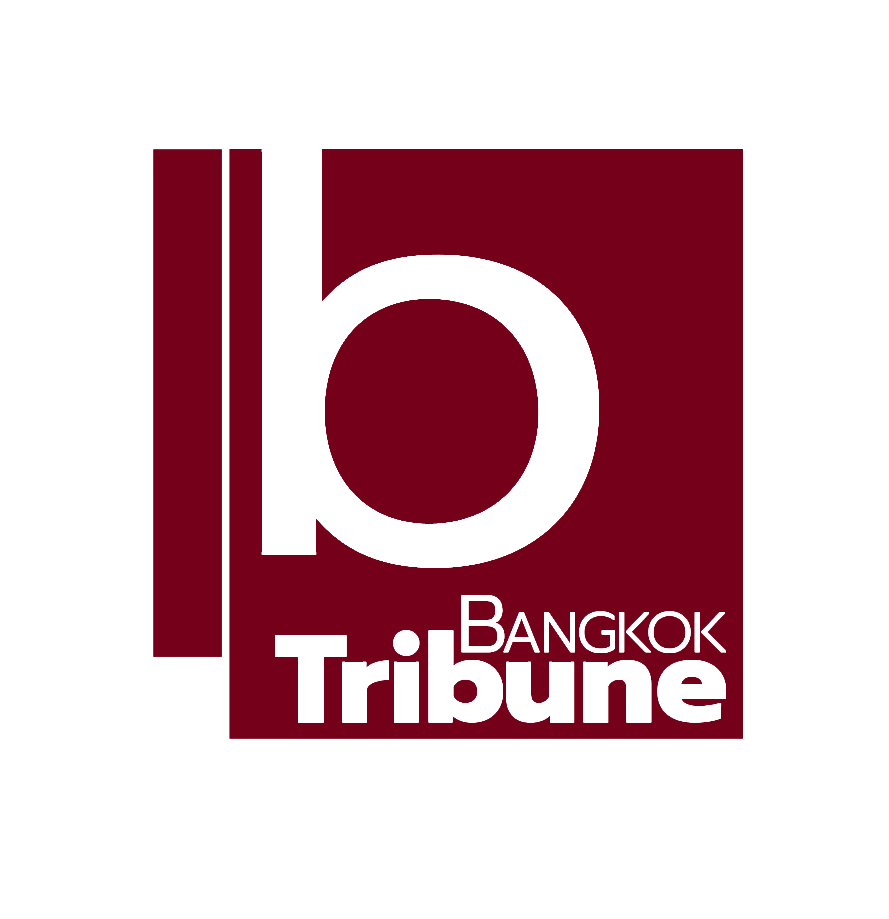 Indie • in-depth online news agency to "bridge the gaps" and "connect the dots" with critical and constructive minds on development and environmental policies in Thailand and the Mekong region; to deliver meaningful messages and create a big picture critical to public understanding and decisions, thus truly serving the public interest.