Mekong-ASEAN Environmental Week (MAEW) 2023 is the #5 MAEW. The event commits to be a Public Space to exhibit, discuss, debate, and inform among the key actors in the Mekong and Southeast Asia region. MAEW2023 aims to respond directly to the actual ongoing campaign and advocacy in our region. The main advocacy that guides the direction of MAEW2023 is the rapid expansion of hydropower dams against the movement on the ground.
Overall, and in relation to most of the proposed activities to be organized in MAEW2023, the major concern among the MAEW's alliances and co-organizers is still the cooperation beyond the transboundary between the corporate/private sector and government in the region in mega projects. Not only affect the environment and natural resources, but such cooperation has also become the main engine to interfere or block any progressive movement by the people to sustain the political, economic, and social at the country and regional levels. As an example, the latest Power Purchase Agreement for the Mekong Mainstream Dam Project between Thailand and Laos was signed just before the transition period to the new government of Thailand. Also, the Energy Ministry was the fighting point between the first two biggest winning parties after the election. That shows how the energy businesses are above the politics in Thailand
The event is organized during the week of Sep 16-28, 2023 in two different places, Bangkok and Ubon Ratchathani Province, the province located at the bank of the Mun and Mekong Rivers in Northeastern Thailand. There will be activities to address the Mekong Dams and Kaliwa Dams (in the Philippines), flood and water diversion projects, climate change, food sovereignty, cross-border investment, special economic zones and the progressive national/regional mechanisms possibly supporting the peoples' struggle.
For more details, check out @MAEW2023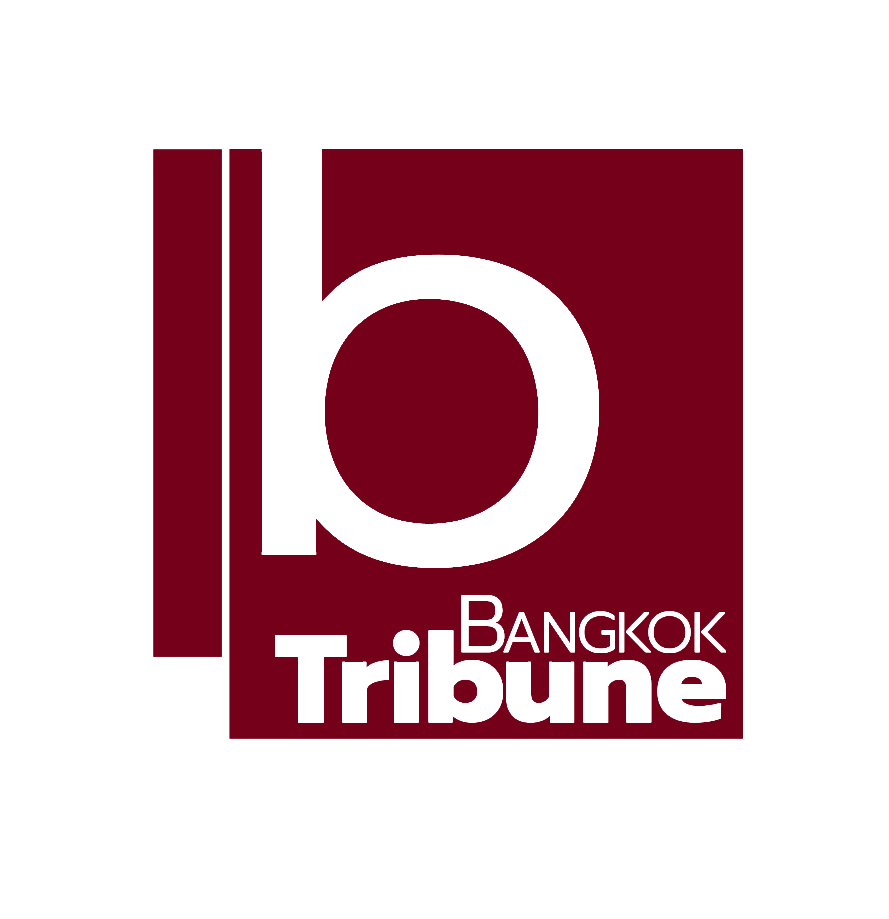 Indie • in-depth online news agency
to "bridge the gap" and "connect the dots" with critical and constructive minds on development and environmental policies in Thailand and the Mekong region; to deliver meaningful messages and create the big picture critical to public understanding and decision-making, thus truly being the public's critical voice