Mekong/ASEAN Environmental Week (MAEW) is an annual regional platform and process for deeper exchange among the people, civil society groups, and other relevant actors on the issues of development, natural resources, and the environmental, social and human rights impact of investments.
In its third year, MAEW 2021 will be organized on 24-30 September 2021 under the theme "Redesign ASEAN: Peoples' voices in World Crises". This theme follows from the 2019 and 2020 themes of "Environment and Livelihood Impacts of ASEAN Economic Integration: The peoples' stories" and "Environment, Democracy, Livelihood, and the Regional Interconnection," respectively.
The ultimate goal of MAEW is to be a regional platform for people in the region of Southeast Asia, where key actors including representatives from communities and people's networks, civil society, the youth, and new media can exchange, analyze and debate on emerging issues that significantly affect them.
MAEW 2021 invites peoples' networks, civil society groups, and media from all over the region to work together in search for a meaningful, just, and sustainable way of life in order to make ASEAN part of a better world. Under the theme "Redesign ASEAN: Peoples' Voices in the World Crises," MAEW 2021 aims to offer a variety of content and activities on the politics of peoples' communities, life, and livelihood beyond the COVID-19 pandemic; democracy; governance; energy; cultural ecology; cross-border disaster; economic trends; digital disruption; youth's power and the way forward for a more progressive ASEAN.
MAEW 2021: "Redesign ASEAN: Peoples' Voices in World Crises"
Part 1: "ASEAN and the World, today" (lead to the question 'Why redesign ASEAN?') – The activities in this first part of MAEW will provided analysis of the global and regional context, and the changes that the COVID-19 pandemic has stimulated. The discussion will not only cover the environmental situation but also economic, political, and other aspects that impact the region and its people. Global perspectives and experiences from developed countries that serve as lessons learned will also be brought into the discussion, especially on new trends relating to the environment, including new energy solutions, the decommissioning of dams, and conflict resolution models. This first part aims to provide some ideas and guidance on the changes in ASEAN that people can concretely expect.
Part 2: "Crises and actions". In this part, regional crises that requires a joint mission and solution from different actors will be explored and discussed with regards to the relationship between economic, political, and environment aspects in the national, regional, and global levels. The discussion on the environment will link the global issues with the local and cultural ecology of the region. Discussions and performances will tackle the issues of good governance; energy in the region; Mekong ecology; climate crisis; cross border haze; plastic waste and ocean pollution; restriction of youth power; digital disruption; digital currency; green economy; blue economy; the role of ASEAN; and the geopolitics of global and regional powers, etc.
Part 3: "Redesign ASEAN". The activities in this final part of the forum will comprise brainstorming activities, debates, and the creation of open spaces for participants to think and propose ideas, especially innovation and transformations that they already own and drive towards a better environment and livelihood. This part aims to bring together active groups and networks especially young people in ASEAN who are seeking better options as global citizens while also hearing from those who are well-experienced in movements and networks. In sum, this part will be a collaboration of networks and actors who believe that a better ASEAN that can be redesigned by the people of the region.
More information about MAEW
Website: http://www.sevanasea.org/Mekong_ASEAN_Environmental_Week_MAEW_.html
Facebook page: https://www.facebook.com/Since2019MAEW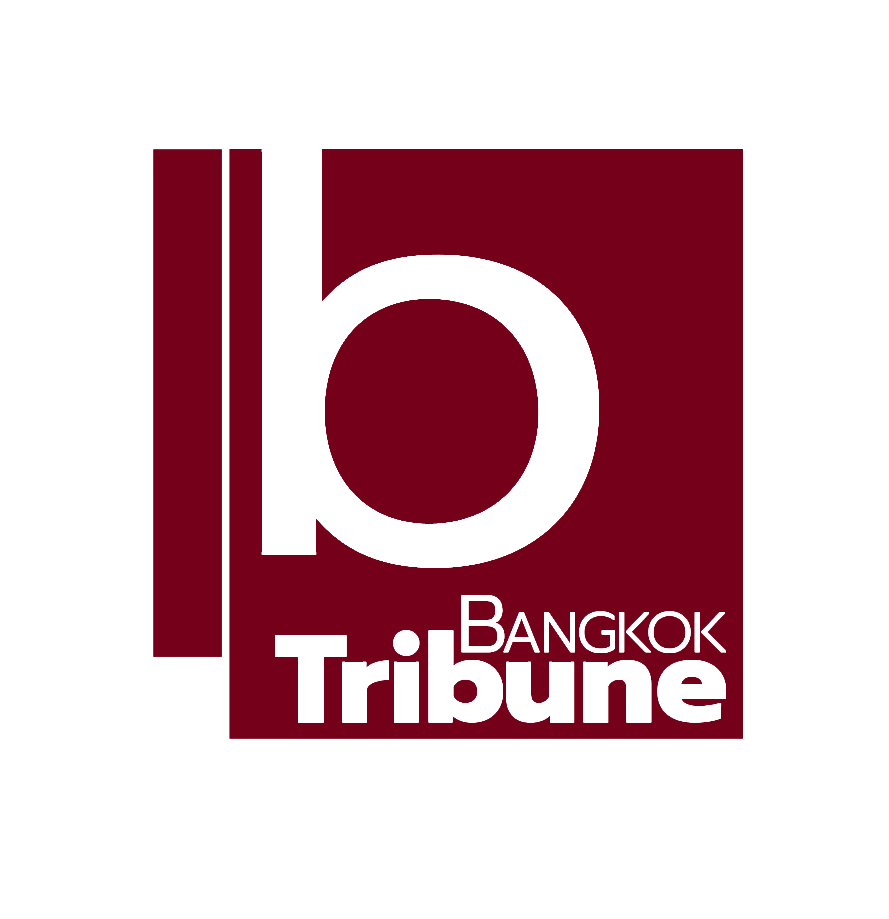 Indie • in-depth online news agency
to "bridge the gap" and "connect the dots" with critical and constructive minds on development and environmental policies in Thailand and the Mekong region; to deliver meaningful messages and create the big picture critical to public understanding and decision-making, thus truly being the public's critical voice