The Cabinet has approved in principle the restructuring of some existing environmental agencies to support the work
Environment Minister Varawut Silpa-archa has revealed this week that the government has endorsed an introduction of a new structure to work on climate change issues and action in the country. This will be done through a restructuring of the existing agencies under his ministry; the Department of Environmental Quality Promotion (DEQP) and the Office of Natural Resources and Policy Planning Office (Onep).
The DEQP will merge with Onep's climate change mitigation and coordination division and change the name to the Department of Climate Change and Environment, Mr. Varawut said. The draft new ministerial regulations and royal decree to pave the way for the merger and the name change have been approved by the Cabinet this week, he added.
"The restructuring will help improve efficiency and integration of our work on climate change. This demonstrates our commitment to the international community," said Mr. Varawut.
According to Monre, which reported to the Cabinet, Thailand is a country that is affected by climate change and other challenges including disasters and biodiversity loss. Thus, there is a need for the country to build and develop its capacity to deal with those challenges.
Thailand is also a signatory of several international conventions including the Climate Change Convention, which it has commitments with. The country has pledged to be carbon neutral in 2050 and reach a net zero emission by 2065 under the Paris Agreement, according to Monre. The ministry, therefore, saw a need to review its work and improve this by restructuring and introducing a new structure as such.
Under the new structure, there will be a secretary office, a climate adaptation division, a climate mitigation division, a climate strategy and international cooperation division, a climate capacity building and public participation division, and a climate research centre.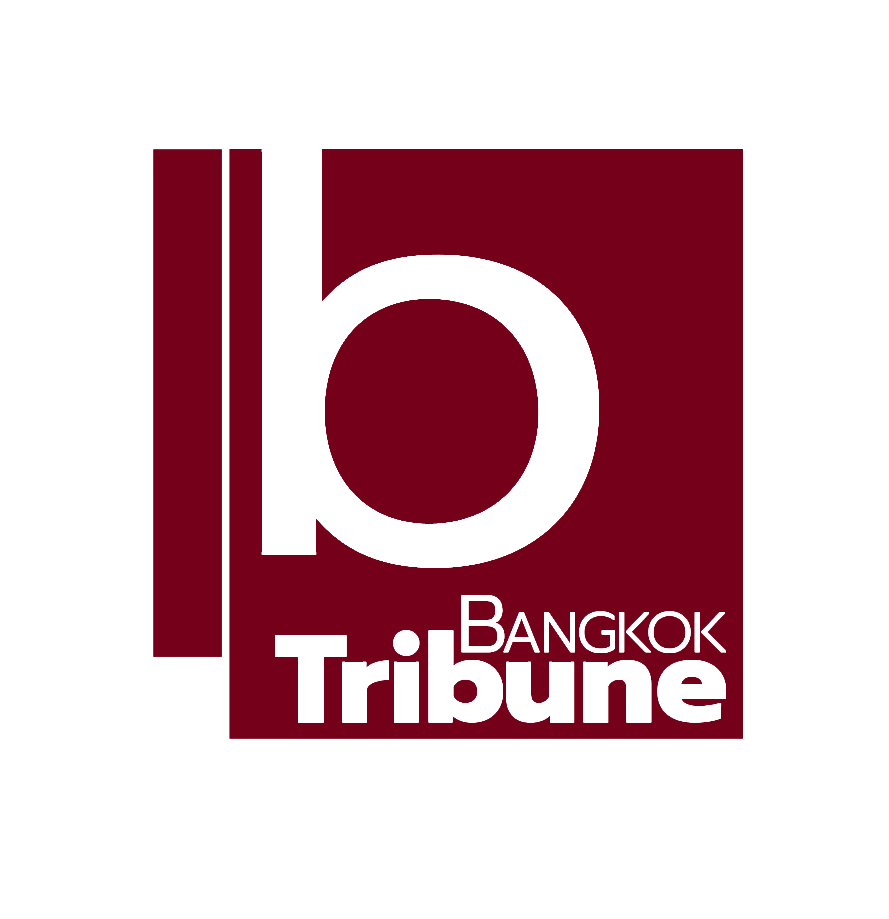 Indie • in-depth online news agency
to "bridge the gap" and "connect the dots" with critical and constructive minds on development and environmental policies in Thailand and the Mekong region; to deliver meaningful messages and create the big picture critical to public understanding and decision-making, thus truly being the public's critical voice