Easing of the restrictions in Phase 2 sees social distancing widely implemented along with the tracking application
It has been a week now that Thai people have enjoyed life a bit more as the restrictions imposed to help curb the spread of the Coronavirus have been eased further.
The easing of the restrictions in Phase 2 was decided on May 15 after the number of the country's new cases has dropped below 10 since late last month, with last Thursday's record being at zero for the first time.
Prime Minister Prayut Chan-o-cha, chair of the Center for COVID-19 Situation Administration (CCSA), said at the meeting that the government decided to move into Phase 2 of the restriction relaxation because it needed to steer the damaged economy.
So, the list of businesses and activities with broad social and economic implications, though carrying moderate and high risks, were picked, including shopping malls. 
But to ensure that the virus is kept at bay, the new "platform" Thai Chana was introduced along to help manage social distancing measures at service venues and facilities, while supporting case and contact tracing for disease control despite concerns over privacy.
So, shopping and living life these days are not as used to be. It's New (not) Normal Episode 2.
(Read: Thai Chana app introduced to keep Coronavirus at bay as the restrictions eased further)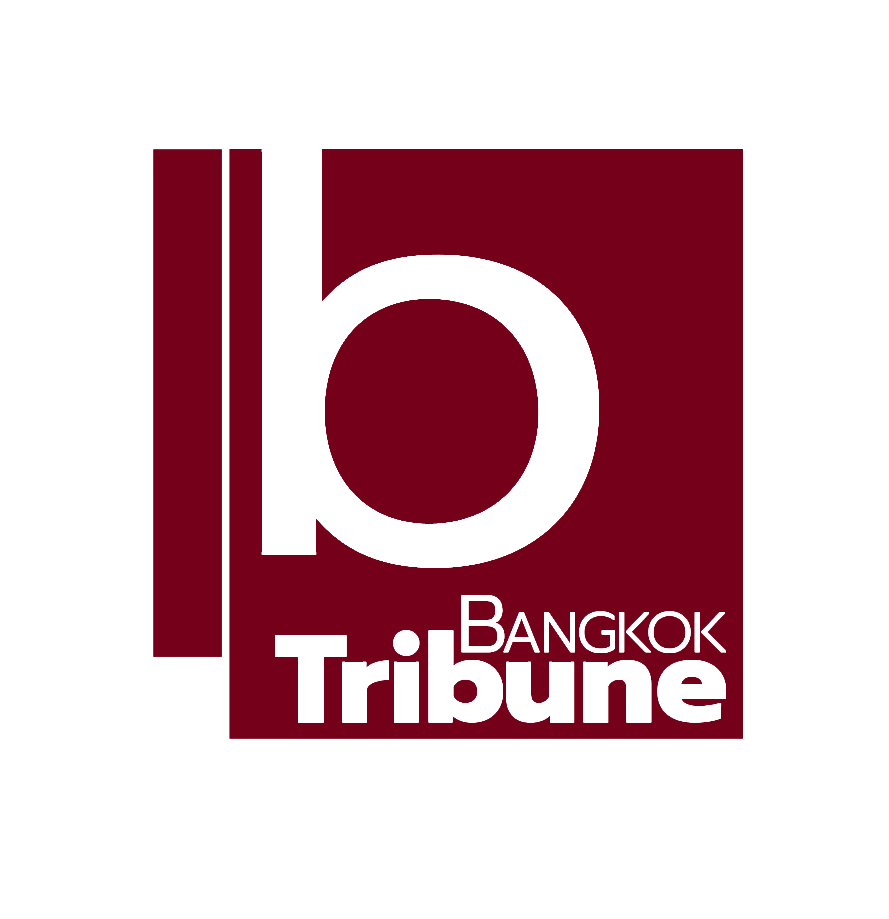 Indie • in-depth online news agency
to "bridge the gap" and "connect the dots" with critical and constructive minds on development and environmental policies in Thailand and the Mekong region; to deliver meaningful messages and create the big picture critical to public understanding and decision-making, thus truly being the public's critical voice