The Pulitzer Center is hosting the Our Roots, Our Forest art exhibition at the Bangkok Art and Culture Centre (BACC), which will be on display until Dec 11. The exhibition will also spotlight underreported stories about the rainforests through the work of regional artists responding to the change they are witnessing around them.
Southeast Asia is home to nearly 15 per cent of the world's tropical forests and 20 per cent of global plant, animal, and marine species. But the region also has one of the world's highest rates of deforestation, losing 1.2 per cent of rainforest annually from 2013.
In the Mekong—Cambodia, Laos, Myanmar, Thailand, and Vietnam—the people are up against major challenges: big business, huge infrastructural plans, and weak governance as money is extracted from shared forest resources, and natural defenses from dangerous carbon dioxide levels are hacked back and sold, according to the center.
Inspired by the climate crisis reporting supported by the Pulitzer Center, this exhibition of paintings, sculpture, and film will hopefully ignite a conversation between art and journalism about the past, present, and future of Southeast Asia's rainforests. Paintings include works of prominent Myanmar artist Chuu Wai, who is living in exile, and Hour Seyha, a Cambodian artist born in a Thai refugee camp.
The format aims to engage new audiences with this vital issue in a place where creativity meets research and reporting. It is part of the #ShowMeYourTree campaign, a call to action for everyone living in the Mekong region and beyond to defend vital rainforests, the organiser said.
"Combining journalism, education and art can help us as a society to better decode climate and environmental narratives," said Flora Pereira, the Pulitzer Center's director of the international education and outreach program.  "It can help us to learn how to differentiate real from empty narratives that claim to act for the planet and its people, but are nothing but purposeless speeches that don't lead to transformative policies. Transforming it into an exhibition and retelling rainforest untold stories into art pieces is an amazing chance to bring to the surface one of the most complex and deep side of humankind: our forgotten connection with nature."
A panel discussion titled "Our Roots, Our Forest: Why This Matters Now" was also held last week as part of the launch of the event.
For more information visit searainforest.org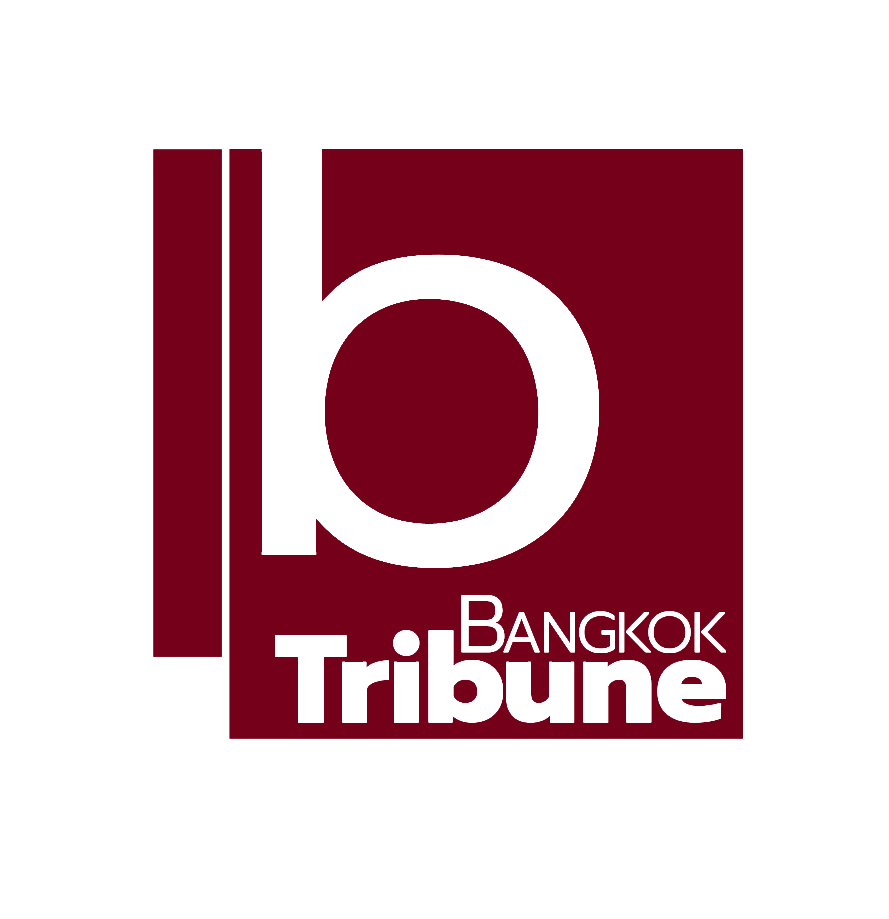 Indie • in-depth online news agency
to "bridge the gap" and "connect the dots" with critical and constructive minds on development and environmental policies in Thailand and the Mekong region; to deliver meaningful messages and create the big picture critical to public understanding and decision-making, thus truly being the public's critical voice