Parties of the Convention on Biological Diversity (CBD), Thailand included, will meet officially tomorrow until December 19 at the United Nations Biodiversity Conference, referred to as COP15, to settle on a new global biodiversity framework containing a new set of goals and targets that will guide global action on nature through 2030
Following the UN Climate Change Conference or COP27 in Egypt, the world's official biodiversity meeting will start under a long-time treaty of the Convention on Biological Diversity (CBD) focusing on conservation and sustainable use of biological diversity and related issues.
This biodiversity COP takes place every two years, and this year is particularly important as a new global biodiversity framework is set to be adopted. The Post-2020 Global Biodiversity Framework will be the first global framework on biodiversity adopted since its former Aichi Biodiversity Targets in 2010, widely seen as having failed to achieve its goals.
At COP10 in Nagoya, Japan, in 2010, governments set out to meet the 20 Aichi Biodiversity Targets by 2020, including that natural habitat loss would be halved and plans for sustainable consumption and production would be implemented. According to a 2020 CBD report, none of these targets has been fully met, according to UNEP.
196 countries have ratified the CBD, and they will need to adopt the framework at the meeting in Montreal, Canada.
Why this year's conference matters?
According to UNEP, acting to address biodiversity loss has never been more urgent. The organisation cited the reason that the planet is experiencing a dangerous decline in nature as a result of human activity. It is experiencing its largest loss of life "since the dinosaurs" as one million plant and animal species are now threatened with extinction, the organisation noted, citing the most recent report by the Intergovernmental Science-Policy Platform on Biodiversity and Ecosystem Services (IPBES).
More than half of global GDP, equivalent to US$ 41.7 trillion, is reliant on healthy ecosystems, the organisation further noted. In addition, healthy ecosystems are also critical to meeting the Sustainable Development Goals and limiting global warming to 1.5C, yet climate change is likely to become one of the biggest drivers of biodiversity loss by the end of the century, UNEP pointed out. (Also read: Why nature holds the key to meeting climate goals)
COP15 aims to achieve a historic agreement to halt and reverse nature loss, on par with the 2015 Paris Climate Agreement. "What is adopted in Montreal will essentially be a global blueprint to save the planet's dwindling biodiversity," said UNEP.
The key issues
Following the urgency, the stakes could not be higher at COP15 in Montreal. According to UNEP, many issues will be negotiated as the draft framework includes over 20 targets from proposals to reduce pesticide use, address invasive species, reform or eliminate subsidies that are harmful to the environment and increase financing for nature from both public and private sources.
"The framework will need to be both ambitious and actionable if real progress is to be made and it must address the five key direct drivers of nature loss: changing use of sea and land; overexploitation of organisms; climate change; pollution; and invasive non-native species, and their underlying causes such as unsustainable consumption and production," said UNEP.
Fragmentation and land-use changes_driven by agriculture and urban sprawl_are driving 80 per cent of biodiversity loss in many areas, which is why it is vital this is addressed, it further noted.
Agreements will also need to be reached on finance, including how much wealthy nations will support developing countries to finance biodiversity conservation, as well as on access and benefit sharing, specifically when it comes to the use of data derived from genetic resources.
According to UNEP, access and benefit-sharing refers to the way genetic resources may be accessed and how the benefits as a result of this use are shared between users (such as biotech companies) and providers (countries and communities rich in biodiversity).
"This issue is central to ensuring that all are able to benefit from nature's resources, not just a limited number of corporations, particularly in the Global North," UNEP noted.
Its chief has just warned that "we are at war with nature" and must "make peace", the Guardian reported.
"As far as biodiversity is concerned, we are at war with nature. We need to make peace with nature. Because nature is what sustains everything on Earth … the science is unequivocal," Inger Andersen, the executive director of the UN environment programme was quoted as saying.
The UN's environment chief emphasised that the final text of any agreement must tackle "the five horsemen of the biodiversity apocalypse": land-use change; overexploitation; pollution; the climate crisis; and the spread of invasive species, the Guardian reported.
Global Biodiversity Framework: Structure at a glance (Source: CBD)
(4 goals, 23 targets)
Goals
1: Ecosystems, species, genetic diversity
2: Nature's contributions to people
3: Access and benefit sharing
4: Means of implementation
Targets
1. Land and sea use planning
2. Ecosystem restoration, connectivity, priority ecosystems
3. Land, seas protection and conservation
4. Active management of species, genetic diversity
5. Harvest, trade and use of wild species
6. Invasive alien species
7. Pollution
8. Minimizing the impact of climate change
9. Sustainable use of biodiversity and benefit sharing
10. Sustainable agriculture, aquaculture, forestry
11. Regulation of air quality, water quality and quantity, and protection from hazards and extreme events
12. Access to green and blue spaces
13. Genetic resources and equitable benefit sharing
14. Mainstreaming biodiversity
15. Sustainable production and supply chains
16. Unsustainable consumption
17. Impacts of biotechnology
18. Harmful incentives / subsidies
19. Financial resources, capacity-building
20. Traditional knowledge, awareness, education and research
21. Equitable, effective participation in decision-making
22. Gender equality
23. Adopting a human/ animal/ ecosystem "One Health" approach (new, proposed)
Sources: UNEP/ CBD/ The Guardian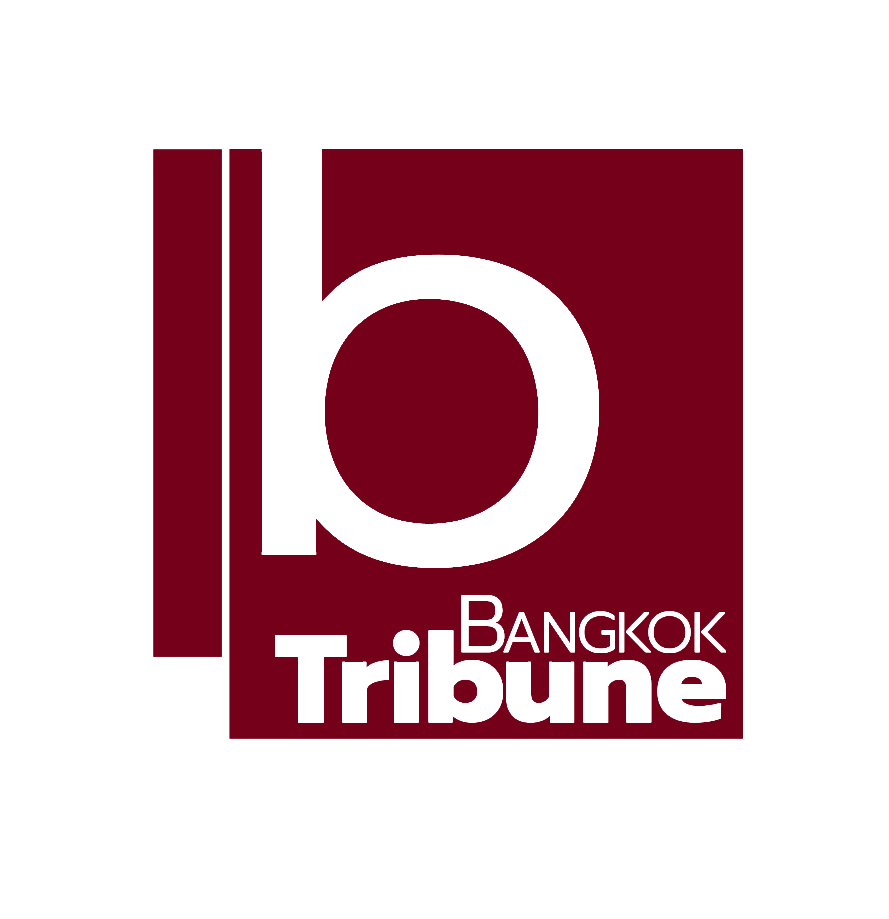 Indie • in-depth online news agency
to "bridge the gap" and "connect the dots" with critical and constructive minds on development and environmental policies in Thailand and the Mekong region; to deliver meaningful messages and create the big picture critical to public understanding and decision-making, thus truly being the public's critical voice