WHO says "social distancing", though being an important way of slowing down the spread of the virus and buying time, is a defensive measure that will not "extinguish" epidemics, but aggressive and targeted tactics.
As the state of emergency has been in effect since it was officially declared by Prime Minister Gen Prayut Chan-o-cha on Wednesday, the government has begun to enforce stringent measures including the set-up of at least 359 checkpoints to try to stem the flows of crowds, especially those from Bangkok to upcountry in a bid to curb the spread of the Coronavirus, which now sees upto 52 out of 77 provinces infected.
The spread of the virus countrywide began around mid March when two cluster cases were detected in a pub and a boxing stadium, but by then it has become widespread and reached upcountry as many attendances who had travelled from upcountry to watch the match at a boxing stadium headed back home with the virus.
From 114 confirmed cases on March 14, the number has since jumped by more than 30% a day on average, 100 or so, with an increasing proportion from cases in upcountry.
The total number of confirmed cases passed 1,000 yesterday, and keeps increasing with only slightly slow rate, 97 today, bringing the total number today to 1,136.
State of emergency
Following the inceasing trend of the virus infection since mid March, the government eventually decided to introduce an extreme approach in a bid to curb it.
On Wednesday (March 25), after being in consultation with the Cabinet, PM Prayut officially declared the state of emergency nationwide under the Emergency Decree, which took effect yesterday on and will run until April 30.
PM Prayut addressed the public about the necessity to issue such an order.
He said weeks or months ahead from now, it would be a tough time for all Thais and the country as they will be going through a big test from Coronavirus Disease or COVID-19, which might become intensified as it spreads out.
He called the situation as "a turning point", and people should realise this reality.
So, as a prime minister, he pledged to save people and the country by declaring the state of emergency so that compulsary measures could be enforced in a bid to curb the spread of the virus.
"I as a prime minister needs to do every way and intensify it in order to curb the spread of the virus…
"I will command the situation and deal with it in every aspect myself… I will take a lead in this mission and will report to you people," said the Prime Minister as he was declaring the state of emergency.
Under his command, the Coronavirus Control Center has been upgraded with a new structure that empowers him to instruct across ministries through heads of bureaucrats.
Wissanu Krea-ngam, deputy PM oversees legal aspects, said this is the first time that the state emergency has blanketed the whole country and is against a communicable disease.
Under the new order, restrictions upon the public have been announced in different degrees as a crucial part of so-called "social distancing", considered as a critical approach to stem the virus.
Wissanu divided the restrictions into three main groups; the "Have to Do", the Don't", and the "Ought to".
The "Have to do" mainly involves state officials' preparedness on public health including preparations on additional medical supplies and additional venues to recieve patients.
The "Don't" and "Ought to" largely involve the public such as closure of and bans on gatherings and crowded places, as well as bans on entering the country with an exception for Thai residents in overseas and diplomats.
Wissanu said this does not yet mean the country's lockdown.
People are also asked to stay home especially three risky groups of the elderly, the youngsters with ages below 5, and those with pre-existing health conditions.
Wissanu said this does not mean home lockdown either. The public, while still being allowed to travel across the provinces, would face strict health checks at those hundreds of checkpoints to discourage them from mobilising.
All these could be stepped up to the total lockdown if they have failed to help curb the spread of the virus, Wissanu remarked.
"Social distancing"
While "social distancing" is considered as a hopeful approach to help stem the spread of the virus among the infected countries worldwide including Thailand, WHO has cautioned, despite it is an organisation which introduced the approach, that it's only one means.
Director-General of the World Health Organization (WHO), Dr.Tedros Adhanom Ghebreyesus repeated the point during the press conferences this week.
He said asking people to stay at home and other physical distancing measures are an important way of slowing down the spread of the virus and buying time, but they are "defensive" measures.
To win, he said, countries need to "attack" the virus with "aggressive and targeted" tactics by testing every suspected case, isolating and caring for every confirmed case, and tracing and quarantining every close contact.
"Asking people to stay at home and shutting down population movement is buying time and reducing the pressure on health systems.
"But on their own, these measures will not "extinguish" epidemics." said Dr.Tedros "The point of these actions is to "enable" the more precise and targeted measures that are needed to stop transmission and save lives.
"We call on all countries who have introduced so-called "lockdown" measures to use this time to attack the virus. You have created a second window of opportunity. The question is, how will you use it?"
WHO chief strongly recommended countries to implement a system to find every suspected case at community level, along with some other five actions including training public health officers, ramping up capacity of testing and isolating patients as well as quarantine, and last but not least, refocusing the whole of government on suppressing and controlling the disease.
"Aggressive measures to find, isolate, test, treat and trace are not only the best and fastest way out of extreme social and economic restrictions, they're also the best way to prevent them," WHO chief pointed.
He compared; "You can't win a football game only by defending. You have to attack as well."
As WHO has addresed the point, the world now sees the pandemic accelerating.
According to WHO, the pandemic is accelerating at an exponential rate. While the first 100 thousand cases took 67 days, the second 100 thousand took 11 days, and the third 100 thousand took just 4 days. The fourth and fifth 100 thousand were just within 2 days.
As of today, the number of cases has already passed 500,000, and more than 20,000 have lost their lives.
"Without aggressive action in all countries, millions could die," WHO chief summed up.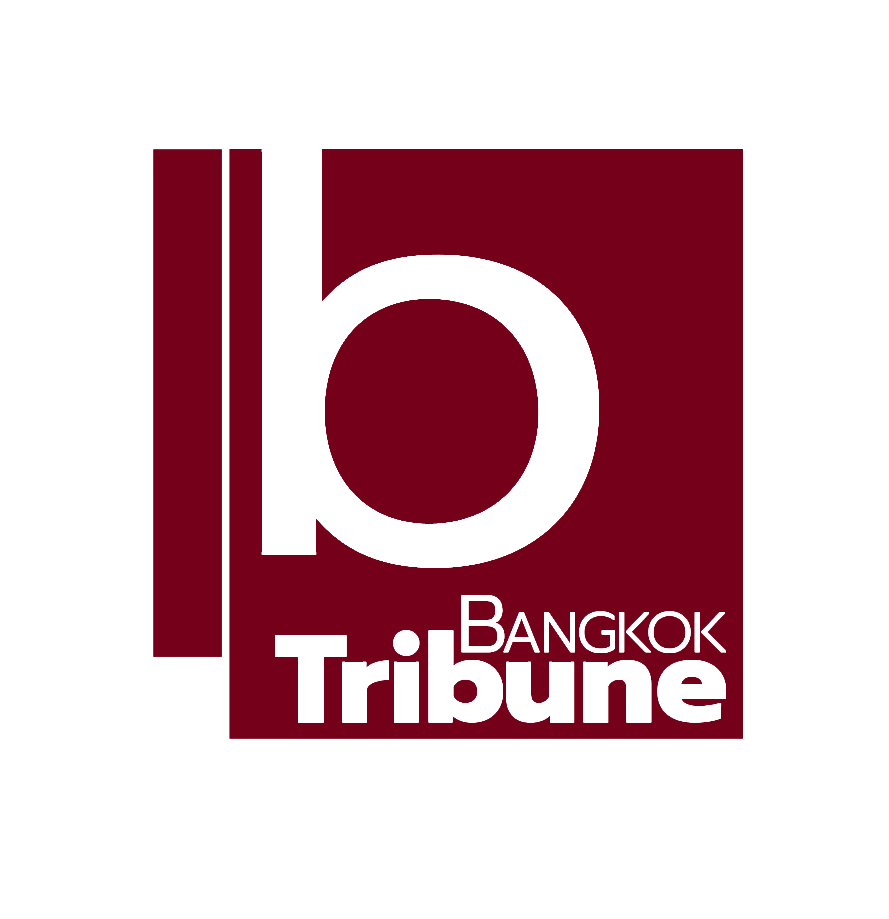 Indie • in-depth online news agency
to "bridge the gap" and "connect the dots" with critical and constructive minds on development and environmental policies in Thailand and the Mekong region; to deliver meaningful messages and create the big picture critical to public understanding and decision-making, thus truly being the public's critical voice