"Social distancing" requires true meaning amid a pandemic Coronavirus crisis.
As the virus keeps spreading with more than half a million people having been infected so far, communities worldwide have been trying hard to convince their community members to keep distance from one another, as the practice is seen as an effective defensive means to slow down the rate of the infection.
Since, the so-called "social distancing" has been practiced and encouraged worldwide, with the most radical approach of "lockdown" introduced in many areas especially in major cities.
Thailand itself is not much different. As the virus spread out nationwide around two weeks ago from a few cluster cases in the city, the city halls as well as the government eventually decided to enforce more stringent measures, though not yet locking down areas that would allow no one going in and going out.
First were the orders to close a number of crowded places by the city halls of Bangkok and of provinces nearby last week. Then came the state of emergency blanketing the whole country and a series of measures to enforce this so-called "social distancing". (Read: Over 350 checkpoints spring up countrywide following state of emergency in bid to curb Coronavirus)
PM Gen Prayut Chan-o-cha said while addressing the public about the necessity to issue such an order on Wednesday that weeks or months ahead from now, it would be a tough time for all Thais and the country as they will be going through a big test from the virus, which might become intensified as it spreads out.
It's "a turning point", and people should realise this reality, he said.
So, it's three days now that Thai people have been practicing the so-called "social distancing" as instructed by the government, hopefully it will end by the order's deadline, April 30.
The only concern about the practice is it would keep people away from one another; socially, emotionally, or even spiritually.
Apparently realising this point, the Department of Disease Control has launched a series of campaigns encouraging people to keep physical distance, but not keep hospitality away from one another.
The global public health agency, World Health Organization or WHO, too seems to acknowledge this. It has tried to shift the terms from "social distancing" to "physical distancing" lately.
"Physical distance doesn't mean social distance," said WHO chief Dr.Tedros Adhanom Ghebreyesus in the press conference this week.
"We all need to check in regularly on older parents, neighbours, friends or relatives who live alone or in care homes in whatever way is possible, so they know how much they are loved and valued.
"All of these things… are important at any time, but they are even more important during a crisis," he stressed.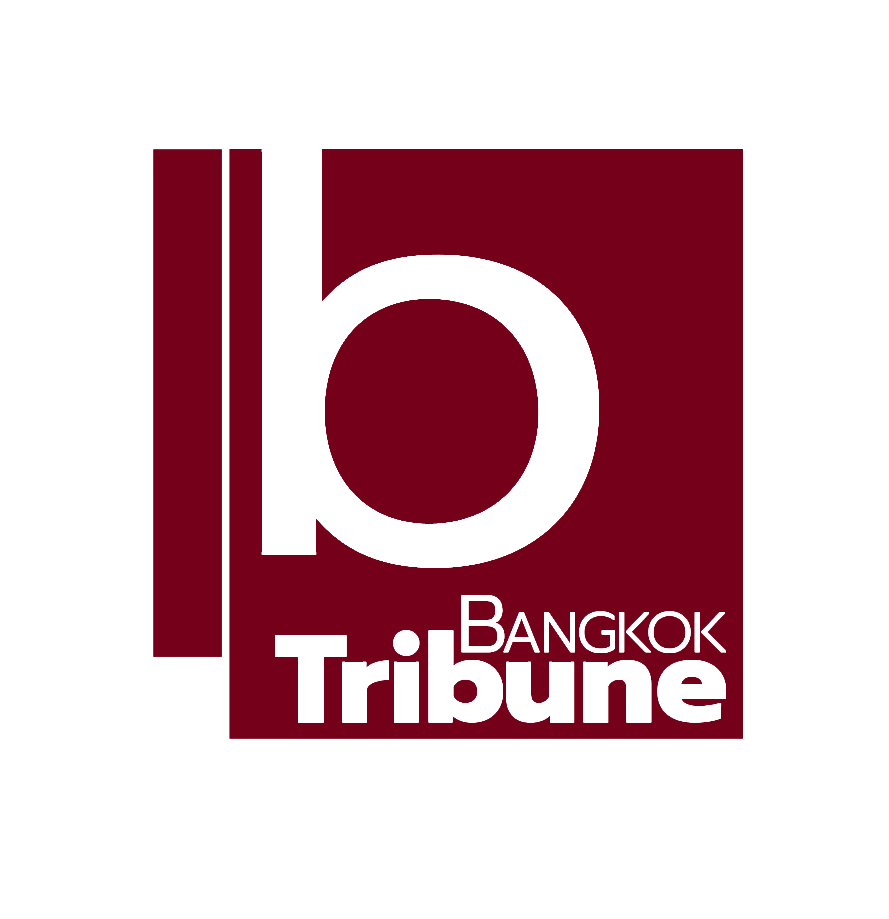 Indie • in-depth online news agency
to "bridge the gap" and "connect the dots" with critical and constructive minds on development and environmental policies in Thailand and the Mekong region; to deliver meaningful messages and create the big picture critical to public understanding and decision-making, thus truly being the public's critical voice