The trial will compare their effectiveness to what is called "standard of care", WHO Thailand has said
The World Health Organization Thailand has revealed drug formulas for trials under the initiative, Solidarity Trial, announced by the World Health Organization (WHO) on Wednesday.
WHO Thailand said the trial will test four different drugs or combinations; be they remdesivir, a combination of two drugs of lopinavir and ritonavir, a combination of lopinavir, ritonavir plus interferon beta, and chloroquine.
The trial will compare their effectiveness to what is called standard of care_the standard supportive care that hospitalized patients currently receive for Coronavorus Disease or COVID-19, WHO Thailand said.
WHO Director-General Dr. Tedros Adhanom Ghebreyesus on Wednesday revealed about the initiative during the press briefing in Geneva, saying WHO and partners are organizing a study to compare "untested treatments" throughout several countries.
Under the initiative, 11 countries including Thailand have confirmed their participation. (Argentina, Bahrain, Canada, France, Iran, Norway, South Africa, Spain, Switzerland)
The WHO chief cited multiple small trials with different methodologies may not give the clear and strong evidence needed about which treatments help to save lives.
"This large, international study is designed to generate the robust data we need to show which treatments are the most effective. We have called this study the SOLIDARITY trial," Dr. Tedros had said.
But the detail of the initiative was not available. Dr.Tedros mentioned about the first vaccine trial, saying it has begun after the genetic sequence of the virus was shared by China 60 days ago.
WHO Thailand then said it is a multi-country clinical study for potential treatments for the disease, part of a rapid global search for drugs to treat it, with certain formulas being subject to the study.
Therapeutic treatments are seen as an option to the Coronavirus's cure.
Thailand in February prescribed a cocktail of anitival drugs used in one severe case, which proved to be effective with a positive result within 48 hours.
The drugs, which were revealed later, were Oseltamkvir for flu treatment and Lopinavir and Ritonavir for HIV treatment.
The Public Health Ministry said the cocktail was not a new drug, but such the mix of the drug formula was based on the doctors' medical treatment and prescription experience.
So, it warned people not to take it as a cure for all, stressing it would rather be applied case by case by doctors as it was still at a case report level and needed further studies.
The US Centers for Disease Control and Prevention said chloroquine are oral prescription drugs that have been used for treatment of malaria and certain inflammatory conditions. Remdesivir, meanwhile, is a drug with broad antiviral activity, reportedly used to treat such diseases as Ebola.
Dr Thiravat Hemachudha, head of the Emerging Infectious Diseases Health Science Center of King Chulalongkorn Memorial Hospital said on his Facebook Page that there are some facts to understand when using drugs.
He said not every Coronavirus patient would see their lungs damaged and this holds true specially among the youngsters who tend to recover from the illness by themselves if they are strong enough.
During such time when drugs are still limited, therapeutic treatments should be applied only when lungs start to show abnormalities.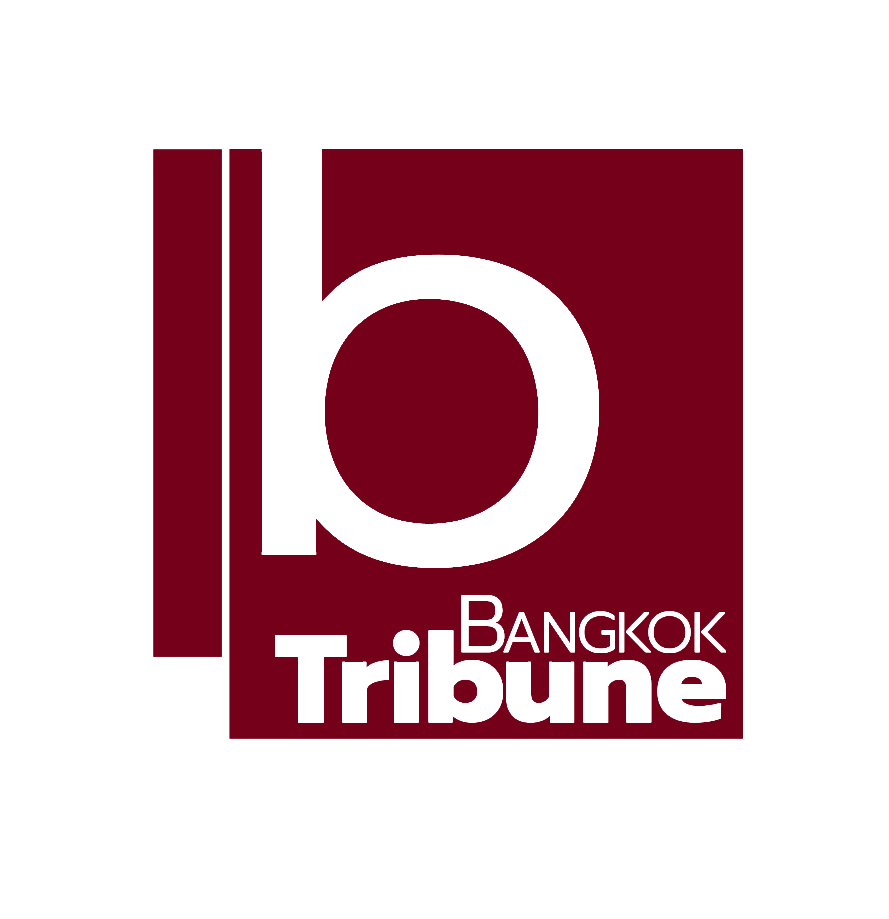 Indie • in-depth online news agency
to "bridge the gap" and "connect the dots" with critical and constructive minds on development and environmental policies in Thailand and the Mekong region; to deliver meaningful messages and create the big picture critical to public understanding and decision-making, thus truly being the public's critical voice