Photo: ©KAS Thailand/Pit Yaopirom
People of the Songkhram River
NOVEMBER 21, 2021
A documentary photographer, Pit Yaopirom, has travelled along the Songkhram River and met many faces of the local people. They told him about their traditional livelihoods, the developing projects in the river basin, the changing climate_and seasons, and how they have been trying to adjust themselves to all the changes. They who belong to the river and basin have long both enjoyed and suffered from the flows. The photographer has captured the moment and told their stories and the Songkhram River through the faces and eyes of these local people.
Uncle Arun and his fishing net at Chai Wan marsh, Si Songkhram District, Nakhon Phanom. "When the water level in the Songkhram River rises, the marsh will then be flooded, and there will be plenty of fish. But this is not the case this year, nor the fish. So, who say flooding is not good? It is (good), as there will be plenty of fish for us to catch."
Photo: ©KAS Thailand/Pit Yaopirom
The famed Pla Ra maker, Aunty Sakorn, and her empty jars for fish fermenting in Pak Yam VIllage_and her glory days. "I used to ferment fish in over 200 jars. That was some forty years ago. Last year, I could merely make two jars of Pla Ra (because there was not enough fish)."
Photo: ©KAS Thailand/Pit Yaopirom
Buffalo raising in the Bung-Tham forests has long been one of the prime and traditional livelihoods of people in the Songkhram River Basin. Using these public space free of charge, raising buffalos is like saving for the locals. It's also families' inheritance.
Photo: ©KAS Thailand/Pit Yaopirom
People of the Songkhram River is part of the exclusive photo essay series, The Mekong's Womb, to present to the public the values of the river basins and tributaries of the country and the Mekong region, their rich biodiversity, unique landscape and geography, livelihood and culture, which could soon vanish without a trace because of rapid development in the region.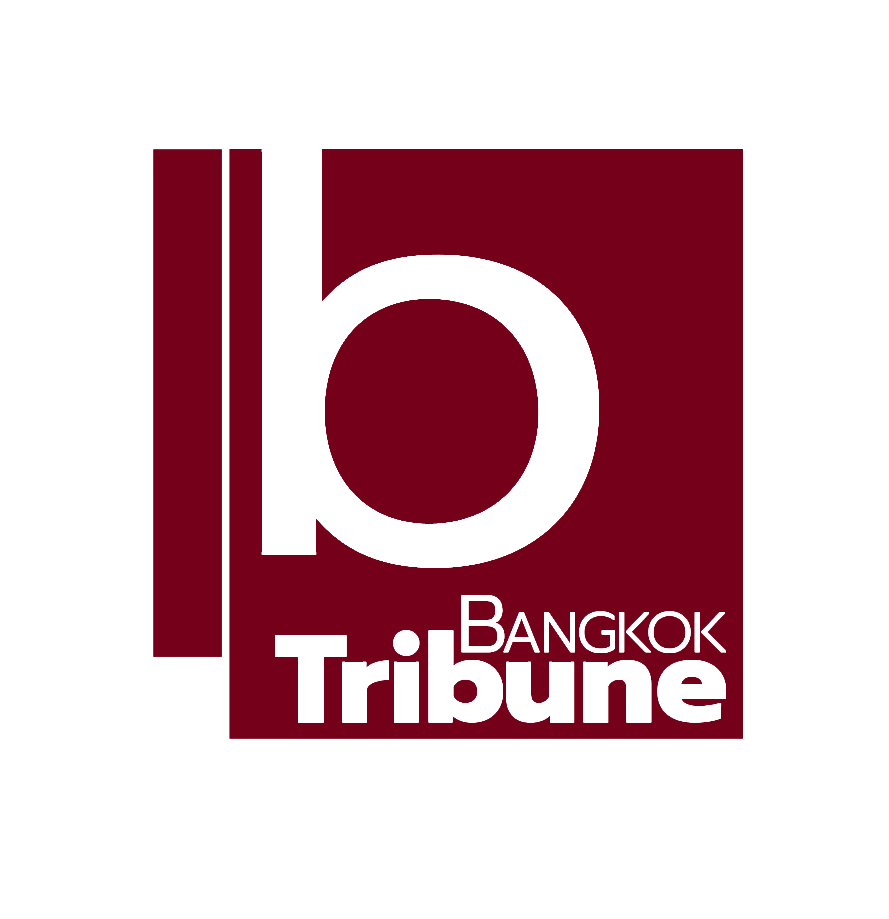 Indie • in-depth online news agency
to "bridge the gap" and "connect the dots" with critical and constructive minds on development and environmental policies in Thailand and the Mekong region; to deliver meaningful messages and create the big picture critical to public understanding and decision-making, thus truly being the public's critical voice