The mature elephant was gifted to Sri Lanka to carry out a revered mission of carrying the holy Buddha relics at its famed temple, but years later it has been allegedly "improperly treated" to the point that it's too sick to live there any more and needs great care and medical treatment
His legs were chained, his forehead hooked, and his butt filled with a few abscesses. These are the reasons why some animal rights protection advocates raised concerns last year that the ambassador elephant from Thailand, Plai Sak Surin, could have been "improperly treated" or neglected while serving as a carrier of revered Buddha relics in Sri Lanka.
They then called for an intervention from the Thai government, which sent a team of diplomats and experts to examine the claim and the health of this 30-year-old ambassador. They found that he was not in good health and in poor living conditions there.
A year has passed, and repatriation of the mature elephant to Thailand is scheduled early next month with all necessary processes and equipment almost ready, according to Environment Minister Varawut Silpa-archa, who told the news at the ministry's press conference last Friday.
"We have planned this but it's also up to Plai Sak Surin's health conditions; whether he is ready to return home or not. And once he is here, we cannot tell at this point yet how long the medical treatment for him will take and how long he will be here," said Mr. Varawut, declining to confirm whether this is a permanent transfer.
According to the Natural Resources and Environment Ministry, Plai Sak Surin was gifted to the Government of Sri Lanka in 2001 when he was about 10 years old. As reported by the Ministry of Foreign Affairs which helped negotiate with the concerned parties there, the Sri Lankan government transferred ownership of Plai Sak Surin to Kande Vihara Temple to perform a duty as the carrier of the holy Buddha relics during the reverence ceremonies there. He has served the duty since without anyone knowing how he had been treated. Plai Sak Surin was among the three gifted to Sri Lanka.
This was not until Rally for Animal Rights & Environment (RARE), an animal rights protection organisation in Sri Lanka, alerted concerned parties about Plai Sak Surin's plight including the Thai government.
As reported late last year by an English newspaper in Sri Lanka, Celon Today, RARE's Founder and Executive Director Panchali Magdalena said Plai Sak Surin or "Muthu Raja" in Sri Lanka had gone through a lot of suffering and abuse in his life. "So we want Muthu Raja to be retired. We want him to be sent to a sanctuary that practices positive reinforcement for interacting with other elephants," Ms. Panapitiya was quoted as saying, also adding that a place where there will be no bull hooks and shouting at the elephant.
Upon hearing of such concern, the ministries started working on an examination of the case through coordination by Monre's advisor, Kanchana Silpa-archa. According to the MFA, the experts concluded that Plai Sak Surin must cease to participate in the events there immediately and that he must be brought back to Thailand for proper medical treatment.
Since November last year, Plai Sak Surin has been transferred to Dehiwala Zoo for preliminary treatment and rehabilitation under the care of both Thai and Sri Lanka experts, the MFA said. The repatriation process must be in accordance with the Convention on International Trade in Endangered Species of Wild Fauna and Flora (CITES) and it needs approval from the Sri Lankan government.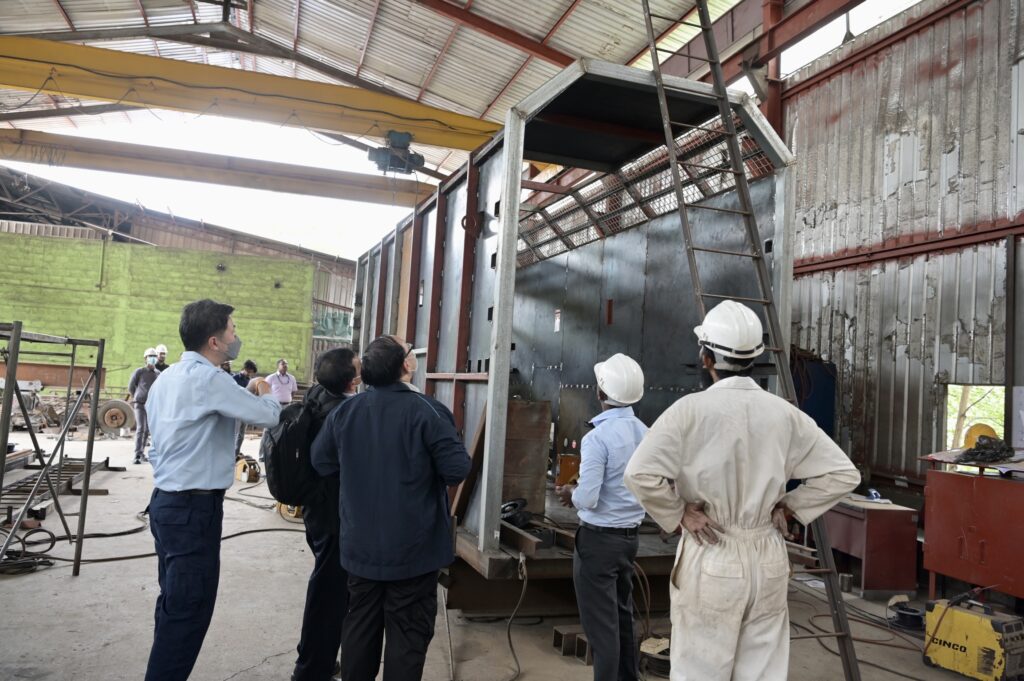 Mr. Varawut said the ministry got the Sri Lankan government's approval but ownership of the elephant now and the future is still a question. He did not confirm this fact, saying the ministry is now focusing on the health of Plai Sak Surin and the repatriation planned for him.
He said since he took office four years ago, he had no policy issued on exporting Thai elephants to foreign countries. So far, there are at least 10 of them or so known to have stayed in overseas and he has no good reason to bring them back yet.
The doctor team has confirmed that Plai Sak Surin's health has improved. They are now training him to get ready for the flight, which may take around six hours. Once he's here, Plai Sak Surin could immediately be transferred to the Thai Elephant Conservation Center in Lampang province. But if he is too exhausted from the trip, he may have some rest at Chiang Mai Zoo, according to the doctor team.
The plights of Thai elephants are hardly known publicly here except for the times when there are news reports about their poor living conditions or casualties. In 2016, a 69-year-old Thai elephant, Hanako, donated to Japan in 1949, died of old age, an incident which brought sadness to Thai and Japanese people.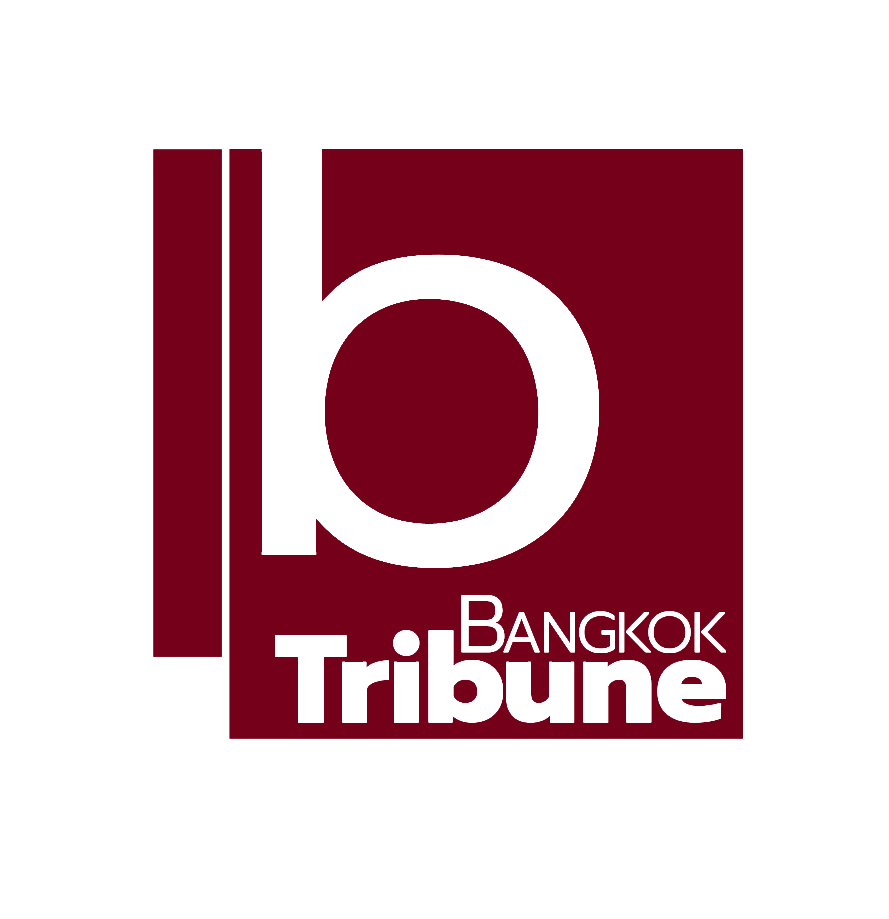 Indie • in-depth online news agency
to "bridge the gap" and "connect the dots" with critical and constructive minds on development and environmental policies in Thailand and the Mekong region; to deliver meaningful messages and create the big picture critical to public understanding and decision-making, thus truly being the public's critical voice