SEA Junction in collaboration with ILO and Rapid Asia will hold a public discussion of the latest report, which has found that respondents in all target countries held unfavourable attitudes towards migrant workers and attitudes had also worsened somewhat, with support for migrants declining in 2019
International migration has become increasingly intense over the past few years, with more and more women and men moving abroad for work. According to the recent study from the International Labour Organization (ILO), it is estimated that in South-East Asia and the Pacific subregion, 11.6 million people are migrant workers, of which 5.2 million are women.
At the national level there is growing recognition of the social and economic development potential of labour migration – including contributions in terms of gender equality and economics and societies – is growing in both countries of origin and countries of destination.
Some governments, especially in ageing societies, are opening doors to migrant workers and concurrently looking at programmes to support multiculturalism while others are reforming or creating labour laws for domestic workers, applicable to both nationals and migrants. Yet, the public often views migrants negatively.
To better understand the situation, In 2019, Rapid Asia carried out a major survey on attitudes towards migrant workers in four countries (Japan, Malaysia, Singapore, and Thailand). The study was conducted on behalf of the ILO and UN Women, and it tracks trends of attitudes against a similar study carried out in 2011.
The findings indicated respondents in all countries held unfavourable attitudes towards migrant workers and attitudes had also worsened somewhat, with support for migrants declining in 2019.
The study also confirms that public support for migrant workers is primarily driven by the relationships and ties that individuals and communities develop with migrant worker communities. People who know and engage with migrant workers on a personal level are more likely to be supportive of their rights and to assist them in times of crisis.
Polarization in views has increased, however, and people with limited or no interaction with migrant workers are less supportive than before. Alarmingly, positive attitudes among respondents who employ migrant domestic workers in their homes have also decreased, and at the same time, the migration experience also tends to be one where migrants are faced with discrimination based on gender, nationality, and other facets of identity.
To further explore these issues, the  panel discussion at SEA Junction will present the main findings and  discuss their implications for societies and migrants in the region on Wednesday, 4th November 2020 at 4 PM – 5:30 PM
Moderator:
Rosalia Sciortino, IPSR, Mahidol University & SEA Junction
Speakers:
Daniel Lindgren, Founder and Director, Rapid Asia
Andreas Schmidt, Technical Officer, M&E Knowledge Management, ILO Triangle in ASEAN
E. Ratchada Jayagupta, Representative of Thailand to the ACWC for Women's Rights (ASEAN Commission on the Promotion and Protection of the Rights of Women and Children) and researcher at the Asian Research Center for Migration (ARCM) at the Institute of Asian Studies, Chulalongkorn University
For those interested the full report can be found here. Please note that in view of COVID-19 measures, place is limited so reservation is required as per below.
*Please reserve your seats by email [email protected], phone/wa: +66970024140 or the organisers' social media channels. For those who cannot attend the event will be available on Facebook live streaming at: https://www.facebook.com/SEA-Junction-470374673153248 (FB Page: SEA-Junction)
Events are free, but donations are counted in these challenging times, noted the organisers.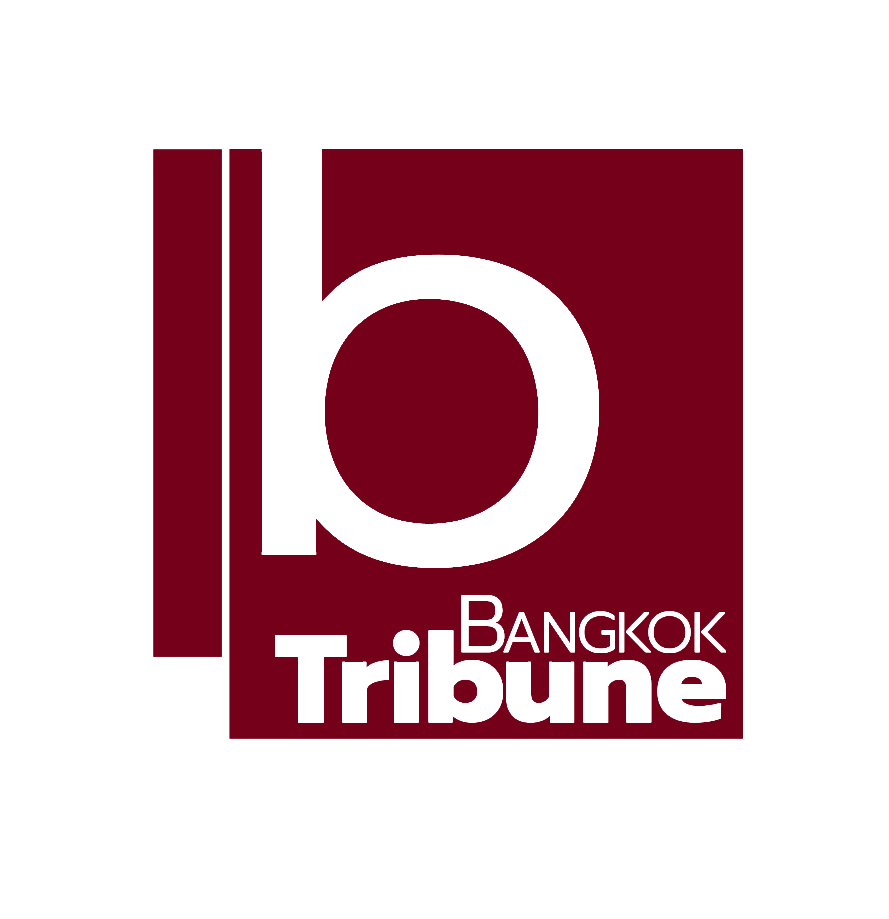 Indie • in-depth online news agency
to "bridge the gap" and "connect the dots" with critical and constructive minds on development and environmental policies in Thailand and the Mekong region; to deliver meaningful messages and create the big picture critical to public understanding and decision-making, thus truly being the public's critical voice