The GIZ has recently teamed up with public and private partners to help the smallholder farmers who grow the premium Thai Hom Mali Rice by initiating an MoU to help secure their standardised production.
The German government-owned development agency, Deutsche Gesellschaft für Internationale Zusammenarbeit (GIZ) GmbH, hosted a memorandum of understanding (MoU) signing over a week ago between smallholder farmers in Ubon Ratchathani province, rice millers, and a rice distribution company, Olam, through its Market-oriented Smallholders Value Chain Project Thailand (MSVC) project
The MSVC project was initiated in 2018 in Ubon Ratchathani, Roi Et and Surin to encourage the famers in the project to adopt joint management and planning in rice cultivation, utilise "seed-dropping technology" to reduce costs and greenhouse gas emissions, adopt tailor-made fertilisers, stop burning rice straws, and practice integrated pest management.
This folows the so-called Sustainable Rice Platform (SRP) Standard for Sustainable Rice Cultivation, the world's first voluntary sustainability standard for rice. The SRP standard has also launched the SRP Assurance Scheme, which provides details about the rules for measuring compliance or demonstrating improvements against the SRP.
Seen as the next step in driving the transformation of the global rice sector rice value chain partners, including smallholder farmers, could have a cost-effective and robust tool through the scheme to de-risk supply chains, ensure stability in sourcing, thus enhancing food safety for consumers.
More than 10,000 farmers in Ubon Ratchathani and Surin have received the training already.
The project also aims to find markets for 60,000 tonnes of unmilled Thai Hom Mali Rice produced under the SRP standard by 2020.
MSVC Project Director, Dr. Atthawit Watcharapongchai, noted that the majority of rice producers are smallholder farmers, who often manage areas of about twenty rai but are in a weak position in the supply chain due to lack of access to knowledge, technical advice, quality farm inputs and machinery, as well as financial services.
The farming techniques provided under the project would enable local communities to effectively reduce not only costs but also chemical uses in their rice farming, while actively improving soil quality and stabilising the ecosystem.
"We believe in the importance of connecting the market with farmers and fully support market-driven production through capacity building among farmers and systemising sustainable rice cultivation practices, said Dr. Atthawit. " The MoU is a key milestone that will enable smallholder farmers in Thailand to enhance market competitiveness and access sustainable market-oriented smallholder value chains."
Up to 4,290 smallholders in Ubon Ratchathani and Surin have successfully gone throug third-party verification by external auditors with positive results.
Since 2019, their accumulative rice cultivation on a total of 72,590 rai (11,900 hectares) have been verified and scored up to 93 out of 100 against the SRP Standard.
Nearly 30,000 tonnes of rice produced by these farmers is categorised as "sustainably cultivated and grown in compliance with the SRP Standard".
Tanu Tanhakit, chairperson of Ban Don Moo Sustainable Rice Farming Group in Ubon Ratchathani, said the number of smallholder farmers trained under in the MSVC project has increased from just a few hundred to more than 10,000 within two years, reflecting the farmers' eagerness to be part of the sustainable market-oriented value chain.
However, they still need to enhance their skills in adopting new technology in sustainable rice cultivation practices if they are to reduce the impact of climate change from rice farming and expand access for Hom Mali Rice to new global market opportunities, he added.
"Having farmed for generations, I do believe that the SRP is a method that will not only enable Thai smallholder farmers to generate sustainable income but also gain access to new global market opportunities for us and the younger generations of farmers in the long term," he said.
Olam's General Manager, Rex Thomas, said consumers nowadays give priority to products with less impact on the environment, low price, but high quality and safety standards.
"Rice is the second biggest contributor to greenhouse gas emissions in the agricultural sector after livestock rearing. We see an increasing demand from consumers around the world in buying products which help cut GHGs and are environment friendly. Over the last few years, we have seen some of the largest buyers in the world recognize this trend and start buying such the products accordingly," said Mr. Thomas.
Mr. Thomas further said the company has targeted to see 15,000 farmers under the SRP Program by 2022 in Ubon and surin and expect to firmly establish the market linkage.
"Apart from its unique quality and aroma, Thai Hom Mali Rice is well known and in high demand on the global market. The MSVC project will upscale Thai Hom Mali Rice to the next level while helping develop quality of life for smallholder farmers and reducing environmental impacts via sustainable rice farming practices.
"Production, marketing and consumption need to move towards sustainability," she said.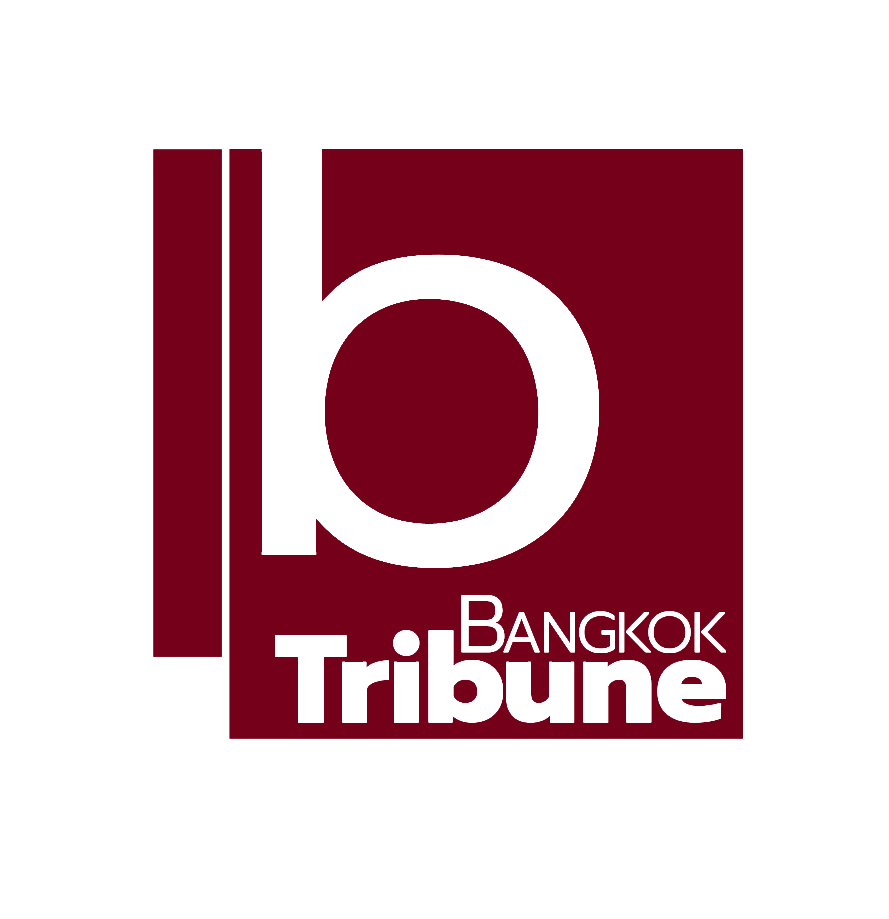 Indie • in-depth online news agency to "bridge the gaps" and "connect the dots" with critical and constructive minds on development and environmental policies in Thailand and the Mekong region; to deliver meaningful messages and create a big picture critical to public understanding and decisions, thus truly serving the public interest.