The tradition finds its way online
It's not Songkran Festival that people are accustomed to. Almost every where has gone quiet in spite of the traditional New Year. No rituals. No celebrations.
As Thailand has been battling the Coronavirus Disease, it too has decided to compromise its long-time tradition in exchange for the low risk of the virus transmission.
On April 9, the national committee on communicable disease control decided to issue a "strict" guideline on the handling of the festival and send it out to governors in all provinces.
"Following the situation of the outbreaks in the country which still sees people being sick and dead by the virus, strict measures are recommended against possible widespread transmission of the Coronavirus.
"To put the situation under control, the government has cancelled the festival and to reduce further risks, these accompanying measures are strictly recommended,"noted the committee.
Among the measures include cancellations of the festival and any crowd gatherings in communities_ merit making rituals in temples included, and limits on upcountry trips.
So, the tradition was pretty much held with a small merit making before Buddha images at home or went online instead.
"Try using online communications or applications to convey your love and respects to your parents or senior family members to replace your presence for the time being," the committee encouraged, realising the tradition needed to be pursued somehow.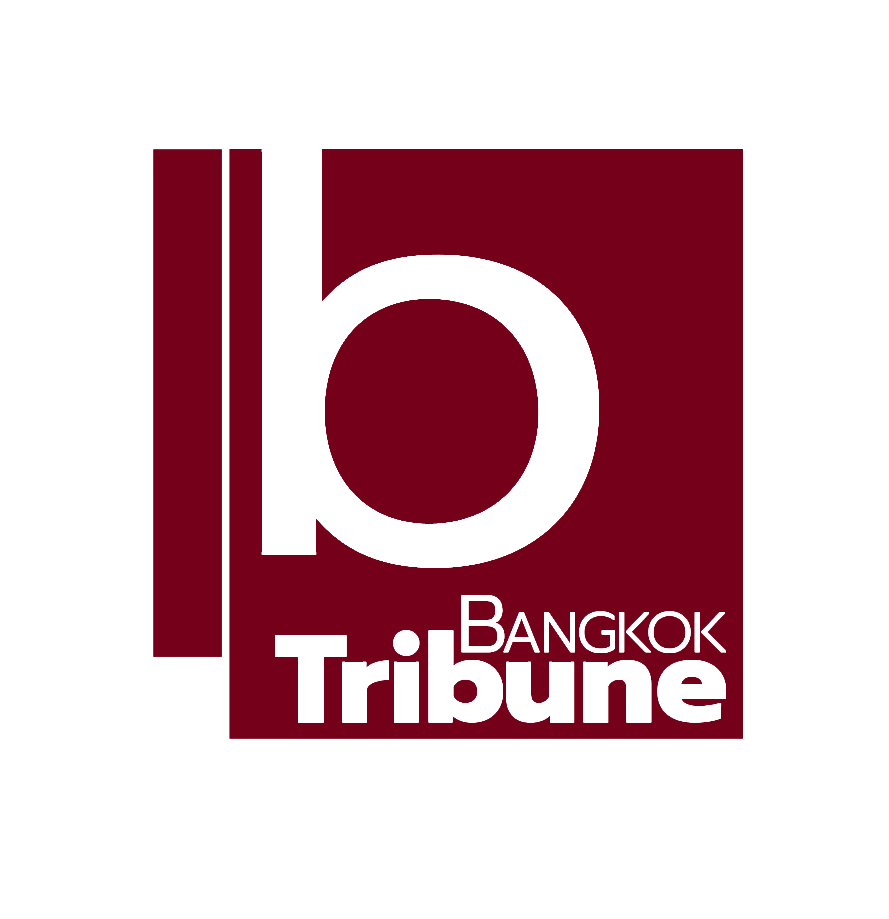 Indie • in-depth online news agency to "bridge the gaps" and "connect the dots" with critical and constructive minds on development and environmental policies in Thailand and the Mekong region; to deliver meaningful messages and create a big picture critical to public understanding and decisions, thus truly serving the public interest.