The economic woes following the Covid-19 outbreak have caused Thai taxi drivers to leave their profession_and their colorful caps
The Center for COVID-19 Administration (CCSA) has recently announced that the Covid-19 situation in the country has shown some signs of improvement. This is because the number of new daily infection cases has been declining since early this month. But for a number of taxi drivers who have been economically affected since the first round of the outbreak last year, the news is of little help.
They have suffered from economic woes for over a year and eventually called it quit as the number of their passengers has dropped significantly following the series of the outbreak. Many of them have decided to return their taxis to cooperatives, which leased taxis to them, and returned home.
A 30-year old Jan from Udon Thani, for one, has returned his leased taxi to a cooperative in Ratchapruek area and returned home as he could not drive it further to make a living. Taxi drivers like him have to drive around Bangkok for eight hours at least and have to get over Bt 1,000 a day to pay for; Bt 500 to 800 lease, Bt 300-500 gasoline, Bt 30-50 a cup of noddle, and some others. Now they can earn only a few hundred baht a day on average and can no longer afford all the costs.
His taxi has been parked idly along with more than 300 taxis in one of the cooperative's rented car parks. An administrative officer of the cooperative said over half of around 3,000 leased taxis of her cooperative have been parked already and she just hoped that there would not be more of these come in and park here as that meant less and less income for the cooperative and officers like her. The office staff are now under pressure too and come out to turn the roofs of the taxis into their veggie gardens.
"At first, it's for fun, something to help relieve our stress, but now we are getting serious about it as we can harvest our sweats out of these full bloom veggies," said the officer, rejecting a notion that this is a sarcastic act towards the government's sluggish action in solving Covid-19 related problems including people's economic woes.
According to the Department of Land Transport, there were around 85,000 taxis registered in the system last year. As of this year, 19,500 taxis are recorded to be under 59 cooperatives, which are registered with the Department of Cooperative Promotion.
The department has tried to help them with low-interest loans to support their alternative professions during Covid-19, free car parks, and Bt 5,000 allowance under the social security system. These state assistance packages have apparently barely helped much.
More and more taxis are being parked and filled in car parks, then being turned into veggie gardens like this. "Now it's a dilemma for us all; whether they keep driving on the road or stop driving them. We all don't know where best to go and move on," said the administrative officer, pointing that these parked taxis would unlikely find their drivers again if the economy continues like this.
According to the National Social and Economic Development Board, which forecast the country's economic growth last month, the country's economic growth this year would recover slowly, with the GDP growth around 0.7 to 1.2 % after contracting by 6.1% last year.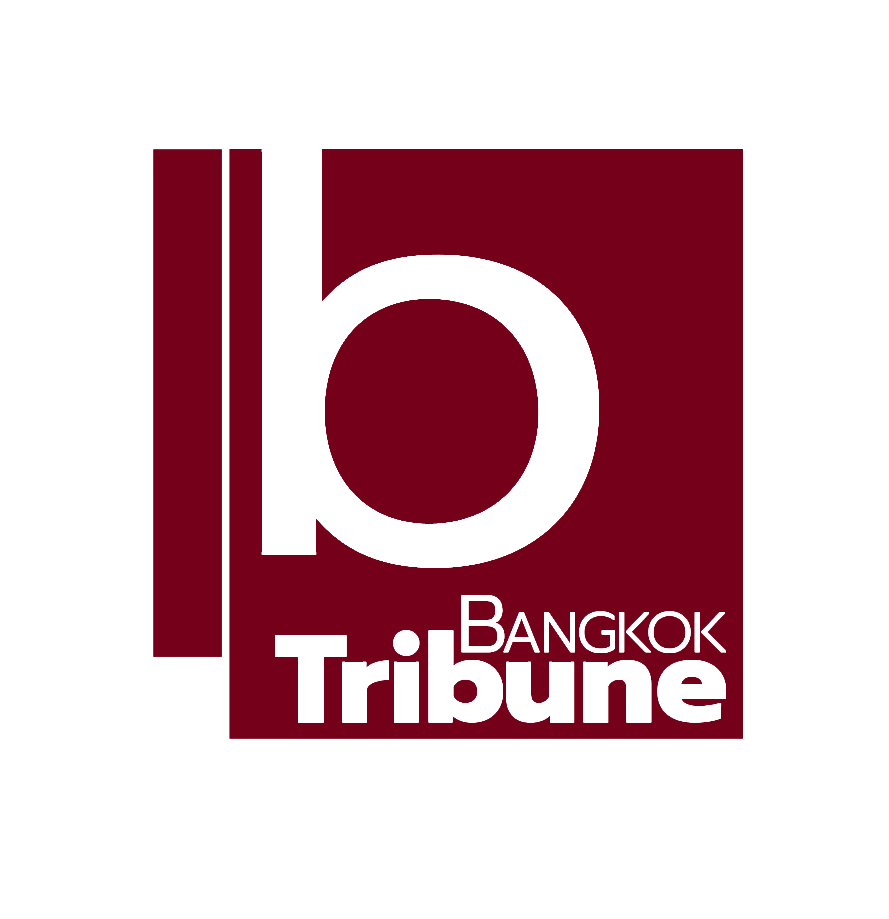 Indie • in-depth online news agency
to "bridge the gap" and "connect the dots" with critical and constructive minds on development and environmental policies in Thailand and the Mekong region; to deliver meaningful messages and create the big picture critical to public understanding and decision-making, thus truly being the public's critical voice