Water management authorities in almost all of the regions located in the storm's path are rushing to save their responsible areas following the landing of the storm in Vietnam
Noru, which first originated in the Philippine Sea last Wednesday (September 21) as a disturbance before developing into a Super Typhoon and Typhoon of Category 4 in the South China Sea and is the sixteenth storm and eighth typhoon in the Pacific this year, has made landfall in Vietnam's Danang in the North, including Hoi An, the world heritage site, this early morning with the wind speed recorded at 150 kilometres per hour, according to the Meteorological Department.
It is expected to enter Lao PDR tomorrow as a tropical storm before entering Thailand's Northeast and the other parts of the country as a storm depression.
Still, water management authorities are bracing for its impacts as it's never before that the country faces impacts from a tropical storm classified as a "Super Typhoon". This is in addition to the seasonal monsoon troughs and low pressure areas that are still prevalent.
Assoc. Prof. Dr. Seree Supartid, Director of Climate Change and Disaster Center at Rangsit University, has cautioned about the storm, saying the country has never experienced impacts from a storm of this size and people had better take a cautionary approach for their safety.
As reported by the New York Times, more than 800,000 people in Danang and elsewhere in central Vietnam had already been evacuated as of Tuesday evening local time. The same storm also wreaked havoc in the Philippines when it first landed there on Sunday night, causing at least eight people to have died, while damaging farmland and communities and damaging an estimated $21.82 million of crops, mainly rice, according to Reuters.
Curtaining the impacts
The National Water Command Center to supervise the management of water crises, chaired by Deputy PM Gen Prawit Wongsuwan, has set up its upfront command centres in the key regions including the Northeast and the Central Plains to monitor and respond to the impacts. The command centre in the Northeast has been monitoring water levels in major rivers as well as reservoirs as a number of them are almost full of water stored from the seasonal monsoon, with up to 80% of water already stored.
The water level in the Mun River in Ubon Ratchathani province located in the lowest part of the region, in particular, is under watch as it's already over 1.5 metres above the riverbank, this could increase up to nearly three meters in early October following the storm's impacts.
The water level in the Mekong River is also under watch, as it is expected that it could increase between 1.5 to 2.5 meters in provinces from Nakhon Phanom down to Ubon Ratchathani. Warnings have been issued to the Northeastern residents, but no evacuation is issued yet.
In the Central Plains, the region's command centre discussed with the residents to prepare for possible water diversion into their rice fields. The vast plains of the central plains, which are normally used to grow rice, have in recent years been adapted to take excess water from flooding. Altogether, 10 of them could help retain up to 1,300 million cubic meters of water or cut the water discharge of around 900 cu m per second from the Chao Praya dam, a key water regulation tool in Chai Nat province.
This will allow the authorities to keep the discharge from dam below its maximum capacity of around 2,800 cu m per second so that downstream provinces including Bangkok could be safe from the river overflow.
Racing to save Bangkok
However, Bangkok authorities are not at ease. As the storm draws near and there is a report that Bangkok is also listed among the affected provinces, they are rushing to save the capital, mobilising resources to clear canals while up to 2.5 sandbags are prepared to fix the loopholes. All 50 districts are on alert for possible flooding so that they can issue a timely warning to people within two hours and people are encouraged to have a role in the mission by reporting the incidents to the authorities via the Traffic Fondue application.
Bangkok Governor Dr. Chadchart Sittipunt conceded that the capital is facing a hard time as it's been flooded with excess rainwater since early September; over 744 millimetres or over 188% of the 30-year average rainfall of 258 mm. He expected that Bangkok could face overflows from the North and city flooding and assigned all districts to prepare for both flooding scenarios.
The governor acknowledged an unusual weather pattern as he was briefed by Dr. Seree, saying La Nina this year is unusually intensified. He said in the future, Bangkok cannot work alone to cope with flooding as its area connects with other periphery provinces and they need to work together to discharge floodwaters.
Recently, he went to meet Pathum Thani Governor Narongsak Osottanakorn, famed for his orderly command during the Tham Luang cave rescue in Chiang Rai province, to discuss possible coordination against flood disasters and agreed that Bangkok should be a core of the coordination. He has also proposed a new water discharge channel be built in the eastern zone to expedite the water discharge.
Dr. Seree said it's become more and more evident that climate change plays a role in this unusual weather pattern so Bangkok should come up with immediate, middle-, and long-term plans.
He suggested command centres be set up at a district level, while communities should be encouraged to take part in the mission. New water retention areas in the city should be explored to help take excess water, he said.
A Bangkok governor, meanwhile, should play a role in supervising and coordinating with concerned agencies and periphery provinces in mitigating the impacts.
In the future, the Capital should consider all possible flooding patterns, including coastal flooding caused by sea level rise. This should be proposed to the government as a national agenda, he suggested.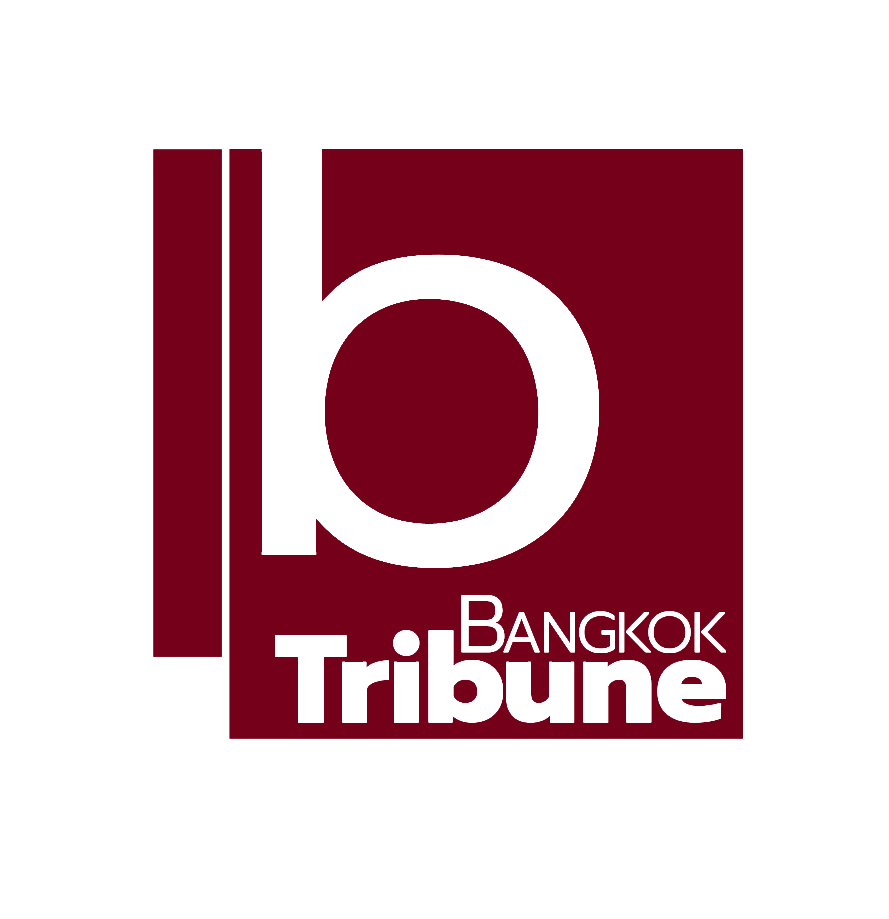 Indie • in-depth online news agency
to "bridge the gap" and "connect the dots" with critical and constructive minds on development and environmental policies in Thailand and the Mekong region; to deliver meaningful messages and create the big picture critical to public understanding and decision-making, thus truly being the public's critical voice