Prime Minister Gen Prayut Chan-o-cha has led most of his Cabinet members to receive Covid-19 vaccines at Government House this morning amid growing concerns against blood clotting side-effects from the AstraZeneca vaccine

Being the first to have received the vaccine from AstraZeneca, PM Prayut said after the shot given by noted virologist and the government's advisor Prof Dr. Yong Poovorawan; "The inoculation done?, very lighted handed. I didn't feel it at all.
"…five minutes passed, and I'm still fine," said PM Prayut.
PM Prayut said during the event that the vaccination administration for the Cabinet was postponed last week, but the world's renown organisations including the World Health Organization has said it could be pursued so he and his Cabinet members would thus take the vaccine today.
PM Prayut further said the vaccine administration today is aimed to help boost public confidence in vaccination against Covid-19. He urged people to not be worried about the vaccination, saying they should trust and listen to medical practitioners.
What is of his concern is how to expedite the work so that it can cover all the populations in need. His government, he also noted, would try to steer the work at best, but it's not about Covid-19 vaccination alone that would help keep people safe. People must still adhere to disease control measures including mask wearing, social distancing, and others, he said.
Dr. Yong, Head of the Center of Excellence in Clinical Virology at the Faculty of Medicine at Chulalongkorn University, has assured that Covid-19 vaccines are safe as their effectiveness has passed laboratory and clinical tests before reaching out the market.
He urged people to have confidence in vaccination against the virus. He said it's one of the approaches to fight it, as it's highly effective in reducing symptomatic disease, severe illness, and deaths of persons, although it cannot 100% prevent infections among people yet.
Last but not least, people should still adhere to disease control measures although they have received the vaccines, the noted virologist said, citing the virus will be here to stay with people.
Blood clots concerns
The Cabinet's Covid-19 vaccination comes as the concerns about possible side-effects from one of the vaccines in the market, AstraZeneca, are growing as there have been reports of blood clotting developed after some recipients in Europe have got the vaccine inoculated.
So far, the world's health organisations including WHO and European Union medical agencies have not yet found any link of the vaccine to such the development in those patients yet.
"Blood clotting episodes are common in people 'so it's not clear if this was something that was going to happen', or whether the vaccine was responsible", said Dr. Margaret Harris, the WHO spokesperson, on Friday.
"A causal relationship ….has not been shown. The panel had taken the position that the jab should continue to be administered, while an investigation of cases of these thrombo-embolic events is ongoing."
However, the health scares have prompted some countries to hold their vaccine administration plans as a precaution already. These include Austria, Denmark, Estonia, Lithuania, Norway, Iceland, and Thailand, with four more; Germany, France Italy and Spain, being the latest, according to WHO.
The BBC has reported that there have been about 30 cases in Europe that have had blood clots developing or "thrombo-embolic events" after the AstraZeneca vaccine was administered.
WHO chief, Dr.Tedros Adhanom Ghebreyesus, said during the press briefing yesterday WHO's Advisory Committee on Vaccine Safety has been reviewing available data on the vaccine and will meet with the European Medicines Agency (EMA) today, UN News has reported.
"This does not necessarily mean these events are linked to vaccination, but it's routine practice to investigate them, and it shows that the surveillance system works and that effective controls are in place", Dr. Tedros said.
WHO Assistant Secretary-General, Dr. Mariangela Simao, said WHO has not received reports about "thrombo-embolic events" in other parts of the world.
WHO is working very closely with the EMA, and with national regulatory authorities in Europe and other regions, in assessing the adverse effects of the AstraZeneca vaccine and all other vaccines, she noted.
The organization, meanwhile, still takes a cautious step about "vaccination passports", as WHO's Emergency Committee has recommended that, currently there is no justification for vaccine certification for international travel as vaccines are not widely available nor equitably distributed.
It rather supports digitalization of health information, describing it as "a potential way forward" to better primary health care, as paperwork could be damaged, but digitalized version would safeguard the information.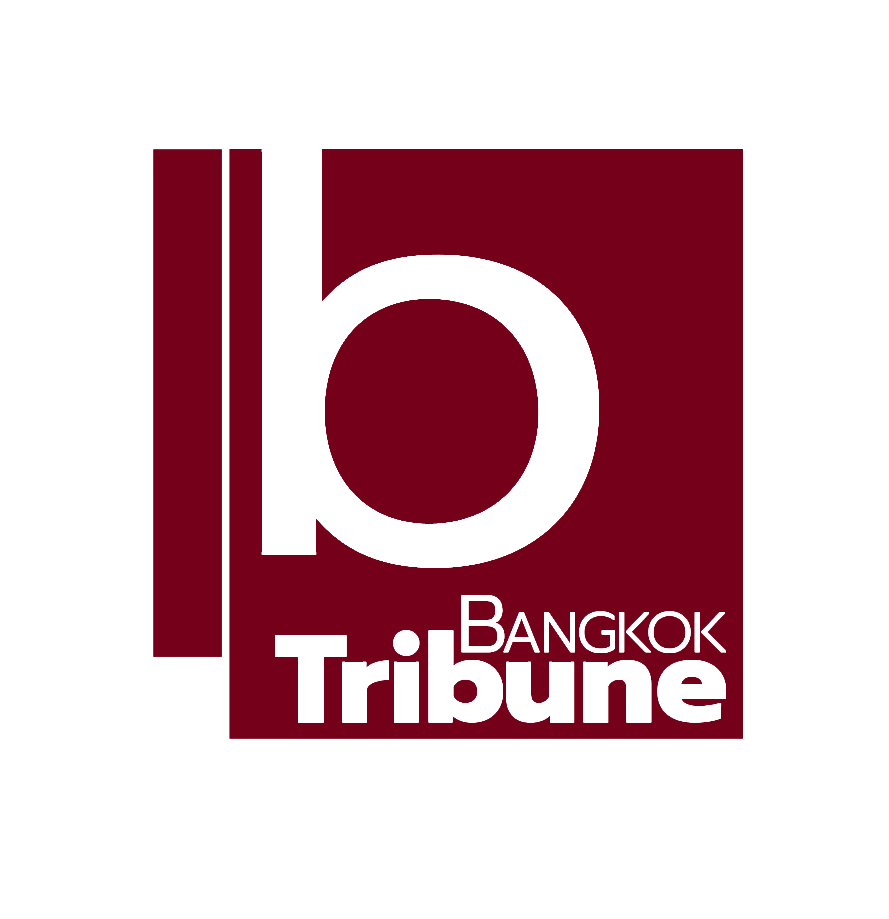 Indie • in-depth online news agency to "bridge the gaps" and "connect the dots" with critical and constructive minds on development and environmental policies in Thailand and the Mekong region; to deliver meaningful messages and create a big picture critical to public understanding and decisions, thus truly serving the public interest.