Those behind their demands are to blame, while Karen supporter groups and representatives have vowed to renew their pressure upon the government if it fails to resolve their problems as freshly agreed via a new problem-solving committee
Prime Minister Gen Prayut Chan-o-cha has reiterated his stance regarding the occupational land rights dispute between Jai Pandin and Bangkloi Bon descendants and Kaeng Krachan National Park, saying they cannot be allowed to return to their ancestral land and live there as demanded.
The PM has made the point today after being enquired by a group of reporters again at Government House this morning.
"Can they access the area (Jai Pandin) or not? Do you know what area is it? Is it not a national park, nor the first-class watershed? Has the court not ruled against any occupation there? Have authorities not worked to help them resettle in the new location?
"Every citizen is supposed to be treated the same. So, would we be able to allow them to return (to their ancestral land)?" asked PM Prayut, implying his answer.
PM Prayut said the government has to take care of every citizen equally so people cannot occupy plots of land and live anywhere they wish. Watersheds, he continued, must be preserved and land occupation cannot be allowed in the hearts of national parks. If people are relocated, the government would take care of their relocation and land distribution at best.
He said those behind the villagers' demands are irresponsible as they have stirred up conflict and misunderstanding that impede the relocation efforts.
"I don't blame the villagers, but I do blame those behinds their demands," said PM Prayut, implicitly referring to a conspiracy behind the villagers' moves.
Last week, he had instructed officials to investigate into the issue. The results have not yet been disclosed.
The PM's stance
PM Prayut's latest remark has just reiterated the stance he made yesterday, resulting in affirmation against the Karens' wish. Yesterday's statement already triggered dissatisfaction among them and their supporters, who considered this as a broken promise as the PM himself had just ordered a new problem-solving committee be set up to work on their issue with open-ended solutions.
Bangkloi Karens and their supporters had camped outside Government House for 10 days to press for their demands to be heard. Those include their chances to return to their ancestral land in Jai Pandin and Bangkloi Bon (Upper Bangkloi) in the park in Petchaburi province, the issue which has reignited a simmering occupation land rights conflict in the country for ages.
Over 4,000 communities reportedly live in areas overlapping with protected areas nationwide at the moment. So, any solutions out of this conflict would suggest ones for those communities, a high stake that both sides could not allow to let loose.
The PM had said he would take their problems for consideration, but then said these could not be solve with vague promises, but certain administrative as well as legal mechanisms.
The government, he further said, had acknowledged their plights, but would have to stick to administrative approaches or the problem-solving would be a mess, otherwise.
The PM said he had received reports that concerned agencies were attempting to address their problems and things have improved, including water scarcity.
Then he said to return to live in the heart of the national park would become a question. "Can it be? Can anyone else do the same? It cannot be, and nobody can live in such a place," said PM Prayut, citing the rule of law that must be applied to every citizen, suggesting his stance.
PM Prayut remarked that any problems can be solved if people respect the law. The Constitution (which states community rights) also comes with some organic laws for people to follow the same way. Claiming rights under the Constitution without adhering to the law that follow could be a mess.
"It should not be like that, right?" asked PM Prayut.
A new problem-solving committee, again
His unexpected remark came shortly after he had signed an order to set up a new problem-solving committee following previous mechanisms' struggling to address their plights due to opposition by both pro-park groups and the Karen supporters.
The new committee, chaired by Deputy Agriculture Minister Thammanas Promphao, is tasked to find facts and solutions within 30 days for the villagers' long occupational land rights dispute as well as some recent charges that followed after they had attempted to leave their resettlement village downhill or Bangkloi Lang (Lower Bangkloi) to Bangkloi Bon in mid-January before being under arrest early this month. (Read: Bangkloi forestland conflict escalates into legal disputes/ Arrests made against Bangkloi Karens accused of encroaching upon Kaeng Krachan National Park)
The Karen representatives and their supporter groups, including Save Bangkloi and P-Move, or People's Movement for a Just Society, which campaigns for land rights for the poor, earlier demanded the new committee set up, with the signing of the Prime Minister and acknowledge ment from the government's P-Move problem-solving committee chaired by Deputy PM Gen Prawit Wongsuwan.
They also demanded all the charges against 30 Karens ( eight people are still on the run, apart from 22 charged) be suspended until the new committee has managed to resolve the problems. Last but not least, their agreement with Mr. Thammanas on Sunday must be proposed to the Cabinet for acknowledgement, the proposal which has not been met.
Under this proposal, the groups on Sunday had reached an initial agreement on seven demands with Mr. Thammanas, who is a vice chair on the P-Move problem-solving committee.
Apart from the set-up of the new committee and the suspension of the charges, the groups demanded concerned authorities to adhere to the MOU signed between them and the government representatives including Mr. Thammanas and Environment Minister Varawut Silpa-archa during their previous protest at Government House on February 16.
This was an attempt to address their issues, including immediate threats in the resettlement village alleged by the groups, as well as some unclear proposals including their return to the ancestral land.
The prime demand
Apart from the immediate demands to be met, the groups had proposed in the MOU a collaboration between the government's representatives, the villager's networks, as well as academics, in seeking truth and resolving the villagers' occupational land rights conflict, their quality of life, and sustainable natural resources management in the area.
The protesters claimed this could pave the way for possible solutions to six prime demands by the villagers, which include allowing Bangkloi villagers to go back to their ancestral land and make a living there with occupational land rights approved. (Read: Bangkloi protesters head back home)
The MOU prompted pro-park groups including Save Kaeng Krachan group to step out against it for fears that the government would already have agreed to allow the Karens to return their ancestral land following the wording in the MOU. They demanded the MOU be dropped.
During the meeting on Sunday, the Natural Resources and Environment Ministry's Permanent Secretary Jatuporn Burutpat reportedly confirmed that the MOU was still in function.
Following an expression by the PM, the Karen supporter groups have vowed to renew their pressure if within 30 days and the new committee cannot finish the task.
They said they would regroup and camp in the city to chase away the Prime Minister this time. They would also try to bring Bangkloi Karens back to their home in Jai Pandin and Bangkloi Bon themselves after their wait for over 20 years by now. (Read: Bangkloi Saga)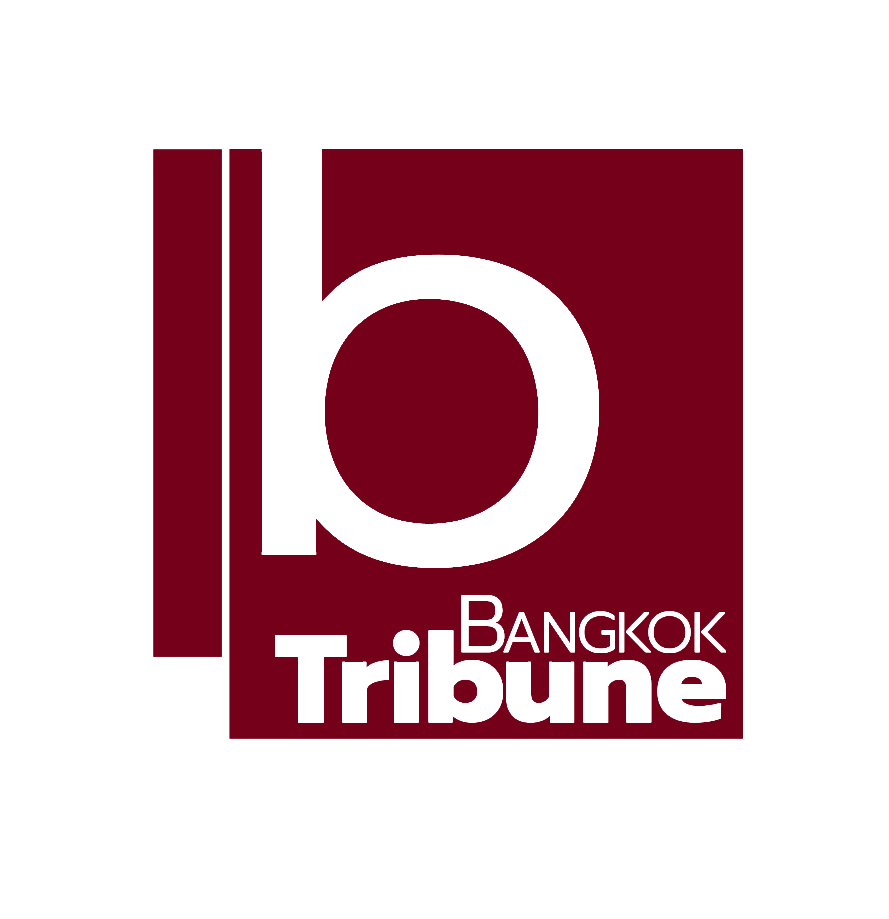 Indie • in-depth online news agency to "bridge the gaps" and "connect the dots" with critical and constructive minds on development and environmental policies in Thailand and the Mekong region; to deliver meaningful messages and create a big picture critical to public understanding and decisions, thus truly serving the public interest.