It's Friday and dusk falls, but sporting and entertainment venues in the city of Bangkok are virtually closed.
In some alleys sneaking through once bustling entertainment hubs like Silom, Ratchada, Khaosan Road, and so on, there are only some few shops open, hopefully some one would stop by.
As Coronavirus Disease or COVID-19 is now spreading out in speed, as if it is knocking everyone's doors, the government has decided to enforce stringent measures in an attempt to cope with and curb it.
Among the measures are the close-downs of venues deemed to draw a large crowd to come and gather at once, and sporting and entertainment venues are no exception.
The government said it wants only 14 days, but then added, would ask for a bit more of extension if that's not enough to fight against the virus.
As the country sees the number of confirmed cases jump to 322 now, and the virus keeps spreading out, nobody is certain now how long such the close-downs would take and normal life can return.
The government insisted this is not the city's lockdown, at least it has not yet said so. Nobody, however, is in the mood of debates with it though but virtually empty the venues and the streets accordingly_in the name of saving lives and the nation.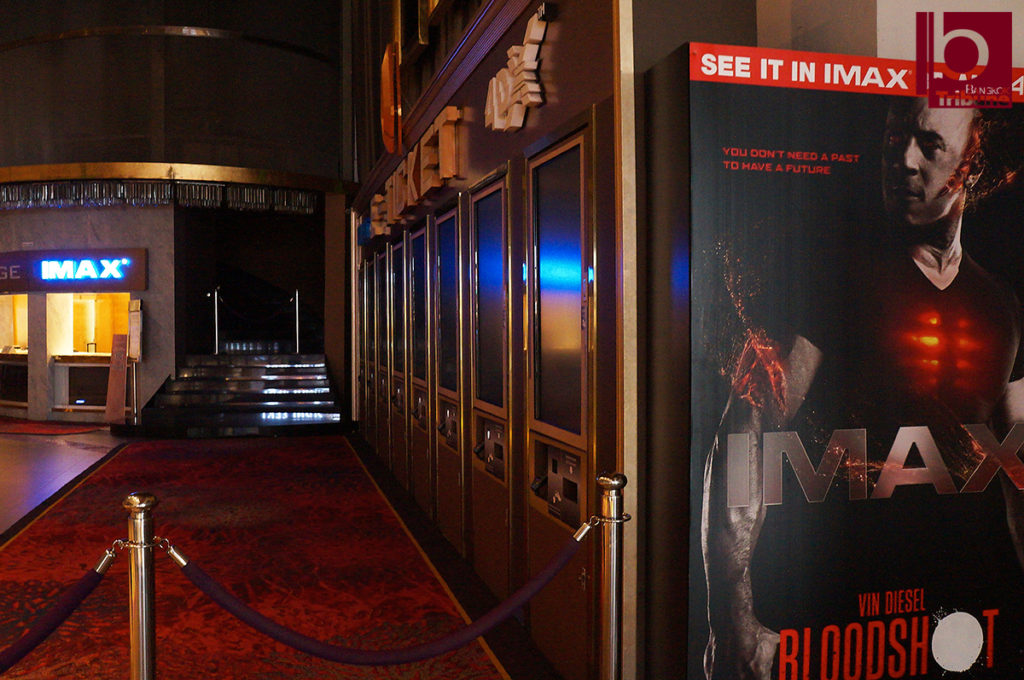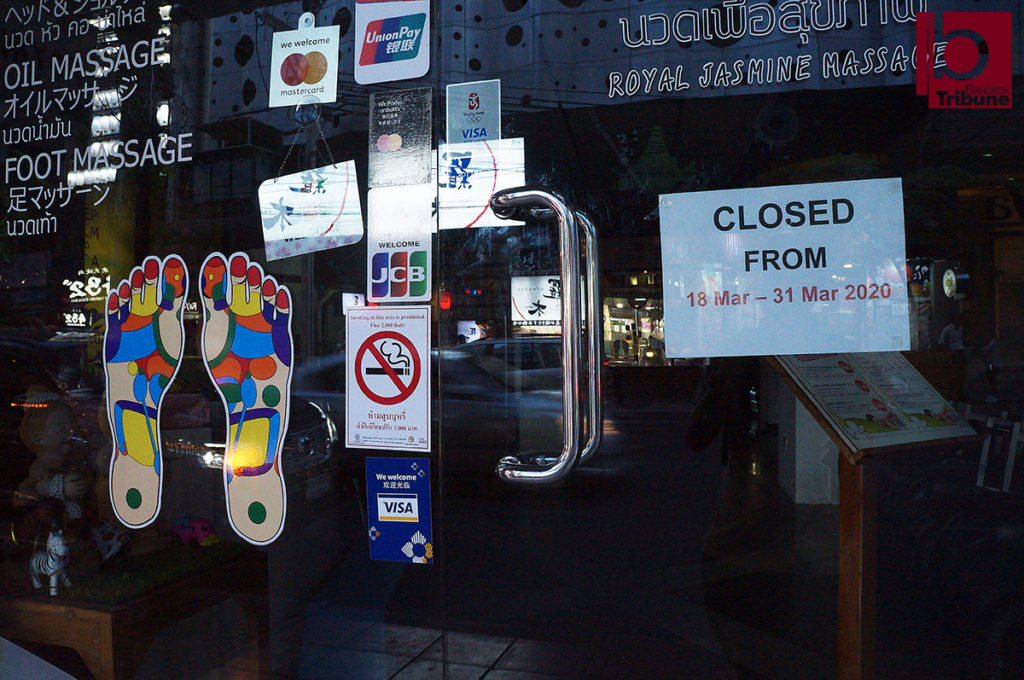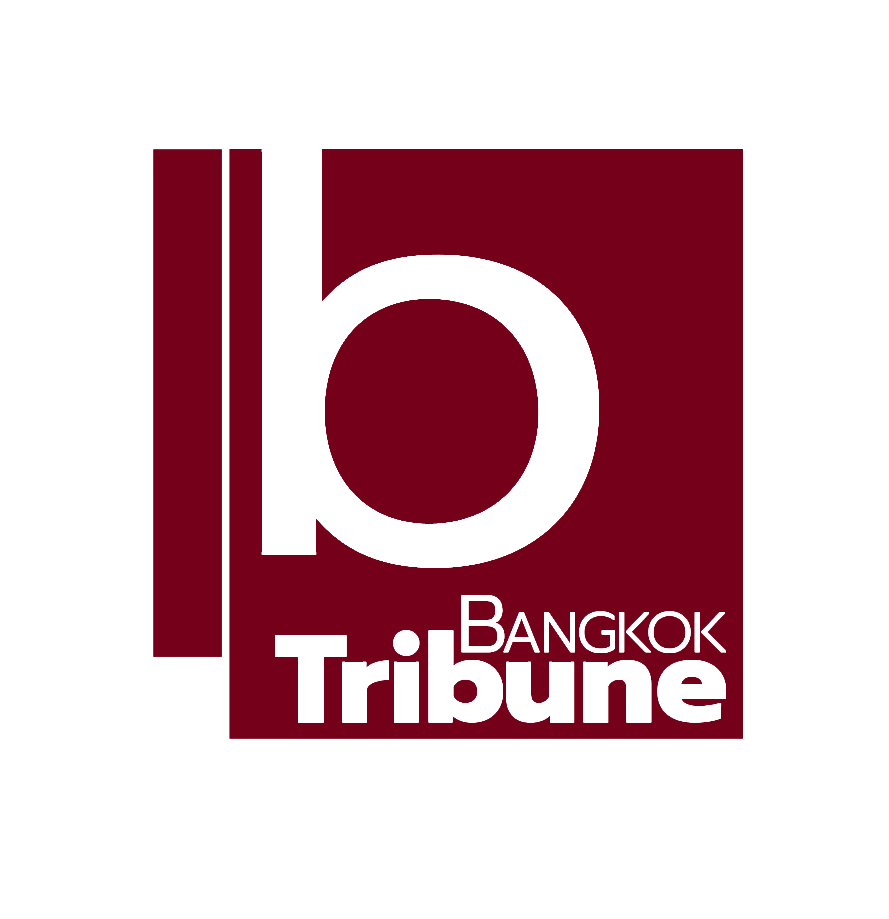 Indie • in-depth online news agency to "bridge the gap" and "connect the dots" with critical and constructive minds on development and environmental policies in Thailand and the Mekong region; to deliver meaningful messages and create a big picture critical to public understanding and decisions, thus truly serving the public interest.