The two-week photo and artwork exhibition that is born out of concerns about the ongoing environmental degradation of the Mekong River, and aimed at contributing to environmental and social advocacy for the Mekong River through the creative use of visual documentation and art amid the pandemic, by SEA Junction and its partners and supporter
The Mekong River's fresh water fishery is highly diverse, with the great biodiversity only after the Amazon. It feeds more than 60 million people who live along its entire route. Among those are indigenous communities that depend on the Mekong for their natural resource-based livelihoods and as a source of income. However, their way of life has been under threat by the ongoing dam-building race since the first dam was built on the Mekong mainstream 30 years ago.
Today, 11 dams are planned on the lower mainstream Mekong, and hundreds more are projected on its tributaries. Cumulative impacts have already been felt by the riparian communities living downstream.
Upstream and downstream dams' operations have blocked the natural rich nutrients and sediments and the water flows. In late 2019, the Mekong turned into a rare blue color instead of its usual brownish hue. The blue color of the Mekong reflects a "dead" river state for aquatic animals and millions of people who depend on its biodiversity.
Meanwhile, the networks of environmental experts, civil society, media and academia, tirelessly continue to advocate about environmental and social measures for the Mekong River.
In times that the Mekong has just dropped to worrying levels, we hope that the issue is brought into wider attention through this 2-week long photo and artwork exhibition held by SEA Junction in partnership with Bangkok Tribune Online News Agency and the Thai Society of Environmental Journalists, with support from Samdhana Institute.
Here is a compilation of the most stunning pieces!
The "Mekong is Blue and Dried" is on display until Mar 28 at Corner Space, 1st Floor, Bangkok Art and Culture Centre (BACC).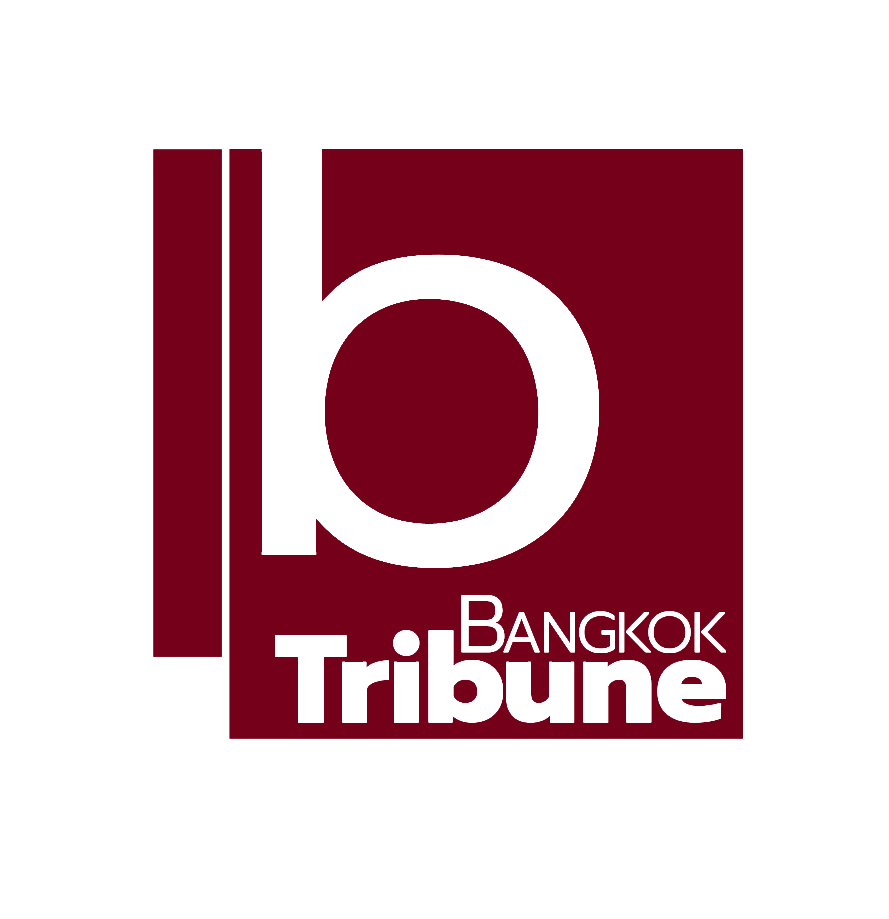 Indie • in-depth online news agency
to "bridge the gap" and "connect the dots" with critical and constructive minds on development and environmental policies in Thailand and the Mekong region; to deliver meaningful messages and create the big picture critical to public understanding and decision-making, thus truly being the public's critical voice