To fight Covid-19 which has flooded the community, Ban Khrua Nuea community located at the heart of the capital has drawn all of its strengths_from social bonds, to community knowledge, to the religious faith_ to heal the sick and the residents
The call to prayer has broken silence in Ban Khrua Nuea community located at the heart of Bangkok for the third time of the day. The sound is familiar as always to residents in this community, as it regularly helps alert them to prepare themselves for their prayer ritual, but these days the residents know the overall atmosphere in their community is a bit irregular.
Shortly after the prayer, 39-year-old grocery shop owner Safee-a Si-on changes her cloth, wear a PPE, a facemask, and a face shield, and is then ready to leave her shop for her neighbours. It's become another routine for Safee-a, who will then venture out along alleys to visit her neighbours who have got sick because of Covid-19.
Since the community was hit by Covid-19 along with a number of communities in the capital in the third wave in April, more and more of Ms. Safeeah's Covid-19 infected neighbours have to stay at home to treat themselves because medical facilities are not available. Ms. Safee-a and several of her neighbours who remain healthy have drawn all strengths within their community to deal with the situation_from social bonds to community knowledge on herbal remedies to the religion. The practice has become their routine; helping their neighbours from Covid-19 with all of their strengths.
Besides getting training from the volunteer group called Zendai to help treat Covid-19 patients in the community, Ms. Safee-a has also tried applying community knowledge on herbal remedies passed on in her community to treat the patients. More importantly, people's minds also need care during this difficult time, she said, and that's where the religion comes in.
Ms. Safee-a said all these_started from her neighbours next door.
"The whole family of my neighbours was all infected with Covid-19," Ms. Safee-a said. "Under this circumstance, it would be impossible for them to isolate themselves as any one of them have to go out to get food or medicines for other family members. They need help and without it, they would have no choice but to venture out and possibly spread the virus further. So, I invited some youngsters to be the volunteers for this mission.
"If they survive, we survive too. More importantly, they are our neighbours whom we have known for a long time; people who join us in the prayer ritual, meet at the same mosque and pray on the same scripture," said Ms. Safee-a.
When needed, Ms. Safee-a and her young volunteers will go visit their Covid-19 patients at home. They will discuss with them daily arrangements before delivering what needed to them as discussed. Aside from delivering food and medicines, Ms. Safee-a also performs initial health checks for her neighbours such as checking their Oxygen levels with Oxygen monitoring devices.
The volunteers like her also help take care of Oxygen cylinders of the community and other medical devices to ensure that they will be of optimum use. Her healthy neighbours, meanwhile, come together at a makeshift cantine they set up to help prepare food for the patients.
And if medical supplies are really not enough, Ms. Safeeah will then get herbal remedies out of her community's knowledge to support the patients. From ginger drinks to aromatic streams from cooked lemongrass mixing with kaffir lime leaves and other herbs, the patients will get the herbal remedy supportive to their complicated respiratory systems.
Apart from health, the patients' states of mind are also important, said Ms. Safee-a.
"Covid-19 is a strange disease," said Ms. Safee-a. "Not only it makes people sick, but the disease also keeps people apart, prompting them to plunge into loneliness. The patients have to isolate themselves. While some try to keep themselves in a small room, others try to keep themselves away from their family members when there is no room aviable_all these are to keep their family members safe, but they have to be away and alone.
"When I visit them, I help them get connected to their loved ones via mobile phones. Those having phones would chat and pray with others via social applications like Line. Other patients, meanwhile, read the prayer books.
"All these prompt me to think that we cannot get through this disease alone. We have to support one another with all strengths we have. And it's the faith that we have that will help us get through this crisis together," said Ms. Safee-a.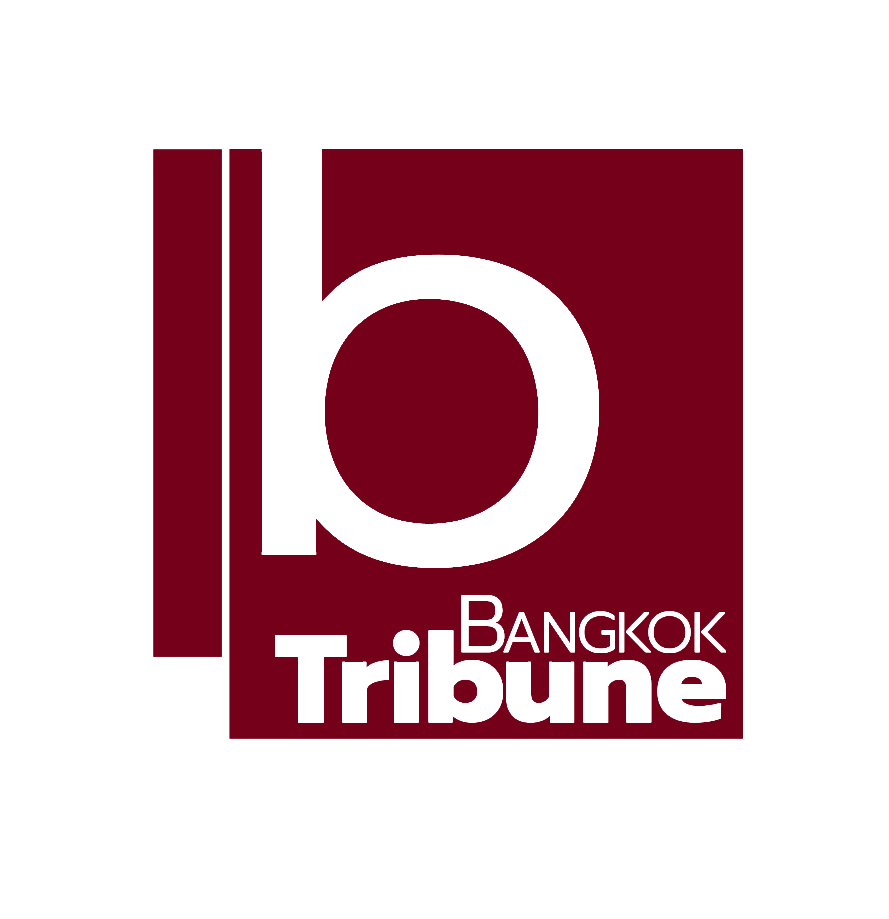 Indie • in-depth online news agency
to "bridge the gap" and "connect the dots" with critical and constructive minds on development and environmental policies in Thailand and the Mekong region; to deliver meaningful messages and create the big picture critical to public understanding and decision-making, thus truly being the public's critical voice