Up to 9,000 new Covid-19 infection cases a day could be in reach by next month if nothing is done to curb the spread, the Disease Control Department has projected
After speculating on the source of the UK variant, which was detected among new infection cases out of entertainment venues this week, Professor Dr.Yong Poovorawan, Head of the Center of Excellence in Clinical Virology at the Faculty of Medicine at Chulalongkorn University, also the government's advisor, has said it has something to do with the variant in Cambodia.
According to the latest lab results, which he shared on his Facebook Page just yesterday, they show that the variant from entertainment venues in Bangkok has the spike proteins, which possess genetic codes exactly the same as those of the variant found in Cambodia.
Dr. Yong said the lab has compared its genetic codes with those of the variant taken from imported cases, and they are slightly different. So, these results have led to the conclusion that the variant from the entertainment venues, which he dubs as Thonglor strain, is the same as Cambodia's.
"Their spike proteins (Thonglor variant and Cambodia's) share 100% the same genetic codes," said Dr. Yong.
And after comparing the timing when the variant first spread in Cambodia around six weeks ago (Feb 20), the noted virologist therefore has concluded that the variant from entertainment venues in Bangkok is linked to Cambodia's.
"It has helped confirm that there is certainly a link to Cambodia's variant," said Dr. Yong, who earlier puzzled how it had got here, while suggesting further investigation into the link.
The UK variant
Thailand first detected the UK variant , or B. 1.1.7 among local transmission cases for the first time early this week after it has reportedly contracted party goers in Thonglor area since late March.
Due to its fast-spreading quality, the medical experts are concerned that it would cause a widespread outbreak in the country. So far, the virus has spread to 70 provinces, according to the DDC. The department has projected that if nothing is done to curb the spread of the virus, the country could see up to 9,000 new cases a day by next month.
By closing all entertainment venues as declared in 41 provinces, this could cut the infection rate down to 32.8%, said DDC's Deputy Director General Dr. Sophon Iamsirithaworn.
Further cuts of the infection rate to 10.2, 6.5, and 4.3 could be achieved by additional implementation of personal hygiene including mask-wearing, social distancing, and work from home. All combined could help reduce the new infection cases to 391 per day, according to the department's disease control model.
As of today, the new infection cases still keep rising; 967 today, from 789 and 554 yesterday and the day before, when the variant was first confirmed here.
The country's cumulative cases now have passed 30,000 already.
As summed up by Dr. Sophon, the spread of the virus in this third round of outbreaks is leaping in almost all infected provinces.
Hopeful vaccines
Dr. Yong has placed his hopes on Covid-19 vaccines, especially UK's AstraZeneca and China's Sinovac, saying they can help prevent effects from the virus and the UK variant by reducing severe illness and deaths.
They can also help prevent severe illness from other more lethal variants including those from Brazil and South Africa, Dr. Yong added during the press briefing today.
Worldwide, more than 700 million doses of Covid-19 vaccines have been administered and experiences from some countries have shown that vaccination of Covid-19 can help boost immunity.
In Israel, the number of new infection cases has been down from over 6,000 infection cases a week, to two digits, and the number of deaths has decreased from hundreds of cases to tens a week. This is similar to the UK, which has been administering AstraZeneca to its population, Dr. Yong said.
"What is important is do not let the guard down. We have to help one another prevent new variants from entering our country," said Dr. Yong.
So far, the country has administered over 550, 000 doses of vaccines to the people, AstraZeneca, and Sinovac, of which another one million doses have just arrived.
It is expected that the first local mass production of AstraZeneca would be achieved here by June, when up to 10 million doses of the vaccine are expected to be administered to the population to help cover them from the infection.
Meanwhile, the Bangkok Metropolitan Administration has closed down all entertainment venues in Bangkok for 14 days, in addition to its previous order which closed down around 195 entertainment venues in three infected districts.
It has also prepared field hospitals in order to receive flooding cases whereas private hospitals will prepare additionally the so-called "hospitels" to help take Covid-19 patients as their normal beds are being quickly filled.
Domestic travels ahead of a long holiday of Songkran, however, are not banned still by the government.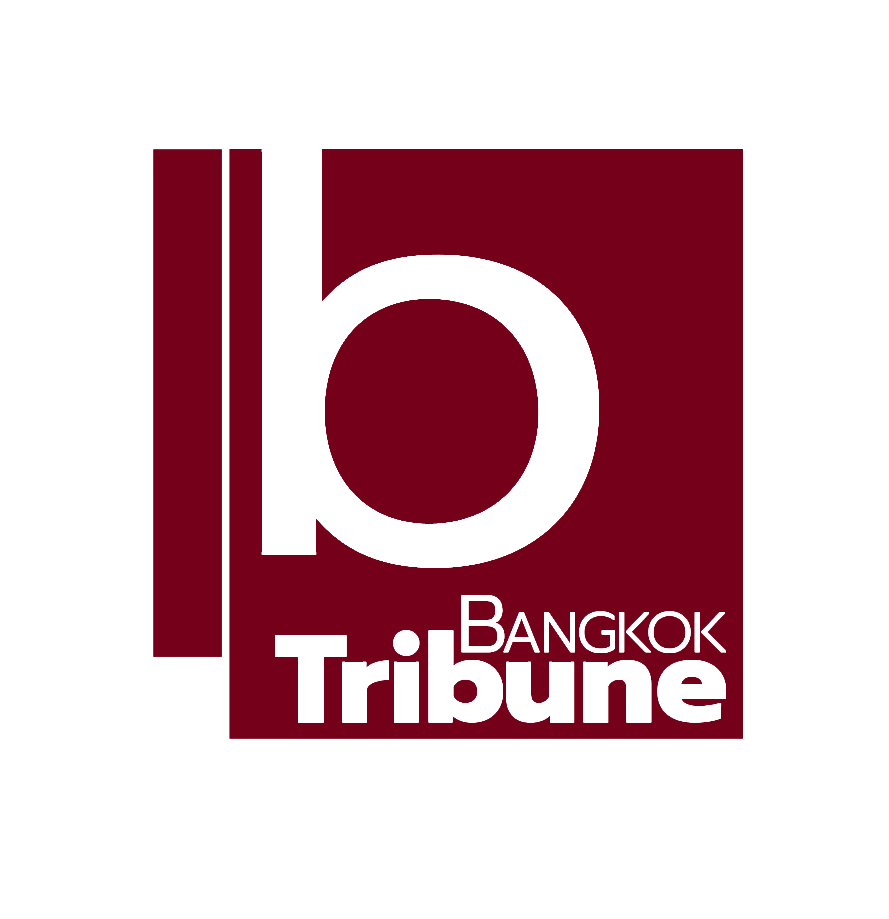 Indie • in-depth online news agency to "bridge the gap" and "connect the dots" with critical and constructive minds on development and environmental policies in Thailand and the Mekong region; to deliver meaningful messages and create a big picture critical to public understanding and decisions, thus truly serving the public interest.