It's the day that marks Buddha's birth, enlightenment, and passing, supposed to be the largest public gathering of Buddhist followers who come to observe the event and make merits, including triple clockwise circumambulation or Vien Tien. (A triple walk around a Buddhist stupa with a candle and flowers)
But under the full moon of the sixth month of the Thai traditional year, temple grounds nationwide on Visakha Bucha Day were almost empty, being filled only with the chanting of monks.
As the Sangha Supreme Council of Thailand decided in March to follow public health instructions that bans public gatherings to protect Thai citizens from COVID-19, Buddhist rituals and events have been suspended, including those during the most important Buddhist Day.
Despite the epidemic, the religious faiths continued as the monks managed to stream their chants and teachings to followers online.
It's unprecedented, just like other livelihoods that are now adjusting to the "New Normal" way of living, and no body can tell whether the faiths will become weakened or have lost strength to the virus. But as the old saying says, faiths are indeed in spirituality, after all.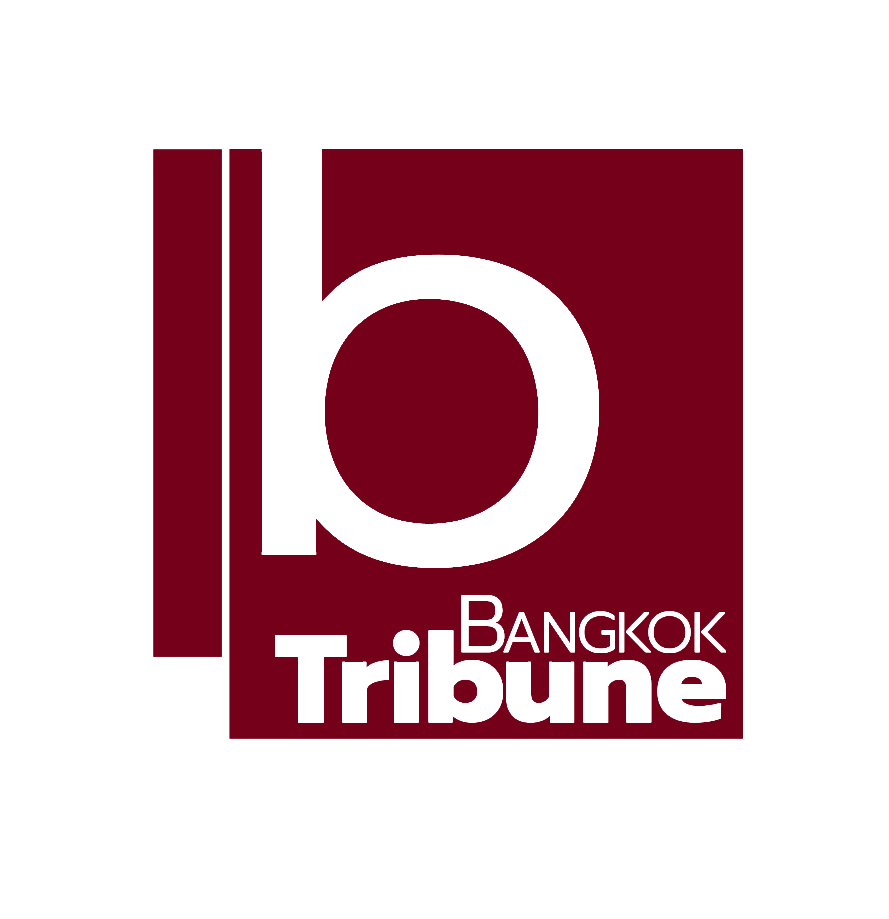 Indie • in-depth online news agency
to "bridge the gap" and "connect the dots" with critical and constructive minds on development and environmental policies in Thailand and the Mekong region; to deliver meaningful messages and create the big picture critical to public understanding and decision-making, thus truly being the public's critical voice