Wild animals are returning to roam empty streets and once popular natural attractions after they become free of humans
Here too, Thailand.
First are fresher air and clearer skies that were noticed in February to have occupied the atmosphere above in replacement of several toxic air pollutants.
Then, wild goats, javelinas, kangaroos, jackals,coyotes, and even a puma follow.
These wild animals have been reported over the month to have appeared and roamed in places where are free of humans; from streets in the cities like Chicago, San Francisco, to the town of Wales, Santiago in Chile, Adelaide in Australia, as well as an urban park of Israel's TelAviv.
As people have been staying home following the spread of the Coronavirus, wild animals have found their new territories, the places where are now empty of humans.
Thailand too has witnessed such the phenomenon, especially in her world's top destinations where were once crowded with tourists.
Several iconic beaches and islands and seas off Phuket, Phang-nga, Krabi, and Trang are closed off to tourists due to travel restrictions imposed against the spread of the Coronavirus.
Wild animals from dugongs to black killer whales, blacktip reef sharks, and rare leatherback sea turtles are, in contrast, parading along the coasts and on the famed beaches.
Over the course of the week or so, marine park rangers have reportedly spotted on the unusual appearance of marine animals in their responsible areas.
In Mu Koh Lanta Marine National Park in Krabi province, a pod of some 15 black killer whales early this week was sighted near Ao Hin Ngam gulf of Rok Nai island only around 400 meters offshore.
According to the marine rangers there, this is the first time that such the whales appeared in the park's water.
The whales are protected species under Thai law. They are quite common in the waters of both the Andaman Sea and the Gulf of Thailand, but not Lanta.
Almost the same time in the beginning of the week, marine rangers of Thanbok Khorani Marine National Park in the same province also sighted a rare pod of black-tip reef sharks earlier reported to have appeared in front of the world's famed Ma Yah Beach in Had Noppharat Thara-Mu Ko Phi Phi Marine National Park.
Some 50 of them were sighted swimming along the coast of Koh Hong island which was closed off during the outbreak of the Coronavirus.
"The whole island turned clam and serene and they just appeared all along the beach," said Koh Hong forest protection unit chief Champen Phimphakdee.
Further in Trang province, where once hosted the world's beloved orphaned dugong, a six-month old Mariam, marine rangers spotted a rare herd of over 20 dugongs feeding around Ju Hoei Cape in Libong No Hunting Zone where once Mariam was nurtured.
Mariam is the first baby dugong in the world which was raised in a natural setting after losing her way and being rescued. She was shot to fame in weeks for her natural based nursery, but finally succumbing to plastics found in her stomach, adding a flavor of tragedy to the story of her life and of vulnerable dugongs worldwide.
Around Khao Batu where Mariam tried to live on, some two to six dugongs have also regularly appeared there since it was off, according to Dugong Protection Group.
Along the world's famed beaches such as Nai Yang, Mai Khao, and several others which were once crowded with tourists, leatherback sea turtles are clawing back to nest, and this year since November on, is the year which sees the highest number of their nests in two decades, at 11. The highest number ever counted was 9 in 1999.
Leatherback turtles are the world's largest sea turtles. They are listed as a vulnerable species globally by the International Union for Conservation of Nature, and considered here as endangered. They desperately need undisturbed settings to hatch.
So far, 351 hatchlings have been hatched out of hundreds of eggs and returned to the sea, according to the Department of Marine and Coastal Resources.
Kongkiat Kittiwatanawong, the director of the Phuket Marine Biological Centre told the Guardian; "If we compare to the year before, we didn't have this many spawn, because turtles have a high risk of getting killed by fishing gear and humans disturbing the beach."
"This is a very good sign for us because many areas for spawning have been destroyed by humans," he said.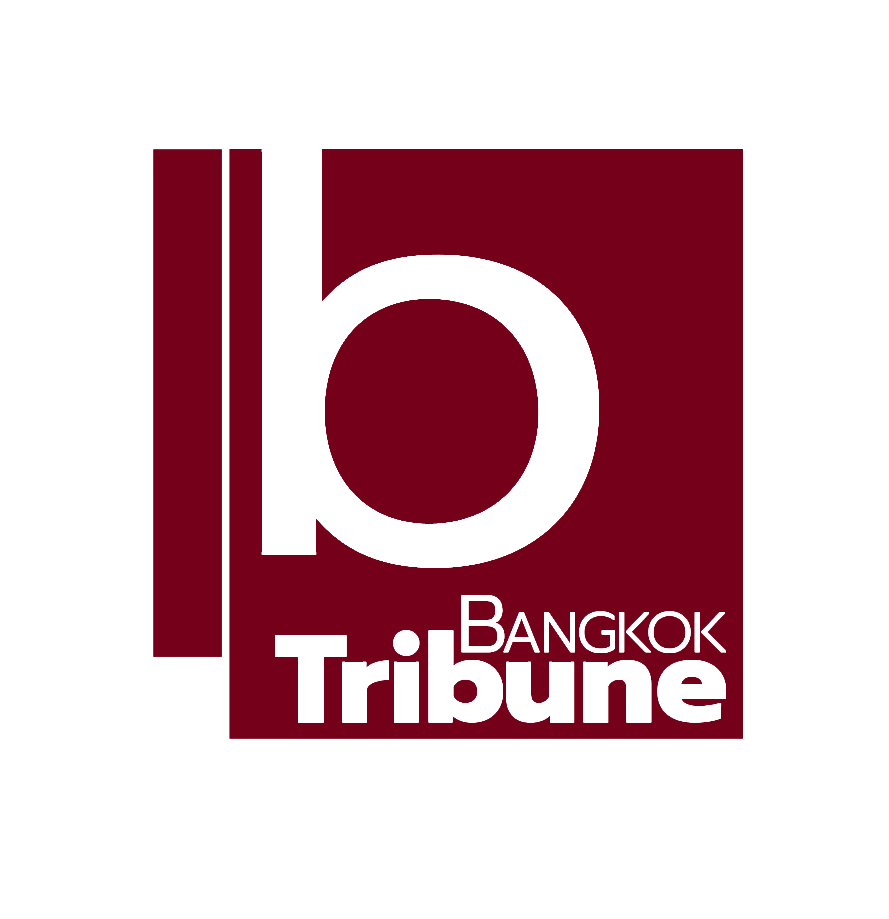 Indie • in-depth online news agency
to "bridge the gap" and "connect the dots" with critical and constructive minds on development and environmental policies in Thailand and the Mekong region; to deliver meaningful messages and create the big picture critical to public understanding and decision-making, thus truly being the public's critical voice