The so-called Adaptation Action Agenda will be launched for the first time at the Climate Adaptation Summit (CAS) today in the Netherlands, as part of the new global effort to try to galvanise actions on climate adaptation, which are being hampered by challenges brought by Covid-19, which has been rampaging the world's economy at the moment
Hosted by the Netherlands in response to the calls from the world's leaders such as UN Secretary-General António Guterres for more concrete actions and plans and ambitions to address climate emergency, the Netherlands will host the two-day online global summit, CAS 2021, which will bring together the world's leading institutions, government leaders, representatives from private sector, civil society and youth groups, to help push for workable ways to manage the effects of the climate emergency, especially during the next ten years seen as a make-or-break point.
Joining at the event are the world's big names such as HE Guterres himself, former UN Secretary General Ban Ki-moon, UN Climate Change Executive Secretary Patricia Espinosa, Bill Gates, as well as world leaders including, German Chancellor Angela Merkel, British Prime Minister Boris Johnson, French President Emmanuel Macron, Prime Minister Narendra Modi, and Prime Minister Mark Rutte of the Netherlands.
The Deputy Prime Minister of China, Han Zheng, and the US Climate Envoy John Kerry will also be joining them and delivering their speeches at the opening session.
While the participants will explore possibilities to push adaptation work in 12 key areas, ranging from city resilience to resilient water, food, and agriculture, the highlight would be the launch of the Adaptation Action Agenda, claimed to be the comprehensive framework on climate adaptation and resilience to guide the world community towards the climate resilient future in the next ten years.
"By launching a comprehensive Adaptation Action Agenda, CAS 2021 will kickstart a transformational decade with the global cooperation and enhanced leadership needed for a climate-resilient future," said the organisers in their pre-event briefing paper.
According to the organisers, the Agenda would act as a global platform where various actors ranging from governments to private sector to communities can join by signing up their actions with the platform, under which the actions would be supported and shared and tracked for "brokering solutions".
"The pre-condition for being accepted is having a clear and concrete initiative that will contribute to enhancing resilience, and being able to provide information on how the envisioned outcomes will be achieved," said the organisers.
The reasons behind
According to the organisers, current adaptation does not match the pace and impacts of climate change. But former UN Secretary General Ban Ki-moon, who initiated the Global Commission on Adaptation, upon which the Agenda is set to built, has more reasons to give.
Mr. Ban Ki-moon said climate adaptation is apparently at risk of serious setbacks in the coming years due to shifts in public spending following immediate relief and the potential fallout of a global recession due to Covid-19.
And as the fact is shown; climate shocks are happening now, intersecting with and exacerbating impacts of COVID-19. Adaptation has hence never been more important, and building resilience to climate impacts will be critical to response and recovery efforts, he said.
"We now live in a world of new and unfamiliar risks thanks to swift changes to the climate, unsustainable development patterns, and other fast-paced changes of today's globalised and highly digital world," said Mr. Ban Ki-moon in the briefing paper, "Every Sustainable Development Goal is under threat today if we do not find a better way to manage current and emerging risks, chief among them climate change."
According to Mr. Ban Ki-moon, the international community has committed under the Paris Agreement to striving to limit global warming to not more than 1.5°C, to a global goal on adaptation, and to mobilise at least $100 billion in international climate finance for developing countries, and many other critical measures to tackle climate change through global partnership.
In his views, all countries and stakeholders need to urgently do much more to realise these ambitions.
"As we look to develop a climate-resilient future, what we need is a climate adaptation action agenda to ensure global development progress stays on track and that nobody will be left behind come 2030," said Mr. Ban Ki-moon.
Among the most sticking points would be financing still. The new State an Trends in Adaptation Report 2020, global climate adaptation funding needs to increase ten-fold, to US$300 billion a year, to meet estimates of what is needed to respond to escalating climate risks.
The UNEP Adaptation Gap Report 2020 also finds that while nations have advanced in planning, huge gaps remain in finance for developing countries and adaptation projects against climate impacts such as droughts, floods, and sea-level rise.
Prime Minister of the Netherlands Mark Rutte said: "None of us can escape the consequences of climate change. None of us can turn a blind eye to what is happening right now, and what will happen in the future.
"All of us have a responsibility to tackle the causes of climate change and adapt to its impact. All of us, together. Now we must take climate adaptation to the next level."
Scientists' calls
More than 3,000 scientists from nearly 120 countries with some five Noel laureates included, meanwhile, have jointly called for a bigger push to protect people and nature from the effects of climate change.
The scientists said in their statement that failure to respond to rising climate risks would have severe consequences, especially for the poorest.
"Business as usual is no longer an option. Climate change is real. It is happening and harming people now. We need a massive effort now to adapt to the climate change to which the world is already committed and move rapidly to prevent it from becoming worse," said the scientists, asking for public support in calling on the world leaders, decision-makers and investors, to change the way to understand, plan, and invest for a changing climate to ensure limit future damage.
"As the world seeks to recover and build back better from the COVID-19 pandemic, 2021 could be a watershed moment for investment in a more sustainable world," they said.
More information, visit www.cas2021.com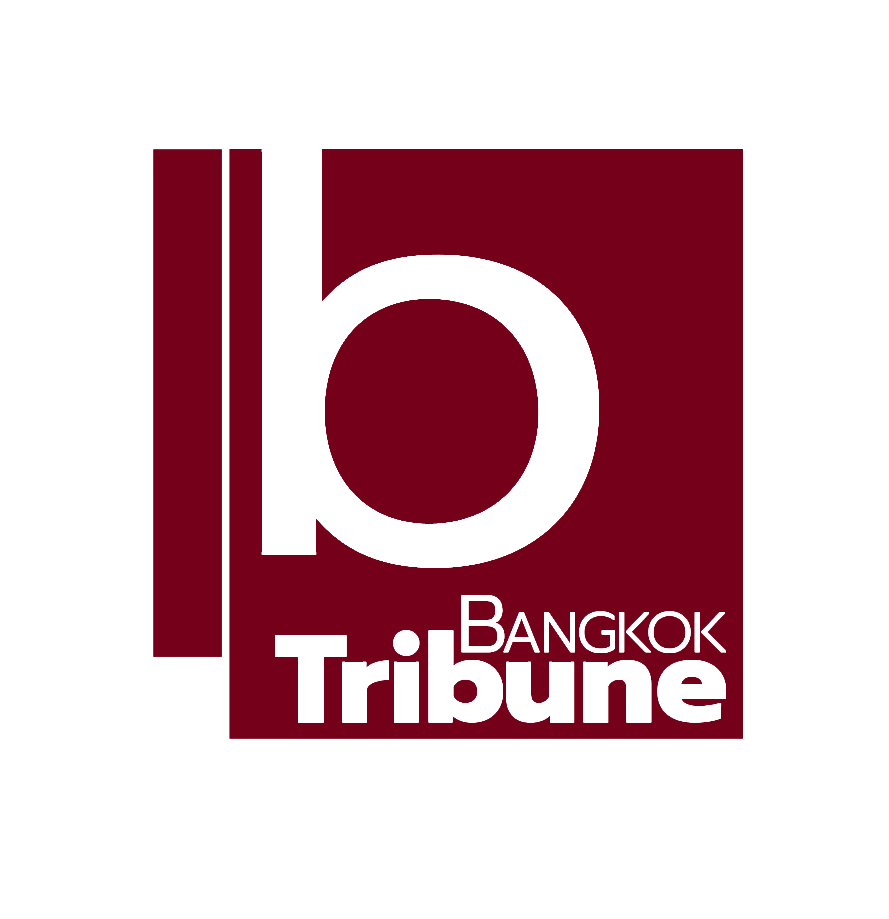 Indie • in-depth online news agency to "bridge the gaps" and "connect the dots" with critical and constructive minds on development and environmental policies in Thailand and the Mekong region; to deliver meaningful messages and create a big picture critical to public understanding and decisions, thus truly serving the public interest.