At Yangon Central Railway Station, countless number of passengers get on and get off the Circle Line Train, leaving different stories and memories behind when the steel-made wheels of the train spin on the rusty tracks.
The Circle Line Train is on a 46-kilometre journey, running in circle through through 39 stations, and taking passengers about three hours to complete.
Up to 150,000 people ride on Circle Line trains every day. The trains go both clockwise – west via Insein, then north to Mingaladon near the airport and back down – or anti-clockwise, via Okkalapa in the east then back via the western side.
The Yangon Circle Line was first developed as part of an idea to connect city dwellers together as the city, formerly known as Rangoon, grew.
And as the city developed, it has become more and more popular, especially among low-income commuters. Its cheap prices have made it a prime form of public transport for ordinary citizens.
The central station itself has become a hub for short and long-term residents, who take over some space to live. By day, the train and the station are crowded with passengers; mobile snack sellers and food traders exchange words while bargaining for cheaper food.
By night, some people, the homeless included, lay out a mat to spend the night on the station's floors.
Life continues as the trains run around the loop. But as the country has emerges from the dark days of dictatorship, Myanmar is rejuvenated with an ambition for its rail links, which can be dated back to the colonial era.
The British in late 19th Century discussed on building the first railway route to connect Moulmein to Phitsanulok in northern Thailand.
While the 46-kilometre Circle Line connects people in its biggest city, the country's new government plan is to reconnect with its neighbours, including Thailand.
Myanmar's democratically elected government is in discussion about the 5,000 kilometres of railway line construction to connect its people with the outside world, including a route from the special economic zone being built in Dawei, in the south, to Kanchanaburi in western Thailand.
The Circle Line Train, on the other hand, still runs in a loop, honestly and in a modest way, with Yangon Central Railway Station is set to be renovated more than 70 years later after it was built.
Travel Tips
Yangon Circle trains run every 30 minutes in a daytime.
The Train takes around 3.30hr to complete the circuit.
The ticket is 200 Kiats (0.13USD or 4Baht).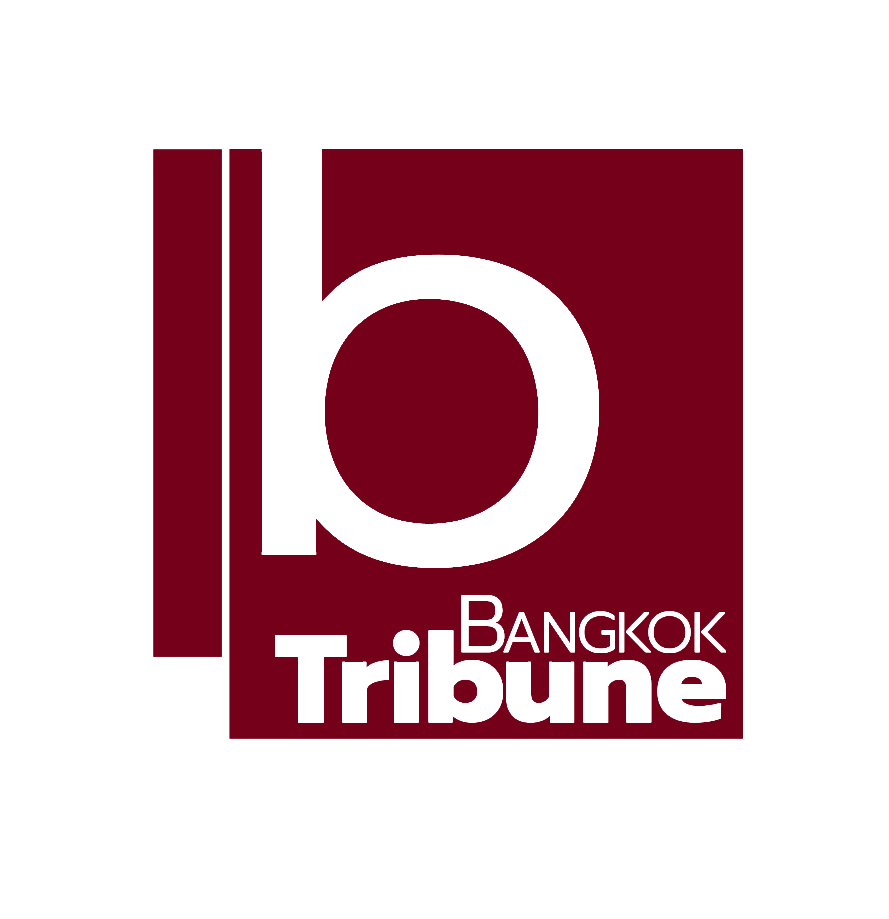 Indie • in-depth online news agency
to "bridge the gap" and "connect the dots" with critical and constructive minds on development and environmental policies in Thailand and the Mekong region; to deliver meaningful messages and create the big picture critical to public understanding and decision-making, thus truly being the public's critical voice