Since the "Daughter of Chana", 17-year-old Jana-born Khairiyah Rahmanyah first staged a small group protest in front of Songkhla Provincial Hall in the mid of the year to oppose the planned public hearing for the Chana model city, Chana residents have lost counts now how many times they have rallied against the project.
In spite of growing calls for the project to be scrapped following its likely adverse impacts and illegitimate procedures, the government had hardly paid attention to their calls, but instead, pushed forward the project with the latest attempt to modify the city planning to pay way for the industrial development in their communities.
Chana residents, therefore, once again have staged another protest in a hope the government would hear their pleas.
This time, they have travelled to Bangkok and been camping there for six straight days, hopefully the government would listen to their calls.
Giant steeled containers had been placed between them and Government House upon their arrival before being removed just yesterday.
Government representatives then came to meet them and negotiate, but no body is certain whether the government this time would really listen to them, and how many more times they have to stage a protest to make their voices heard.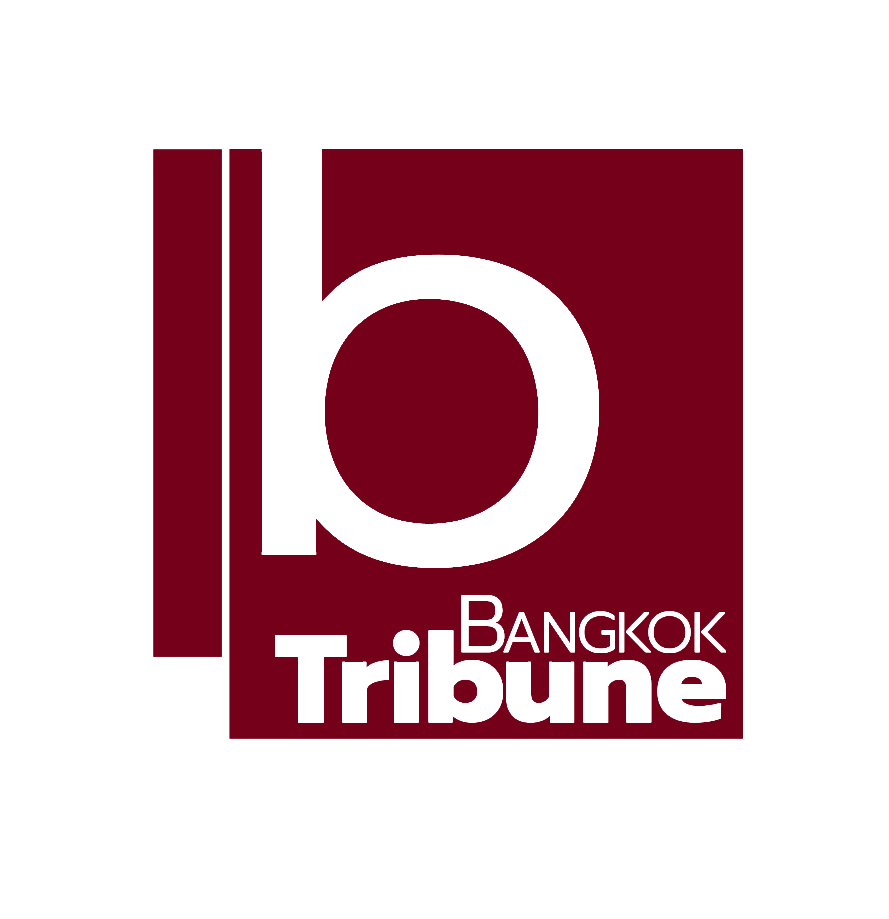 Indie • in-depth online news agency
to "bridge the gap" and "connect the dots" with critical and constructive minds on development and environmental policies in Thailand and the Mekong region; to deliver meaningful messages and create the big picture critical to public understanding and decision-making, thus truly being the public's critical voice