Enforcement of the Transboundary Haze Agreement is strongly demanded as forest fires continue to occur and choke parts of Southeast Asia
Greenpeace and some think-tank organizations in the region have called on leaders attending the 35th meeting of the Association of Southeast Asian Nations (ASEAN), which is inagurated today in Bangkok, to act with urgency and put an end to this pollution hazard that has been severely choking several parts of the region during the past few years, posing threat to the environment, affecting the health of millions, and causing economic losses.
The groups want ASEAN member states to implement the legally binding "Transboundary Haze Agreement" of 2016 and enforce accountability especially as forest fires continue to occur and choke parts of Southeast Asia, particularly Singapore, Malaysia and even Thailand and the Philippines.
Recently, Indonesia's Environment and Forestry Ministry announced that the 2019 fires alone have burned 857,756 hectares of peat and mineral soil between January and September, an area that is almost 12 times the size of Singapore.
Although it is still too early to tell if the 2019 haze will repeat or surpass 2015's critical levels, Indonesia has already announced that around 919,000 people have been diagnosed with acute respiratory infections in affected areas, with children and elderly people being the most vulnerable groups. In Malaysia nearby, there has already been a 30-40% increase in respiratory and eye-related illnesses since September of this year, Greenpeace said.
Ratri Kusumohartono, Forest Campaigner from Greenpeace Indonesia said the haze crisis should have been at the top of ASEAN leaders' agenda back in 2015, during the peak of the haze that made news around the world. Instead, millions continue to suffer from serious health and environmental hazards from the burning of forests and palm oil and pulp and paper plantations primarily for business interests.
"They profit, we suffer," she said.
According to a Greenpeace Indonesia's research, a group of Singaporean and Malaysian companies actually own some of the palm oil and pulp and paper plantations that were burned and cleared, contributing to the regional haze.
These companies, despite the clear violations, have not been sanctioned, Greenpeace pointed.
Greenpeace says that aside from the full implementation of the Transboundary Haze Agreement, ASEAN must establish "a task force" to ensure transparency and disclosure of information regarding concession maps and boundaries to determine accountability from those responsible for the fires.
They should also strictly enforce appropriate laws, and prosecute those companies most responsible for the fires, both at the subsidiary and group levels.
Kiu Jia Yaw, an environmental lawyer in Malaysia, said the ASEAN Transboundary Haze Agreement 2002 was actually a good start. ASEAN can be haze free if irresponsible parties are held accountable, Yaw said.
Waht is needed is creation of legal systems across the region that will compel ASEAN governments to hold people to account and also empower ASEAN citizens to hold companies to account.
"This was the spirit of the 2002 Agreement. Not only is this important to uphold environmental justice, it will weed out bad industry players and shape the more responsible ones into robust drivers of sustainable development," said Yaw.
Aside from forest fires coming from Indonesia, Greater Mekong Sub-Region also suffers from smoky haze resulted from seasonal crop burning for local industrial maize production. With an increasing demand for maize as animal feed, maize production has now become a source of deforestation, which also contributes to regional air pollution.
Despite the agreed the Haze-Free Roadmap for a Transboundary Haze-Free ASEAN by 2020 adopted in late 2016 to follow up the agreement, the progress on the roadmap and its implementation is questionable, the groups pointed.
Daniel Hayward, Mekong Land Research Forum, Regional Center for Social Sciences and Sustainable Development, Chiang Mai University said agricultural investment policy is outstripping environmental regulation in the ASEAN region, with transboundary haze a palpable consequence.
"How can we expect farmers to stop burning their land if they do not receive sufficient extension services and equitable contracts with agricultural corporations to promote sustainable, environmentally-sensitive practices?" questioned Hayward.
Greenpeace Thailand 2019 analysis from the Moderate Resolution Imaging Spectroradiometer (MODIS) on NASA's Terra and Aqua satellites showed that more than 583,459.2 hectares (3,646,620 rai) of land in Upper Northern Thailand, and 1,203,928 hectares (7,524,550 rai) of land in Shan State of Myanmar belong to maize plantation, and they were alarmingly expanding.
The satellite images showed that the highest density of burn scars and hotspots in both Upper Northern Thailand and Shan State of Myanmar were recorded during April, with 3,992 fire hotspots accounting for 98,930 rai, and 8,209 hotspots accounting for 137,100 rai, respectively.
Between December 2018 to May 2019, there were a total of 6,879 fire hotspots within maize plantation of Upper Northern Thailand, and 14,828 fire hotspots within maize plantation in Shan State.
However, none of the areas are able to identify occupiers of the land where the land or forest fires are causing haze pollution.
Assoc. Prof. Dr. Sate Sampattagul, Head of Climate Change Data Center (CCDC), Chiang Mai University remarked that air pollution is a transboundary issue that needs to be handled from a regional perspective.
"People have a fundamental right to breathe clean air, and ASEAN leaders must implement and enforce policies to protect people regionally, said Dr Sate.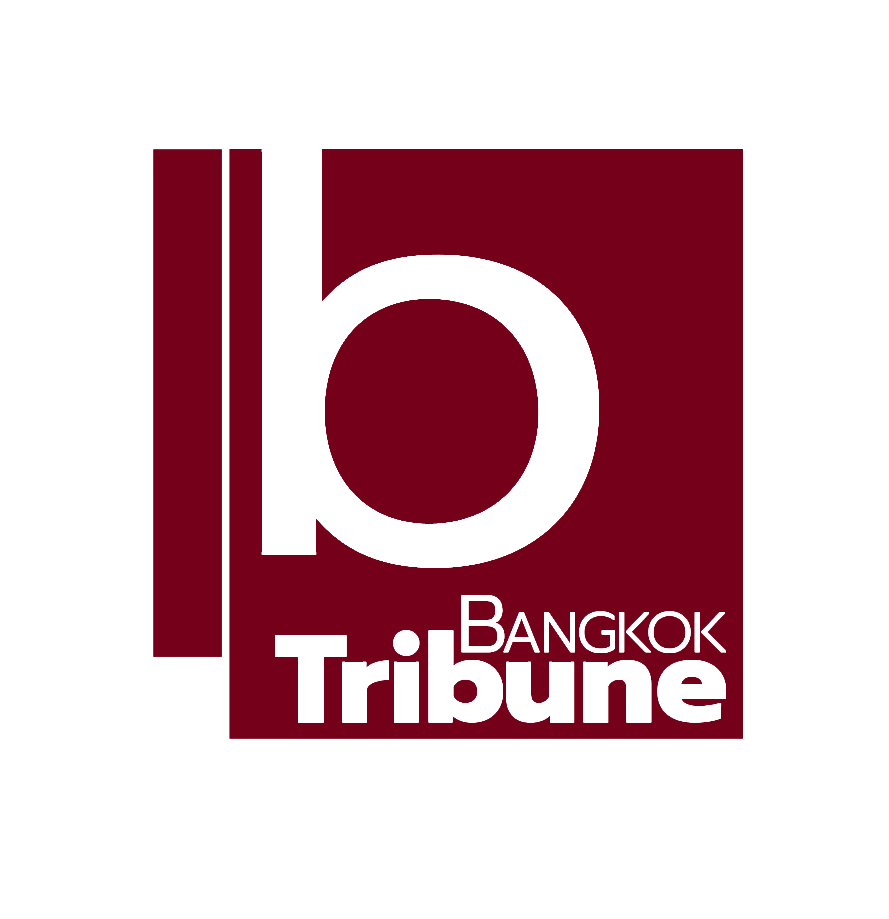 Indie • in-depth online news agency to "bridge the gaps" and "connect the dots" with critical and constructive minds on development and environmental policies in Thailand and the Mekong region; to deliver meaningful messages and create a big picture critical to public understanding and decisions, thus truly serving the public interest.