In contrast to a sharp drop in key greenhouse gases especially Nitrogen Dioxide (NO2) following strict lockdowns imposed in major cities last year, the new findings this year show a dramatic increase of such the gas in the atmosphere almost or up to pre-pandemic levels in several cities_and Bangkok and Jakarta included
Greenpeace Southeast Asia has released its latest finding on air pollutants in the atmosphere after one year of Covid-19 outbreaks, and learned that several major cities including those in Southeast Asia have witnessed NO2 Levels bouncing back close or up to the pre-pandemic levels. The finding is in line with some major space observation agencies including the European Space Agency.
Greenpeace, which monitors air pollution and campaign for clean air and clean energy, picked at least 12 cities in almost all continents including Asia, the Middle East, Africa, and Europe, and looked into NO2 levels especially in the month of April, which was the first month during 2020 when the Government Response Tracker by Oxford indicates significant restrictions put in place in the studied locations.
The organisation analysed the satellite data concerning NO2 taken from the Sentinel-5P satellite, which measures the gas in the lower atmosphere or around 10 kilometres above the ground, and also double-checked the satellite data with available ground data.
Greenpeace researchers have found that NO2 in the atmosphere had rebounded in all areas studied. While some saw NO2 rebound close to pre-pandemic levels, the others witnessed it rebound to the pre-pandemic ones, and Bangkok and Jakarta included.
In Bangkok, NO2 last year dropped by 21% compared to the 2018-2019 average. However, this year it returned back to pre-Covid levels, even when accounting for weather, Greenpeace said. In Jakarta, meanwhile, NO2 dropped by around 30% in April last year, compared to the average of the previous years. In April this year, however, it had rebounded, Greenpeace said.
In Italy's Milan and China's Wuhan, which were among the first cities that imposed lockdowns and had reported a drop in GHGs, the cities this year have also seen NO2 bounce back close to the pre-pandemic levels.
Greenpeace cited the satellite data that NO2 measured in Milan was about 37% lower in April last year than in the 2018-2019 average. In April this year, however, the city saw NO2 increase to 92% of pre-Covid levels in April. When removing the effects of weather variation, there was still a moderate rebound to about 60%, the organization said.
In China's Wuhan, meanwhile, NO2 dropped by around 65% in February through March last year. But during the same months this year, NO2 in the city pollution returned to approximately 30% below pre-Covid levels, Greenpeace noted.
NO2 is released into the air when fuel is burned, including in vehicles, power generation, and industry. NO2 emissions can be reduced via increased use of renewable energy sources, such as wind and solar, and investment in public transport systems and supporting infrastructure.
Dr. Aidan Farrow, an air pollution scientist at Greenpeace International Research Laboratories said the organisation's research reflects that as long as energy and transport systems are powered by fossil fuels, air pollution will remain a major public health crisis.
"During the first half of 2020, cleaner air was a temporary byproduct of lockdowns in many areas, but now we must implement real, long-term solutions that enable us to breathe safe air regardless of how much we move around our cities. Wind and solar energy and clean transport solutions are often more cost-effective than fossil fuel alternatives, but we need governments to adopt them," said Dr. Farrow.

The most dramatic increase in NO2 was found at Gauteng province, South Africa, where Johannesburg is located. The city saw NO2 fell by approximately 30% in April last year, but it had rebound during the same period this year and exceeded the pre-pandemic levels by 47%.
The European Space Agency, which also monitors changes in GHG gases in Europe and Asia, has also learned about the incident similarly. In China, the agency said more than one year later the average level of air pollutants has rebounded and is on the rise again.
Its satellite data from the Copernicus Sentinel-5P satellite showed the fluctuation in NO2 levels over the skies in the central and eastern parts of China between the three periods of February 2019, 2020, and 2021.
In Beijing, the agency reported that NO2 dropped by around 35% between February 2019 and 2020, before returning to similar levels in February this year. Similarly, in Chongqing next to Wuhan, NO2 dropped by approximately 45% between February 2019 and 2020, before returning to almost double pre-COVID numbers this year.
Claus Zehner, ESA's Copernicus Sentinel-5P mission manager said of the agency's finding, which was released in March; "We expected air pollution to rebound as lockdowns are lifted across the globe."
"Nitrogen dioxide concentrations in our atmosphere do not depend on human activity alone as weather conditions such as wind speed and cloud cover also affect those levels. However, a large quantity of these reductions is due to restrictions being eased," he said, while adding the same incident was also expected over Europe.
Bondan Andriyanu, a campaigner at Greenpeace Indonesia said as countries are pursuing economic recovery amid the pandemic, the governments have a major opportunity to invest in clean energy sources, such as wind and solar, and to fund clean and accessible public transport.
At the same time, there are some norms from lockdown, such as reduced flight travel, increased cycling and remote work, that would further reduce air pollution concentrations if continued after Covid, he pointed.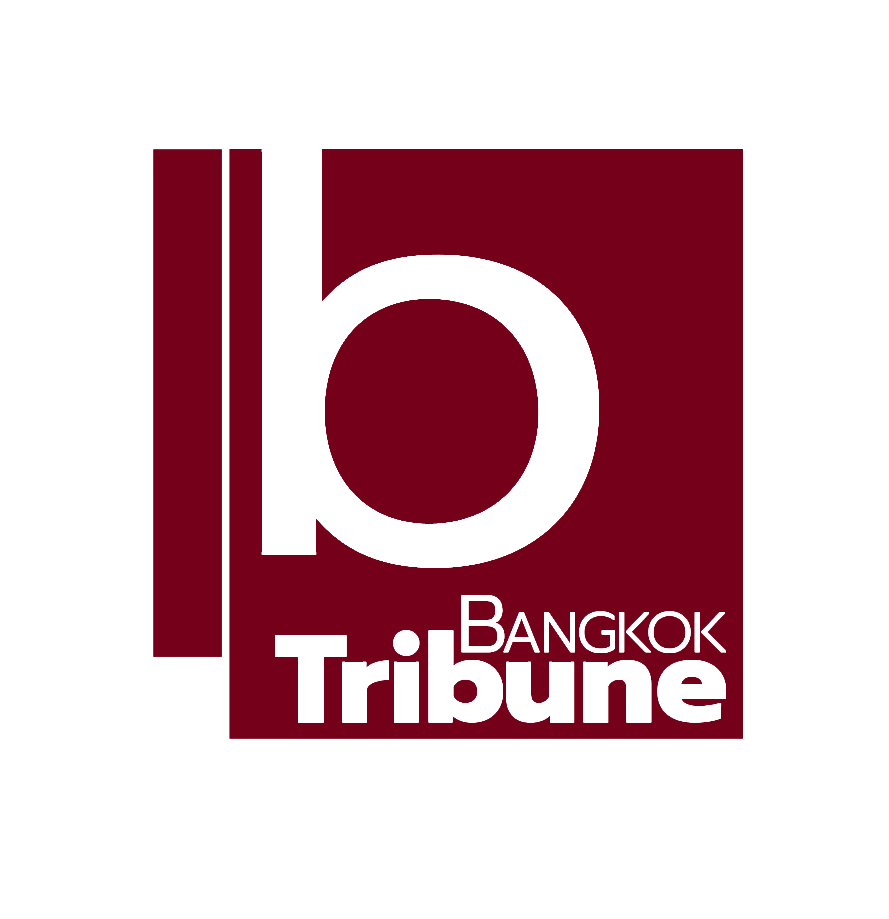 Indie • in-depth online news agency to "bridge the gap" and "connect the dots" with critical and constructive minds on development and environmental policies in Thailand and the Mekong region; to deliver meaningful messages and create a big picture critical to public understanding and decisions, thus truly serving the public interest.