The National Communicable Disease Committee plans to lower the status of Covid-19 from a "dangerous communicable disease" to a "communicable disease under surveillance" as part of the country's plan to enter a normal endemic period
The committee has convened today and resolved to adjust measures to deal with Covid-19 after the outbreak has shown significant improvement. Public Health Minister and Deputy PM Anutin Charnvirakul, who chaired the committee, said the committee agreed to propose the disease be addressed just as a "communicable disease under surveillance", which means it will then be treated like other communicable diseases.
According to the Communicable Diseases Act B.E. 2558 (2015), "communicable disease under surveillance" means a communicable disease that requires ongoing monitoring, inspection or data collection. A "dangerous communicable disease" means a highly virulent communicable disease which is rapidly transmissible to other persons. The country declared Covid-19 as such a disease in late February 2020, empowering concerned officials to require persons suspected of being infected with Covid-19 to undergo treatment and put them in quarantine, and close venues affected by the virus, among other measures
Mr. Anutin said that Covid-19 in the country has far improved with the records of daily cases standing below 5,000 and daily deaths below 50. He cited various factors contributing to this improvement including the high number of vaccination doses delivered to the citizens, at around 137 million doses so far. However, to ensure the effectiveness of the country's disease control against Covid, the minister said vaccination of a booster dose or the third dose of Covid vaccines must be over 60% of the population.
As of yesterday, the first dose of the vaccine stood at 56.74 million, or 81.6%, the second dose at 52.67 million, or 75.7%, and the booster dose standing at 28.34 or 40.7%
The Public Health Minister said the focus will soon be only on cluster cases and those with lung infections. Those with mild symptoms will be treated as outpatients and hospitals will take only cases with severe symptoms as their facilities will be returned to patients with other diseases after they have long been taken up by Covid-19.
However, people will be requested to take "2U" measures, which involve universal prevention including mask-wearing, hand washing, and social distancing, as well as universal vaccination as personal disease prevention measures against Covid still.
From today onwards (June 1), other state disease control measures against the disease will have been further relaxed, with controlled zones cleared, leaving only provinces with high surveillance, surveillance, and pilot tourism in place; 46, 14, and 17 respectively. In provinces with surveillance and pilot tourism, they will be allowed to resume entertainment activities, which include pubs, bars, and karaoke until midnight.
I CCSA's graphics showing the adjusted zones where no more higher-risk controlled, maximum control, and maximum and strict control zones left. It has also imposed new rules to try to regulate entertainment activities once allowed, including midnight closure, prohibition over shared drinks, no alcohol promotion, and enforcement of "mask-wearing". Credit: CCSA
Foreign visitors, meanwhile, will be allowed to enter the country without quarantine or testing against Covid-19 if they are fully vaccinated and registered on Thailand Pass with a certificate of vaccination and proof of insurance worth at least US$ 10,000 attached.
Public health officials have expected that the country could enter an "endemic" period earlier than expected. It was first expected on July 1, but they claimed that this could be two weeks earlier than that.
In April when the country was at the height of Covid-19 infection, the country saw the record of daily infection cases broken by Omicron, at 28,379 cases reported on April 1. Since, the Public Health Ministry has attempt to combat the disease, coming up with the plan to return to the near-normal period with the term "endemic" coined.
Four steps were planned accordingly; the Combatting, the Plateau, the Declining, and the Post Pandemic. Under the final scenario, the number of daily infection cases must be down below 1,000 to 2,000 and the death rate should stand at 0.1%, according to the Disease Control Department.
The number of daily cases first droped down below 10,000 again in early May (May 2) and as of today, the number stands at 4,563, and the number of deaths is at 28. All active cases are at 39,271; 16,191 still in hospital (23,080 more in home or community isolation as hospitels), with 850 with lung infections while 414 of these are ventilated.
I Credit: WHO Thailand
WHO's updates
WHO Thailand, meanwhile, has updated the situation with its weekly report released today. It noted that new, severe, ventilated, and death cases in Thailand continue to show a weekly decrease.
According to WHO Thailand, the average number of new daily cases decreased by 16% in the past 7 days (4,324 reported per day), compared to the previous week (5,163). The average number of active cases over the last seven days also decreased by 19% (43,705 recorded per day ), compared to the previous week (54,130).
The average number of hospitalised cases over the past week decreased by 15% (17,785 recorded per day), the average severe cases by 12% or 918, the average ventilated cases by 12% (453), and the average number of deaths per day over the past week decreased by 18% to 29.
Although this is a continuing decrease, most of these deaths would have been prevented if vaccination rates were higher, particularly in vulnerable groups. Although nationally new cases are decreasing, the policy of not confirming all probable cases by PCR testing, as well as the widespread use of rapid antigen tests (including those available "over the counter" that may not be reported), continues to make it difficult to accurately monitor actual case counts, WHO Thailand noted.
"The situation in Thailand is improving, but there remains a long way to reduce the burden of ventilated cases and deaths from Covid-19 in Thailand. Vaccination rates remain low in some provinces and some important risk groups," the organization said.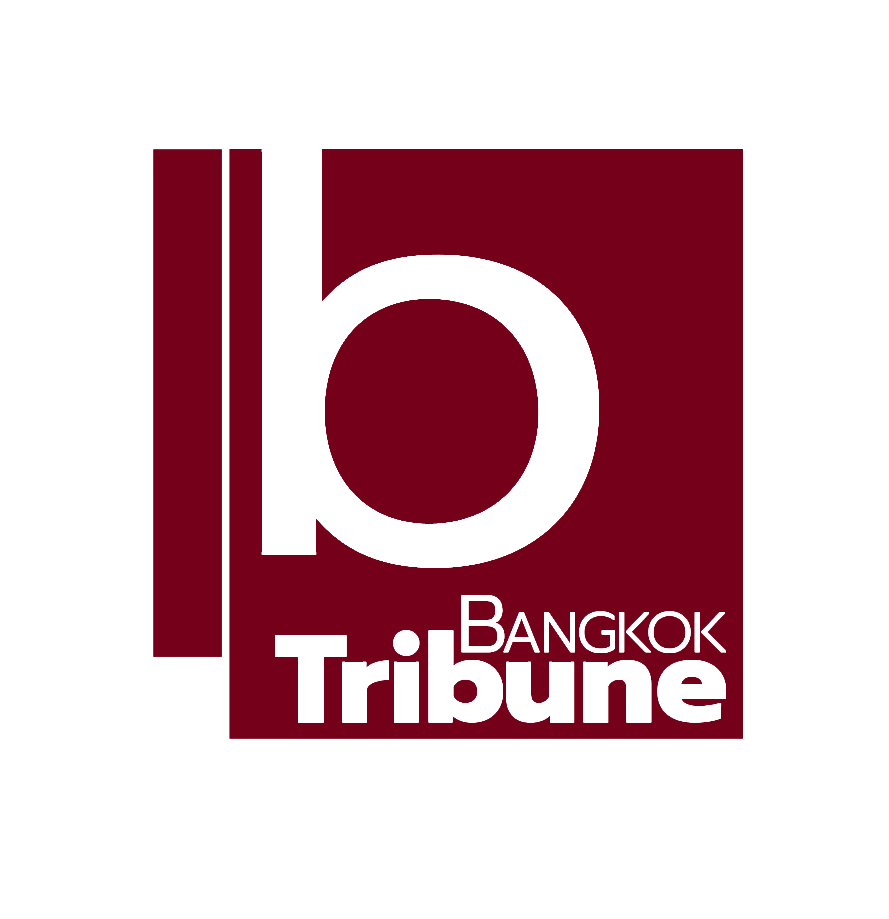 Indie • in-depth online news agency
to "bridge the gap" and "connect the dots" with critical and constructive minds on development and environmental policies in Thailand and the Mekong region; to deliver meaningful messages and create the big picture critical to public understanding and decision-making, thus truly being the public's critical voice