After under treatment in hospital for 17 days, a 72-year-old grandma on Sunday succumbed to the disease. Because it's Covid-19, her relatives did not have much time to arrange a full Buddhist cremation ceremony for her. As instructed by the Public Health Ministry, the body of a person who dies of Covid-19 must be sprayed thoroughly with disinfectant and wrapped tightly before being discharged from the hospital for religious rituals.
So was the grandma's body.
After reaching the temple, the grandma's body was not unwrapped for ritual bathing but was quickly transferred to a cremation kiln, where only a few relatives of hers managed to come in time and attend a monk chanting. Since the first light was lit up to burn her body, it then took only around 40 minutes for her cremation to be completed, the time which was cut very short from the usual practice, which could last three to seven days to allow the deaths' relatives to come to bid farewell.
Like grandma's family, several more relatives of similar unfortunate souls who have succumbed to Covid-19 have missed their last farewells for their loved ones because of Covid-19 and restrictions.
Luang Phi Nam Fon (Phra Khru Palad Sitthiwat), the abbot of Wat Pai Lom (Temple) in Nakhon Pathom province, said that religious rituals cannot be held in full due to this particular circumstance function as they used to be. This is particularly true for a cremation ceremony of those who died of Covid-19. In some cases, relatives could not even come to attend the rituals because they too are infected with Covid-19, the abbot said.
"This case is still fortunate that a few of them could come and attend her cremation. In some cases, there were only me and our staff at the temple helping hold the rituals for the dead bodies alone. The cremation ceremony becomes sadder these days, but this is the fact that we have to live with, "said Phra Khru, aka Luang Pi Nam Fon.
Because people fear Covid-19, several temples become hesitant to hold a cremation ceremony for the deaths who died of Covid-19 too. But Wat Phai Lom has just stood against the trend, with the long belief that a temple is part of a community and therefore should serve it spiritually.
For years, the temple has been holding a cremation ceremony for the deaths for free if their relatives are poor. It's the spiritual service that the temple has provided to the communities nearby and afar, and in this particular time, this is particularly important.
"The temple cannot reject a ritual holding for the deaths, especially during this time that we should be counted on by those who have lost their loved ones," said Luang Phi Nam Fon.
Besides setting an example for other temples to physically and spiritually handle the deaths of Covid-19, Luang Phi Nam Fon has also tried using live streaming to extend the temple's service to people. Through such live streaming, people can still simply connect to their loved ones and say their last goodbyes to them for one last time_somehow.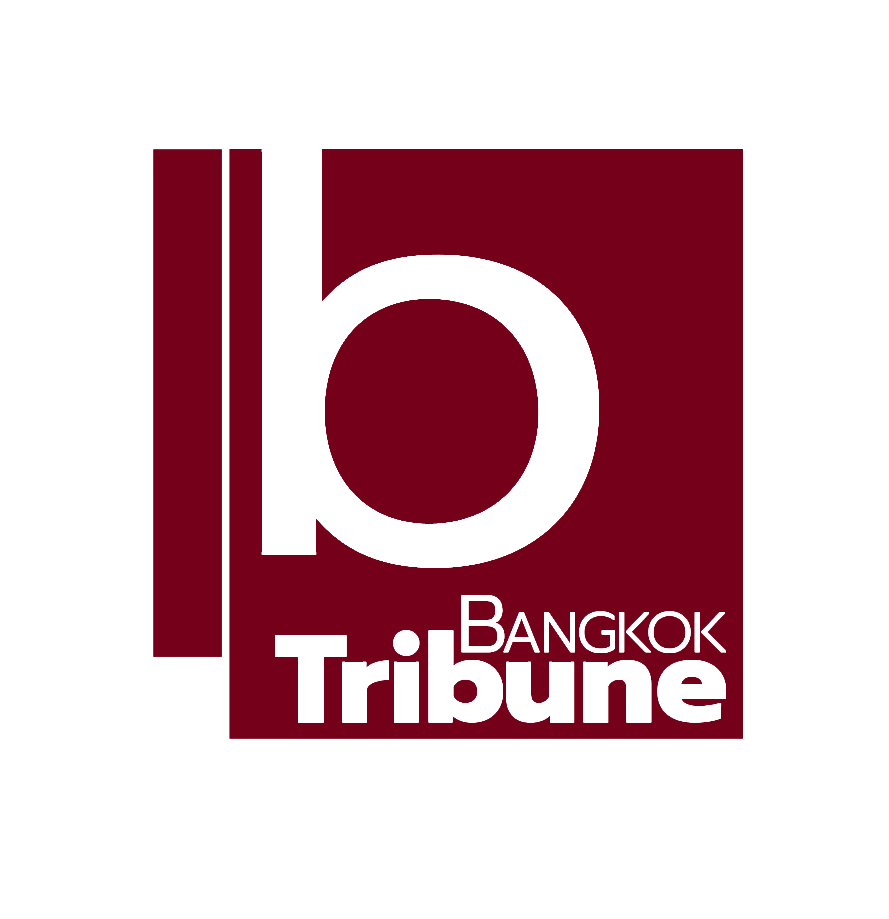 Indie • in-depth online news agency
to "bridge the gap" and "connect the dots" with critical and constructive minds on development and environmental policies in Thailand and the Mekong region; to deliver meaningful messages and create the big picture critical to public understanding and decision-making, thus truly being the public's critical voice