The CCSA has resolved to ease the current restrictions enforced in 29 "Dark Red" provinces including Bangkok as a prep for the government's "Smart Control and Living with Covid-19"
The Center for COVID-19 Situation Administration (CCSA), chaired by Prime Minister Gen Prayut Chan-o-cha, held a meeting yesterday to consider whether to extend the current lockdown in the Dark Red zone, which has been in place for almost a month with restrictions placed on people's travels and daily living. The zone includes Bangkok and 28 other highly infected provinces under the maximum and strict control.
The Public Health Ministry reported the situation to it that the infection trend is still relatively high, but it has shown a sign of going downward for several days. So, some restrictions especially those enforced in the Dark Red zone should be eased to allow people to resume their businesses to some extent. Those seen highly affected by the measures are involved people's daily living such as restaurants and malls.
According to the ministry's Permanent Secretary, Dr. Kiattibhoom Vorachit, the situation appears to be in line with what earlier projected; the lockdown with 20 to 25% effectiveness in reducing infections, as the number of daily infections has recently gone below 20,000 now.
The numbers of severe cases and deaths, however, still remain high and actions including mass vaccination need to be expedited to protect people from severe illnesses and deaths. He himself has projected that the infection has already reached its peak although some other medical experts said otherwise.
However, the CCSA decided at the meeting to ease the restrictions following the ministry's recommendations.
Under the relaxed restrictions, which will be in effect from September 1 onward and in place for 14 days at least, the night curfew for seven hours from 9 pm to 4 am will still be in place, but inter-provincial travel across the zones will be allowed under strict conditions.
Other prime businesses will also see some relaxation. Malls and dine-ins will be allowed until 8 pm with 50% of space allowed for air-conditioned restaurants and 75% of space for open-air restaurants, while beauty salons and foot massage shops can resume as well as outdoor or open-air sports grounds and gyms.
In addition, gatherings of no more than 25 people can also be held, while schools or academic institutions can be opened under strict disease control measures.
For other Red and Orange zones or the maximum control and controlled zones, there will be no curfews imposed nor travel restrictions. The opening time for restaurants and their dine-ins will be extended until 11 pm and as normal respectively. Other similar services and venues can be opened under disease control measures or limited time or audience. Gatherings of no more than 50 and 100 respectively can be organized in these zones.
Smart Control and Living with Covid-19
These relaxed restrictions could be enforced along with the "Universal Prevention" or comprehensive public health measures for an individual, as well as the "Covid-free" setting protocol, under which Covid-free Environment, Covid-free Personnel, and Covid-free Customers concepts will be introduced through measures such as full vaccination or antigen testing, which will be used as a pre-condition for public services an venues.
The CCSA has not yet specified a timeframe or a scope of businesses and services, which will have to adopt the protocol but it's expected that the measures could be applied to popular businesses first such as restaurants and in other public areas as the Public Health Ministry has already introduced a guideline for them already.
These will pave the way for the government's goal to live with Covid-19 in a smart control way, or "Smart Control and Living with Covid-19", according to the CCSA.
"Covid-19 will still be with us and we need to adjust ourselves and strike a balance between our healthy living and economy," said the CCSA's deputy spokeswoman, Dr. Apisamai Srirangson, who briefed the public yesterday.
Read: Lockdown remains in place, disease control measures stepped up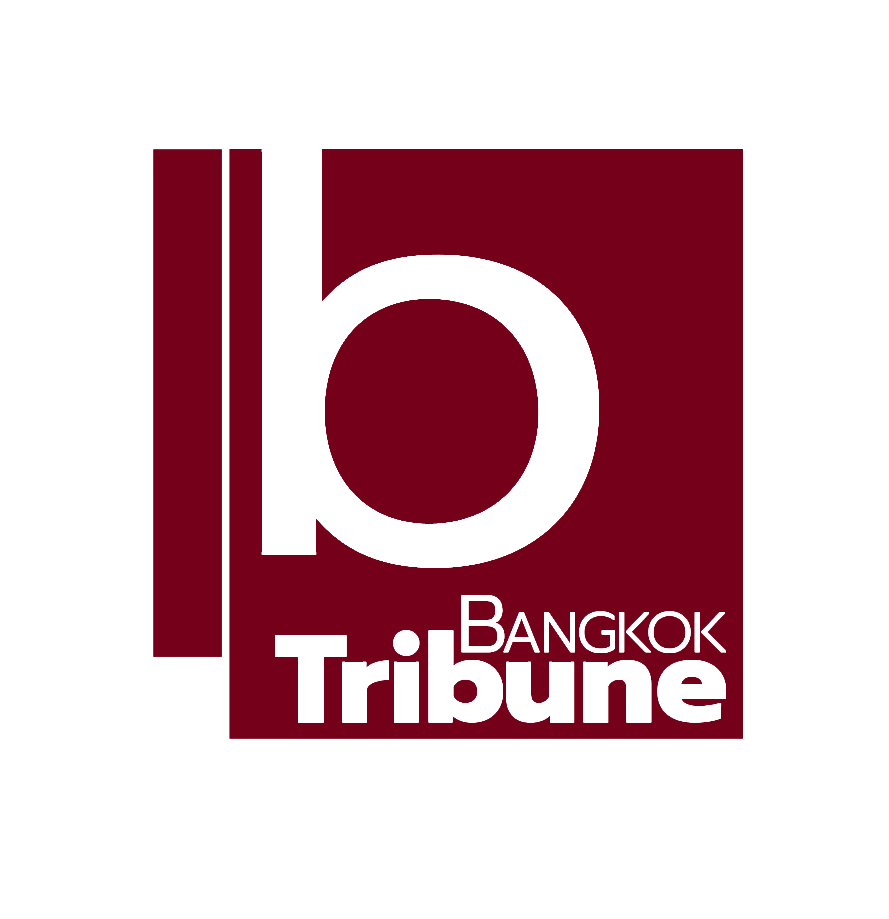 Indie • in-depth online news agency
to "bridge the gap" and "connect the dots" with critical and constructive minds on development and environmental policies in Thailand and the Mekong region; to deliver meaningful messages and create the big picture critical to public understanding and decision-making, thus truly being the public's critical voice