The PM has elaborated on the "Smart Control and Living with Covid-19" strategy endorsed by the CCSA on Friday. The strategy revolves around comprehensive disease control and prevention measures that will involve all stakeholders in the society
Prime Minister Gen Prayut Chan-o-cha posted on his FB Page yesterday following the Center for COVID-19 Situation Administration (CCSA)'s meeting he chaired on Friday, elaborating the idea concerning the government's new goal and strategy called "Smart Control and Living with Covid-19" so as for Thai people to learn to live with Covid-19 safely in the future.
The PM said worldwide it is widely accepted now that Covid-19 constantly mutates and spreads rapidly. In several places, it becomes endemic. So, the realistic goal to deal with it is not eradication, but living with it safely and in a balanced manner, he said.
The CCSA as such has endorsed a new strategy called "Smart Control and Living with Covid-19", which will help guide the country's disease control to strike a balance between public health and safety and the economy more than ever, the PM said.
Under his explanation, ten prime measures under the new strategy have been lined up.
Firstly, people are urged to implement the so-called "Universal Prevention", which has been stepped up from the basic public health measures implemented by individuals. The idea behind this measure is that people need to be cautious that they can be infected by Covid-19 from people around as much as spreading the virus to others. So, they need to take the utmost precaution to protect themselves as well as others; from social distancing, mask-wearing, to limited time spent outside.
Secondly, the government will try to procure sufficient vaccines to protect people from the virus. PM Prayut said for this year the government has managed to procure up to 120 million doses. More vaccines are also procured by private establishments so he believes that up to 65 million people in the country will be vaccinated against Covid-19 as such.
Thirdly, easy and affordable antigen testing will be promoted so that people can access it as part of rapid disease control and prevention. The government will procure cheap antigen test kits and distribute them to people as many as possible in the future, the PM said.
While the so-called "Bubble and Seal" will be enforced in factories or construction camps to help the state control a large-scale outbreak while allowing them to continue their businesses, environmental management and sanitary standards including rapid screening and testing in high-risk areas such as slum communities or markets will also be implemented to prevent new clusters to emerge, the PM noted.
In addition, the new protocol of Covid-free Setting will be introduced to other high-risk businesses and venues so as to allow them to resume and continue their businesses. The protocol targets three main elements; the businesses and their environment, staff, and customers. They will be required to follow certain procedures under the protocol of Covid-free Environment, Covid-free Personnel, and Covid-free Customers to ensure public health safety in the businesses and venues. For instance, businesses or venues must ensure good distancing and air circulation while their staff are required to be vaccinated or regularly undertake antigen testing. Customers are also required to be vaccinated or tested before receiving services, the PM pointed.
Besides, workplaces or offices will be required to implement disease control and prevention measures such as regular rapid antigen testing to prevent an outbreak to break out and spread to families and communities.
The PM also added that the concept of anti-3Cs or Crowded Places, Close-Contact Setting, Confined & Enclosed Spaces, will also be enforced in public areas to ensure public health safety.
Last but not least are the government's comprehensive responses, comprising rapid testing, tracing, and treatment, as well as other medical services and initiatives including Home Isolation and Community Isolation, the PM noted.
"Some of the "Smart Control and Living with COVID-19" measures have already been implemented, while others will be scaled up from September 1 onward. This is the way to let us live with Covid-19 safely while pursuing our businesses and economy and recover.
"So, I urge you all_ state officials, private entities, and the people_ to adopt the strategy and implement it together so that we can get through this crisis together, "said the PM.
"Smart Control and Living with Covid-19" strategy
The PM's 10 strategies revolve around the proposal prepared by the Public Health Ministry, which was proposed to the CCSA for consideration on Friday.
This new disease control approach has been stepped up from what previously implemented so as to be more comprehensive to ensure that people can live safely while still pursuing their businesses and lives. It has become the government's new strategy and goal amid the ongoing outbreak with the key ideas of shifting the perspectives, adjusting strategies concerned, boosting confidence, and recovering in a balanced and safe manner.
Under the proposal, this comprehensive disease control and prevention strategy is divided into four different approaches; prevention, disease control, response and treatment, and economic rehabilitation.
Under disease prevention, two key measures are addressed; sufficient vaccination, and easy access to antigen testing.
Under disease control, three key elements are addressed; the state's roles, businesses operators, and the people. While the state will be required to supervise measures concerned, business operators will have to comply with the Covid-free Setting of Covid-free Environment, Covid-free Personnel, and Covid-free Customers. The people, meanwhile, will be encouraged to take the Universal Prevention.
Under the Covid-19 response and treatment approach, comprehensive public health systems are developed and put in place including the Home Isolation and Community Isolation so as to help absorb asymptomatic patients to help relieve the hospitals' burden. Other kinds of hospitals including field hospitals will also be in support of primary care.
Last but not least, economic rehabilitation will be in place to take care of the impacts and those affected.
Two key measures concerning the Universal Prevention and Covid-free setting will start to be implemented from September 1 onward on a voluntary basis, according to the CCSA.
Some noted medical experts, however, have cautioned that the issue is not about whether we should relax rules now or later, but whether the measures introduced will be complied with and effective enough to deal with the disease.
Read: Covid-19 restrictions eased as "Smart Control and Living with Covid-19" targeted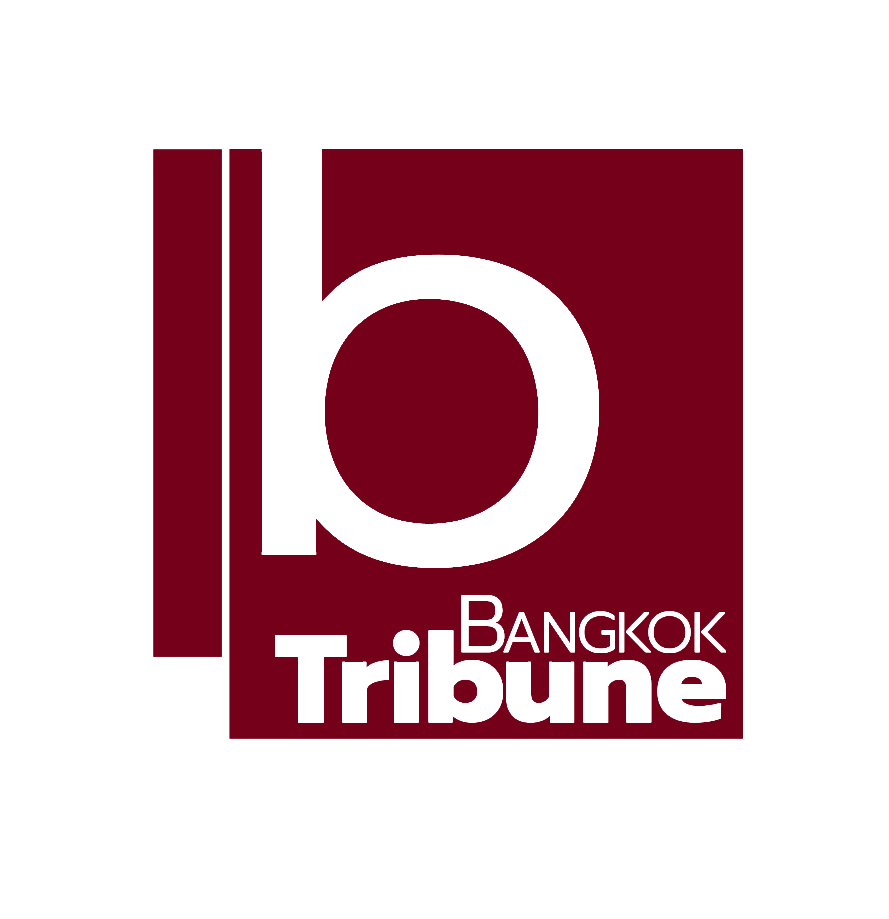 Indie • in-depth online news agency
to "bridge the gap" and "connect the dots" with critical and constructive minds on development and environmental policies in Thailand and the Mekong region; to deliver meaningful messages and create the big picture critical to public understanding and decision-making, thus truly being the public's critical voice