The government is trying to strike a balance in putting the new round of Covid-19 outbreaks under control by weighing in economic impacts before coming up with disease control measures, while instead focusing on a major search for likely Covid-19 infected patients in infected areas
The whole week has seen a sharp rise of new cases of Covid-19 infections in the new round of outbreaks; starting from Samut Sakhon's Shrimp Market on December 17 to several provinces; 32 now, as of Friday evening, according to the latest report by the Disease Control Department.
From one case in the Central Shrimp Market reported last Thursday, the number of new Covid-19 infections there and nearby has risen to 1,308. This is out of 8,810 people who have been through proactive testing by the department and had their test results reported this evening.
The DDC has conducted the testing for more than 15,000 people there so far, mostly migrant workers, and is still pending to report the results for the rest.
The DDC and the Public Health Ministry have not confirmed yet whether the active case finding and testing need to be conducted for all migrant workers in Samut Sakhon, which are said to be up to 400,000.
And in the same week, the country has seen Covid-19 in connection with Samut Sakhon spread to 32 provinces, including Bangkok, with new cases being reported yesterday at 58, and 37 more today.
No total number of such the infections is given.
No national lockdown, for now
The Center for COVID-19 Situation Administration (CCSA) just resolved yesterday to impose measures in an attempt to curb the spread of the virus.
Instead of rushing to impose a curfew and lockdown nationwide as it did in the first infection round in late March, the government through the CCSA decided to come up with a classification of the infected or risk areas following a degree of infection severity.
Infected or risk areas and targets will now be zoned or classified into four categories, depending on their infection severity. The first zone is an area with a number of Covid-19 infections and several infected locations. It's defined as an infected area with "maximum control".
The second zone is an area with more than 10 infection cases and a likely increasing trend of infections. It's defined as an infected area with "control".
The third zone is an infected area with less than 10 infection cases and the situation is likely to be put under control. It's defined as an area with "high surveillance".
And the last zone is an area with no infection cases yet but must be under watch. It's defined as an area with "surveillance".
So far, there is only Samut Sakhon being classified as the first zone, and the rest are classified following the number of infection cases reported. Literally, provinces with no reports of Covid-19 infection cases in this round yet are placed as Zone 4, being under surveillance still.
The first zone, however, would face maximum restrictions placed against various activities and venues. The epicentres of the outbreaks would face closure, while quarantine would be imposed against infected locations. Mass gatherings would be banned. People's movements and traffic in and out of the zone would face strict screening.
The CCSA has authorised governors to decide the extent of restrictions on activities and venues for the other two zones, so treatments would not be all the same among provinces, but depending on decisions made by governors, who chair provincial disease control committees.
Prime Minister Gen Prayut Chan-o-cha, who chaired the CCSA's meeting yesterday and was televised to give a directive to people nationwide on Tuesday, said he needed to weigh in economic impacts the disease would cause if too strict measures were implemented this time, though realizing that the uncontrollable outbreaks would hamper the economy.
The Prime Minister has also acknowledged the infection threat from outside, where the infections are still at a very high rate.
"So, we need to put our guards up and higher," said the PM, referring to public health measures, which would be stepped up, rather than social or economic ones that would cause worsening economy if done so.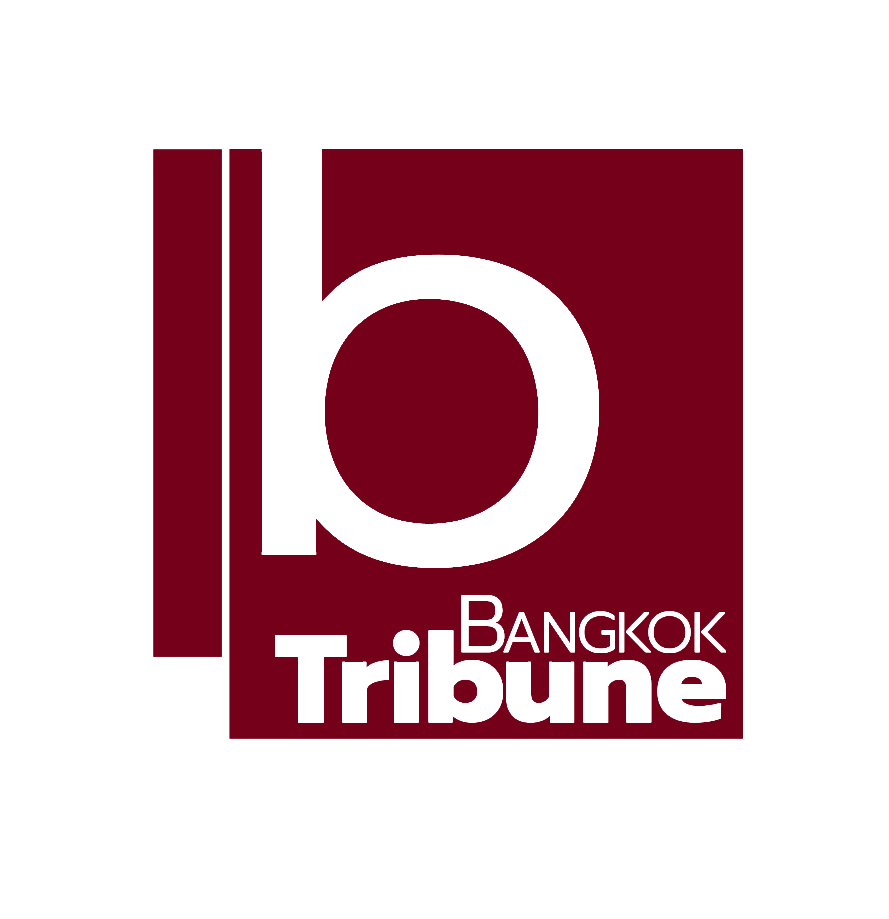 Indie • in-depth online news agency
to "bridge the gap" and "connect the dots" with critical and constructive minds on development and environmental policies in Thailand and the Mekong region; to deliver meaningful messages and create the big picture critical to public understanding and decision-making, thus truly being the public's critical voice