More curfew hours may be needed, depending on 'medical evidence' said Thai PM
Curfew for six hours from 10 pm to 4 am will be imposed today on following the announcement made by Prime Minister Gen Prayut Chan-o-cha yesterday evening.
It will be in use nationwide and will be in place until further notice, according to the PM who was televised on a TV pool.
PM Prayut said following measures implemented earlier including closures of a number of crowded venues as well as restrictions and bans on gathering activities and travels across the country, the government, through the Coronavirus Situation Control Center, has managed to control the situation so it has not yet spiked like other severely infected countries. (Read more@ Over 350 checkpoints spring up countrywide following state of emergency in bid to curb Coronavirus)
PM Prayut said the center aims to put down the virus infections to zero so measures introduced must be strictly enforced, and to increase the effectiveness of the enforcement, the center decided to introduce the curfew to try to limit contacts among people more.
And if necessary, some areas may see more curfew hours introduced, he added.
The number of confirmed cases since local transmission of the virus was full blown in mid March, keeps increasing 100 or so everyday. Today, it's 103, bringing the country's total number of confirmed cases to 1,978 with 19 deaths so far.
"To protect people and ensure security, we adhere to the principle of "health comes before freedom," declared PM Prayut. "That means more restrictions on travels and movements, as well as crowd gatherings especially in high risk areas.

"…We may feel uncomfortable, unlike we ever were, but we all need to adjust ourselves… in order to survive. That means co-responsibility and we will get through it together."
The center has also delayed inbound trips to April 15 by Thai and some foreign nationals who are exempt from the previously introduced travel restriction measures.
Deputy PM Wissanu Krea-ngam said during today's press conference that the country has not yet entered a "lockdown" phase although it has imposed the curfew.
The curfew, he said, should have been imposed around the clock as the virus is active all the time. But as people still need to come out for food and necessary items so the government decided to stop short at six hours for the curfew.
"Unlike the curfew for security reasons, it is supposed to be imposed around the clock, but for now it's six hours," said the deputy PM.
1,000,000 cases
Thailand's curfew has arrived as the world has witnessed one million confirmed cases of the Coronavirus Disease or COVID-19 today with 50,000 deaths having passed.
Director-General of the World Health Organization (WHO), Dr.Tedros Adhanom Ghebreyesus projected during the press conference in Geneva on Wednesday that the "milestone" would be reached within "the next few days".
He said: "As we enter the fourth month since the start of the COVID-19 pandemic, I am deeply concerned about the rapid escalation and global spread of infection.
"Over the past 5 weeks, we have witnessed a near exponential growth in the number of new cases, reaching almost every country, territory and area.
"The number of deaths has more than doubled in the past week. In the next few days we will reach 1 million confirmed cases, and 50 thousand deaths."
Dr.Tedros said what is more of concern is the situations in some continents, where cases have not yet been reported through thoroughly. Those include Africa, and Central and South America, where relatively lower numbers of confirmed cases have been reported.
"We realize that COVID-19 could have serious social, economic and political consequences for these regions. It is critical that we ensure these countries are well equipped to detect, test, isolate and treat cases, and identify contacts," said Dr. Tedros.
WHO has also expressed concerns about restrictions placed against people especially the poor and vulnerable people.
WHO chief said countries must ensure that they put in place social welfare measures to ensure these vulnerable people have food and other life essentials during this crisis.
In India, he said, Prime Minister Modi has announced a $24 billion package, including free food rations for 800 million disadvantaged people, cash transfers to 204 million poor women and free cooking gas for 80 million households for the next 3 months.
Many developing countries will struggle to implement social welfare programs of this nature. For those countries, debt relief therefore is essential to enable them to take care of their people and avoid economic collapse, the WHO chief noted.
"This is a call from WHO, the World Bank and the IMF – debt relief for developing countries," the WHO chief pleaded.
The regional office, meanwhile, called for a more comprehensive approach with communities at the center of response in Southeast Asia.
Dr. Poonam Khetrapal Singh, Regional Director of WHO Southeast Asia, said communities need to be engaged and empowered to take appropriate decisions and measures.
"The onus must be on each one. At this stage, everyone needs to contribute to minimize health as well as socio-economic impact of the pandemic," said Dr. Poonam.
The regional office noted that nearly 1.5 billion people in Bangladesh, India, Myanmar, Nepal, Sri Lanka and Thailand together are currently experiencing lockdowns.
Supported by communities, they should start to seeing impact of these measures in the coming weeks. Simultaneously, this is also an opportunity for countries to enhance capacities of their health systems, it said.
"As physical distancing measures take effect and capacities are built, whatever the transmission scenario, with the right approach the virus can be contained. In areas where community transmission occurs, it can be suppressed and controlled", the Regional Director said.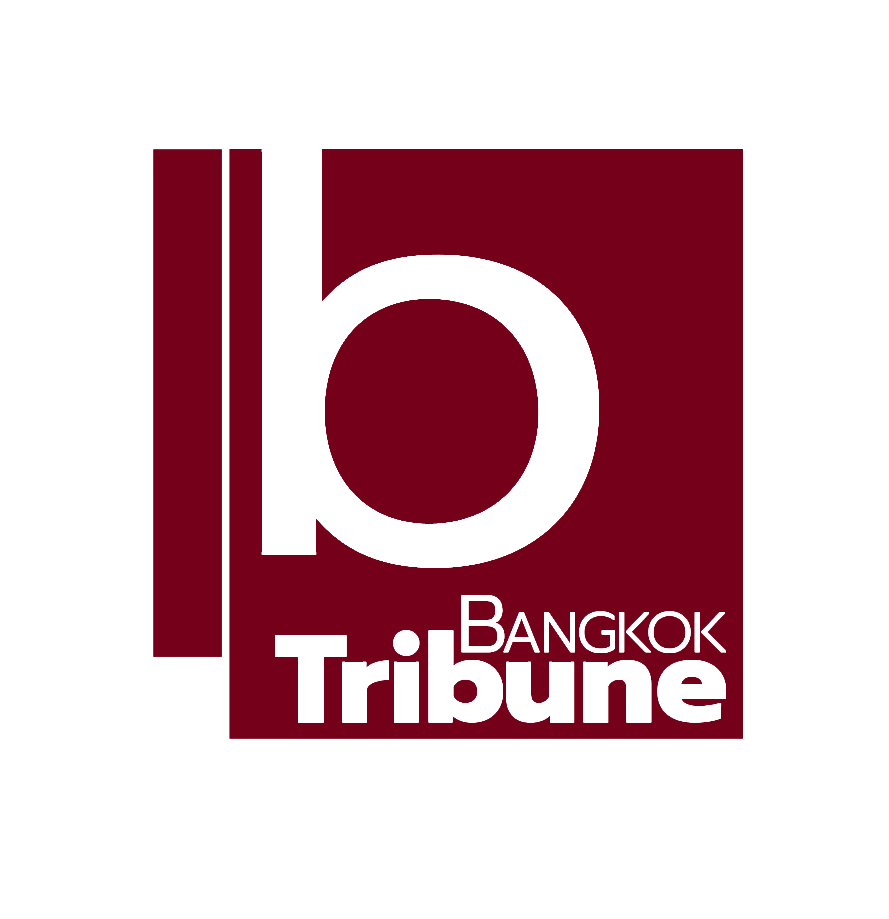 Indie • in-depth online news agency
to "bridge the gap" and "connect the dots" with critical and constructive minds on development and environmental policies in Thailand and the Mekong region; to deliver meaningful messages and create the big picture critical to public understanding and decision-making, thus truly being the public's critical voice