The global community has tried another big push to try to revive the degraded or damaged ecosystems for a more sustainable and resilient society
Led by the UN Environment Programme (UNEP) and the Food and Agriculture Organization (FAO), global leaders and influencers have joined in the official launch of the UN Decade on Ecosystem Restoration on an occasion of the World Environment Day today, to ramp up global efforts to address ecological issues as well as restoring the degraded or damaged ecosystems following lessons learned from the Covid-19 pandemic, which has exposed the poor human's relationship with nature.
Run from 2021 to 2030, the Decade proclaimed by the United Nations General Assembly in 2019, will be a drive to mobilise and scale up political momentum and efforts through initiatives across the world.
They range from redirecting fiscal incentives and financial flows to promote restoration to undertaking research on restoration in terrestrial and marine environments, building the technical capacity of restoration practitioners globally, and monitoring global progress on restoration, according to UNEP.
UNEP Executive Director Inger Andersen said it's time to use this moment in history to launch a massive global movement to save terrestrial and marine ecosystems. Governments, she said, must ensure COVID-19 stimulus packages contribute to a sustainable and equitable recovery from the pandemic.
Businesses and the financial sector must reform operations and financial flows so that they restore the natural world. And as individuals and consumers, it is time to rethink choices, demand deforestation-free products, and vote for sustainability in the polling booths, she added.
The synthesis report, Becoming #GenerationRestoration: Ecosystem Restoration for People, Nature and Climate, by UNEP found that humanity is using about 1.6 times the amount of services that nature can provide sustainably (equivalent to 1.6 Earths). Global terrestrial restoration costs are estimated to be at least US$ 200 billion per year by 2030.
But if the ecosystems are restored, the economic benefits are compelling, according to the same report. The report notes that between now and 2030, the restoration of 350 million hectares of degraded terrestrial and aquatic ecosystems could generate US$ 9 trillion in ecosystem services, and remove up to 26 gigatonnes of greenhouse gases from the atmosphere.
The economic benefits are ten times more than the cost of investment, whereas inaction is at least three times more costly than ecosystem restoration, the report notes. To start with, at least one billion degraded hectares of land in the next decade, or an area about the size of China, need to be restored by countries.
UN Secretary-General António Guterres, who joined in the launch, pointed similarly that restoring ecosystems will create millions of new jobs by 2030, generate returns of over $ 7 trillion every year and help eliminate poverty and hunger.
"By restoring ecosystems, we can drive a transformation that will contribute to the achievement of all the Sustainable Development Goals. The task is monumental. We need to replant and protect our forests. We need to clean up our rivers and seas. And we need to green our cities," the UN Secretary-General said in his message.
The FAO Director-General, Qu Dongyu, noted that the increasing pressure on the world's natural resources is affecting the well-being of 40 per cent of the global population. Business as usual, he said, is not an option. People need to prevent, halt, and reverse the degradation of ecosystems worldwide, including farmlands and forests, rivers and oceans.
"More efficient, inclusive, resilient and sustainable agri-food systems can help restore ecosystems and safeguard sustainable food production, leaving no one behind," he said.
German Chancellor Angela Merkel said the world needs to act now not sometime in the future to protect and restore natural habitats more.
"We have to ensure now that forests, which we need not least to regulate our climate, are protected and replenished," she said while announcing that Germany would be the first country to provide funding, around 14 million Euro, to the Multi-Partner Trust Fund for the Decade on Ecosystem Restoration.
"The world has no choice but to go on nature positive pathway, which will not only boost the economy but also protect the environment," said Imran Khan, Prime Minister of Pakistan, whose country hosts this year's World Environment Day, and in 2019 embarked on an ambitious plan to plant 10 billion trees.
As welcoming the initiative, some spiritual leaders, including Pope Francis, said in a relayed video message; "Restoring the nature we have damaged means, in the first place, restoring ourselves. "…Let us be compassionate, creative and courageous. May we take our proper place as a 'Restoration Generation'."
Source: UNEP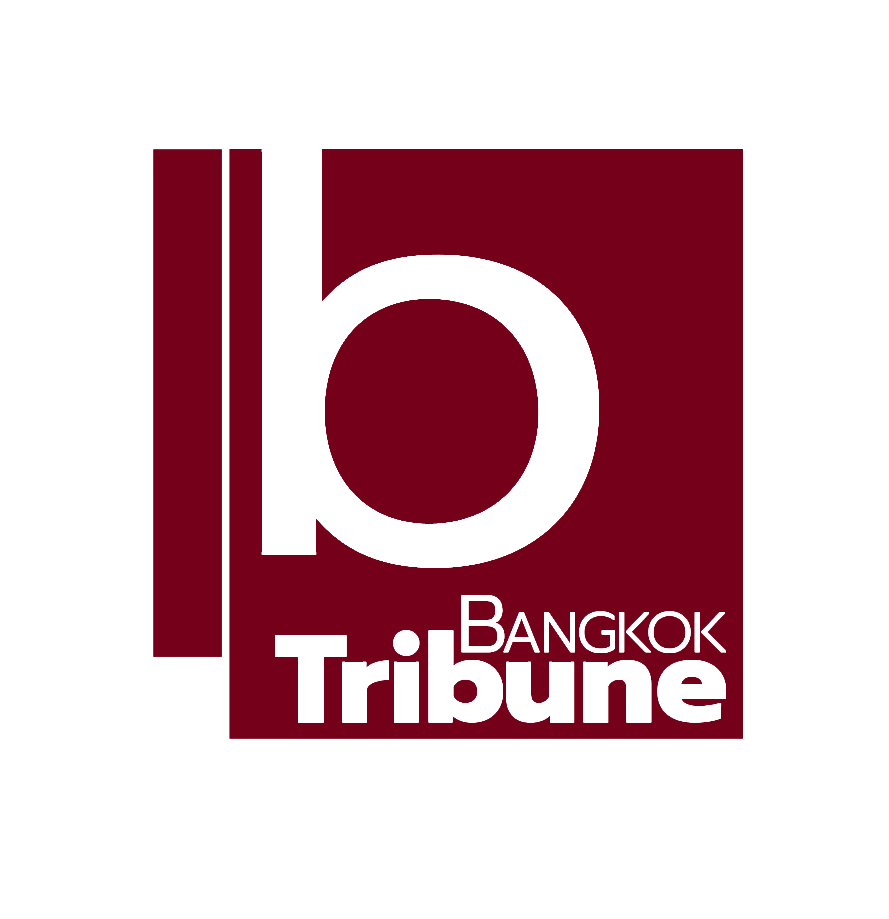 Indie • in-depth online news agency to "bridge the gaps" and "connect the dots" with critical and constructive minds on development and environmental policies in Thailand and the Mekong region; to deliver meaningful messages and create a big picture critical to public understanding and decisions, thus truly serving the public interest.