As the country was bracing for two storms in September, 44-year-old restaurant owner Titiporn Jutimanon, who runs a two-storey restaurant by the Chao Phraya River in Nonthaburi province, had already experienced small flooding.
"The water first reached the first floor of our restaurant, and since it has been gradually up and down between the knee and waist levels, depending on the ebb and flow of the tides," said Mr. Titiporn, who just opened the restaurant, Chaopraya Antique Cafe, early this year.
Riverside residents and restaurants outside the floodwalls along the Chao Phraya River in Bangkok and its peripheries become susceptible to flooding this year although the country has been battering with fewer storms and less rainfall than those of the great flooding ten years ago, or in 2011. Bangkok has built nearly 90 kilometres of the 3-meter floodwalls along the river, but in some sections, there have no floodwalls in place yet, partly because of the lack of residents' consensus.
Rainfall this year has been recorded at around 1,200 millimetres so far, while the 2011 rainfall was over 1,800 mm. The excess water from the last two storms, Conson and Dianmu, was calculated at the end of September at around six billion cubic meters, while the 2011 rainfall contributed over 15,000 cu m of excess water.
Nevertheless, several areas along the river have been developed and flood protection infrastructure has been built untidily, prompting the floodwater levels to consequently rise and place more risk on the river residents, especially those living outside the floodwalls. Along with the rush to discharge the excess water downstream plus high tides, river residents and restaurant owners downstream like Mr. Titiporn become particularly susceptible to the flooding as such.
Mr. Titiporn said he tries to understand the situation, coming to terms with it as a natural disaster and as a choice the river residents made. If the river overflow goes up too high, he will persuade his customers to dine on the second floor of his restaurant.
"But some of them like to sit in the floods, dining," Mr. Titiporn said of the latest dining trend of Bangkok residents.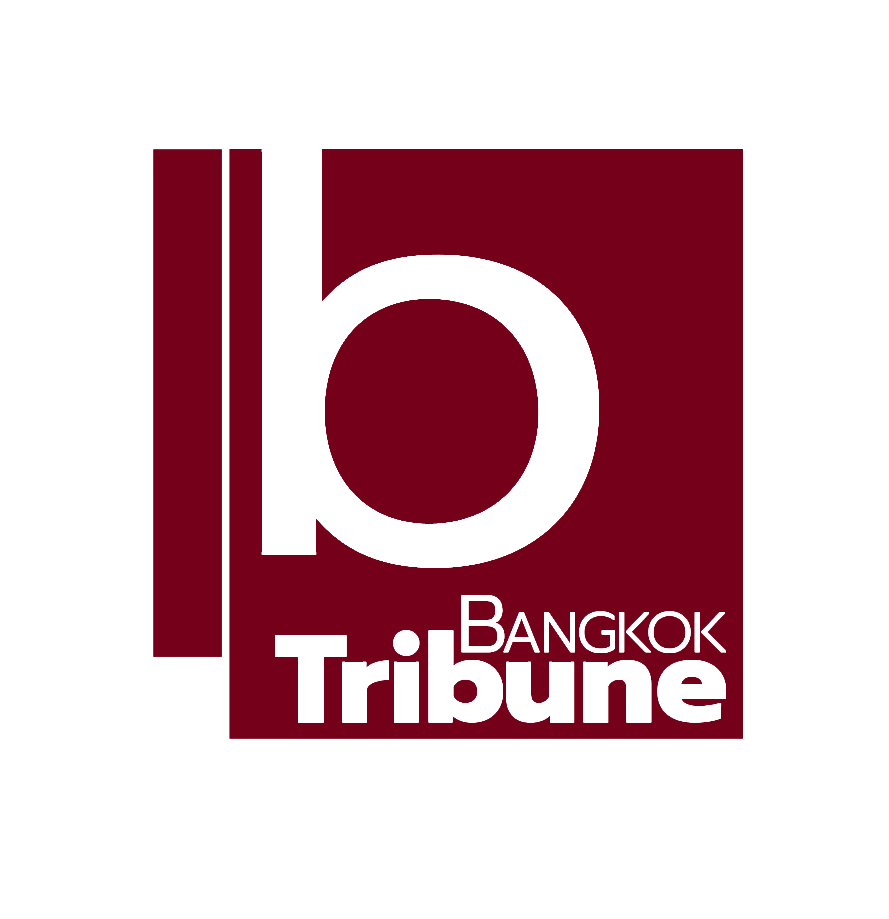 Indie • in-depth online news agency
to "bridge the gap" and "connect the dots" with critical and constructive minds on development and environmental policies in Thailand and the Mekong region; to deliver meaningful messages and create the big picture critical to public understanding and decision-making, thus truly being the public's critical voice