Foto United, in partnership with Seub Nakhasathien Foundation and over 30 established photographers, hold the photo exhibition, Back to Nature, in commemoration of the 30th anniversary of Seub's death.
Seub Nakhasathien was a chief at Huai Kha Khaeng Wildlife Sanctuary in the late 80s, during which wildlife and forest crimes were plaguing the forests he protected. He was found shooting himself in the early morning of September 1, 1990, said to have succumbed to the work pressure.
His spirit and passion in forest and wildlife conservation is much revered by Thais, whom have been inspired to follow his path during all those 30 years.
Among his legacies is the documentary preparation to nominate Huai Kha Khaeng and the adjacent forest patch of Thung Yai Naresuan Wildlife Sanctuary to be listed as the World Heritage site. They became the country's first natural World Heritage site in 1991, one year after Seub's death.
The exhibition will be held with over hundred stunning nature photographs being on display at Bangkok Art and Cultural Centre (BACC) during June 16-28.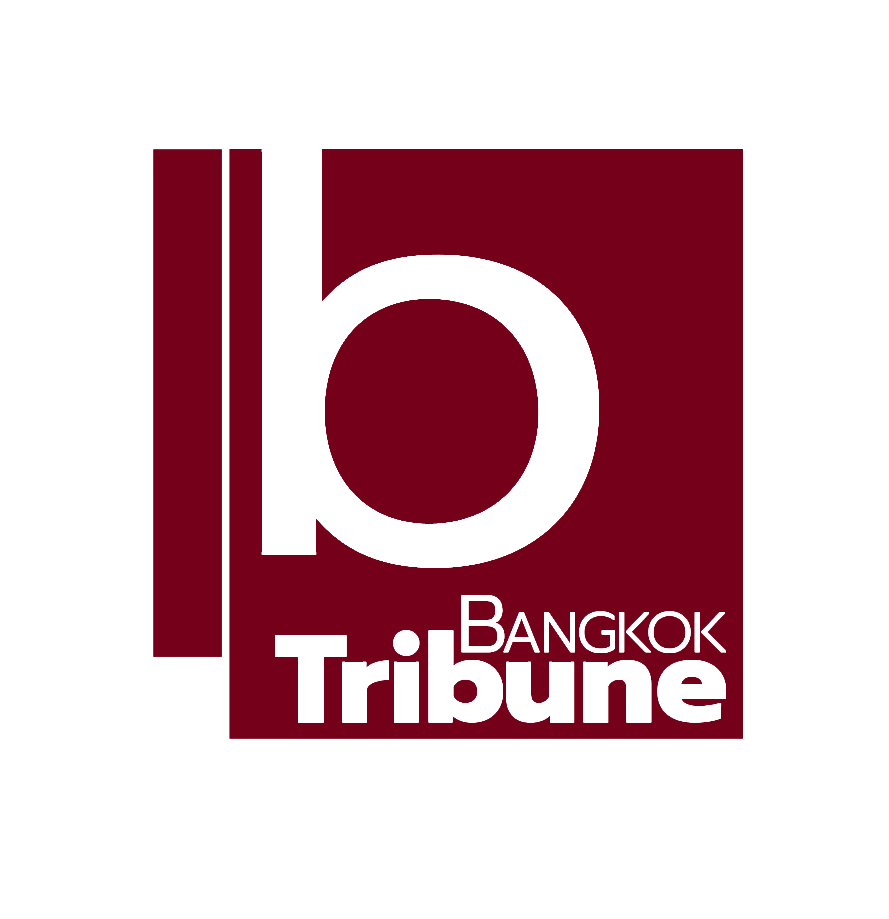 Indie • in-depth online news agency
to "bridge the gap" and "connect the dots" with critical and constructive minds on development and environmental policies in Thailand and the Mekong region; to deliver meaningful messages and create the big picture critical to public understanding and decision-making, thus truly being the public's critical voice