As the COVID-19 restrictions have been eased further and the relaxation is drawn close to the last phase, public zoos too are preparing to reopen for kids.
For months, seven public zoos under supervision of the Zoological Park Organisation have been temporarily closed off to the public to also prevent the spread of the virus along with other venues.
But as the rules have been eased, they are preparing to welcome their visitors with the so-called New Normal opening, starting from July 1 onwards.
First, "Zoo New Normal" rule starts with advance reservations and ticket bookings. Visitors are not allowed to walk in as the space in each zoo would be limited, being able to take only 2,000 visitors a day!
Social distancing measures introduced at Khao Kheow Zoo.
Secondly, visitors must follow disease control and social distancing measures introduced at the zoos, including wearing masks and keeping distance from one another, not watching animals too close to each other!
As the news has been announced, zookeepers and animals themselves are apparently excited at meeting with the crowds again too.
For months under the closure, the keepers at the zoo like Khao Kheow have had to cheer the animals under their care up, including penguins from Chile. They came up with various tricks, including producing zoo visitor cutouts for their penguins.
"In the beginning when there were no visitors present, the penguins looked a bit lost as they saw no one waiting to watch them walking out so we decided to produce the stands to help cheer them up" said one keeper at Khao Kheow Open Zoo.
Other animals in this public zoo have also been taking care of well, including the aged old hippopotamus, Mae Mali, moved from Dusit Zoo over a year ago.
Unlike private zoos which may have struggled with financial problems during COVID-19, the animals in these public compounds are still lucky enough, though a bit lonely.
The zoo keeper hopes the animals will become cheerful again when meeting with people, and especially the kids.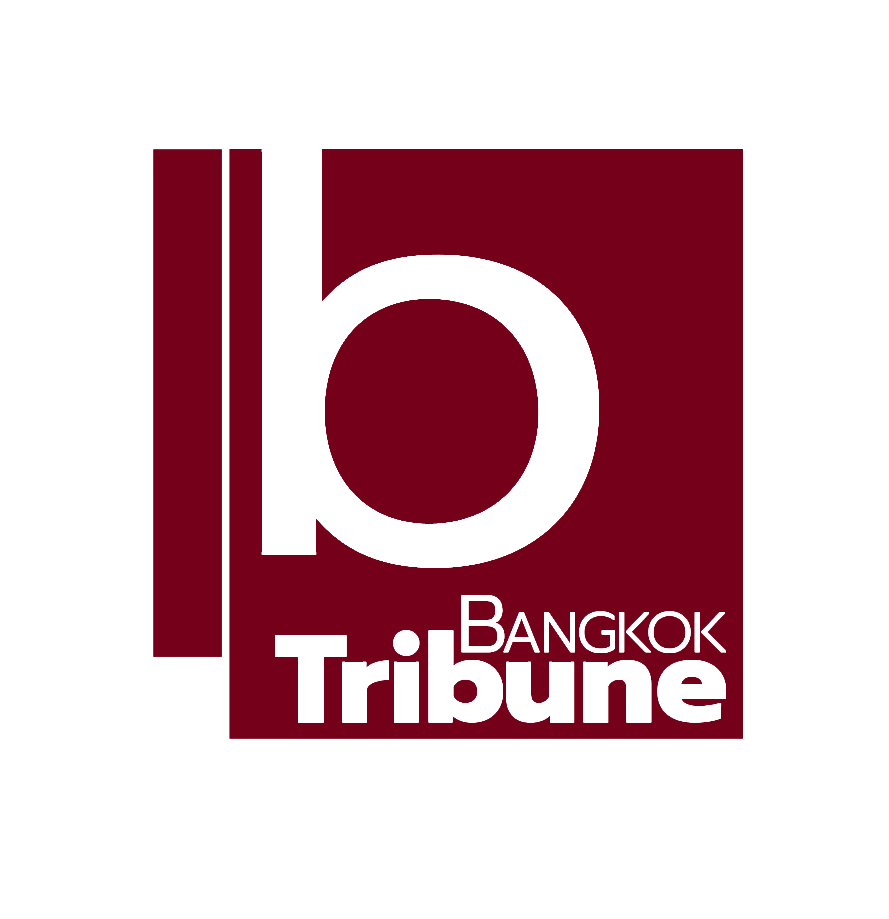 Indie • in-depth online news agency
to "bridge the gap" and "connect the dots" with critical and constructive minds on development and environmental policies in Thailand and the Mekong region; to deliver meaningful messages and create the big picture critical to public understanding and decision-making, thus truly being the public's critical voice