In commemoration of Seub Nakhasathien's 32nd death anniversary, the Seub Nakhasathien Foundation plans to organise an event series throughout September; from a seminar to a concert
Died in the early morning of September 1, 1990, following a suicide, the late chief of Huai Kha Khaeng Wildlife Sanctuary has left a conservation legacy that has inspired people from generation to generation. (Read: Remembering Seub Nakhasathien in his 30th year of death)
This year, the foundation has set a theme for the event, No Nature No Future, to raise public awareness about the values of ecosystems and forests as the critical foundation for people's lives amid the rising challenge resulting from newly emerging pandemics like Covid-19 and climate change.
From August 31 to September 1, a commemoration will be held at Huai Kha Khaeng Wildlife Sanctuary. It will then be followed by the film screenings and concert at Museum Siam in Bangkok on September 2 and 3. At Bangkok Art and Culture Center (BACC) on September 17 and 18, there will be a series of talks on the theme, No Nature No Future, by prominent conservationists and researchers in the country. Alongside, an exhibition to display over 1,000 maps and other materials that Seub had used to accompany his work in the forests will be held at the same venue from September 13 to 18.
Last but not least, a concert to commemorate him in the city will be held on September 27.
Check full details of the program at รำลึก 32 ปี สืบ นาคะเสถียร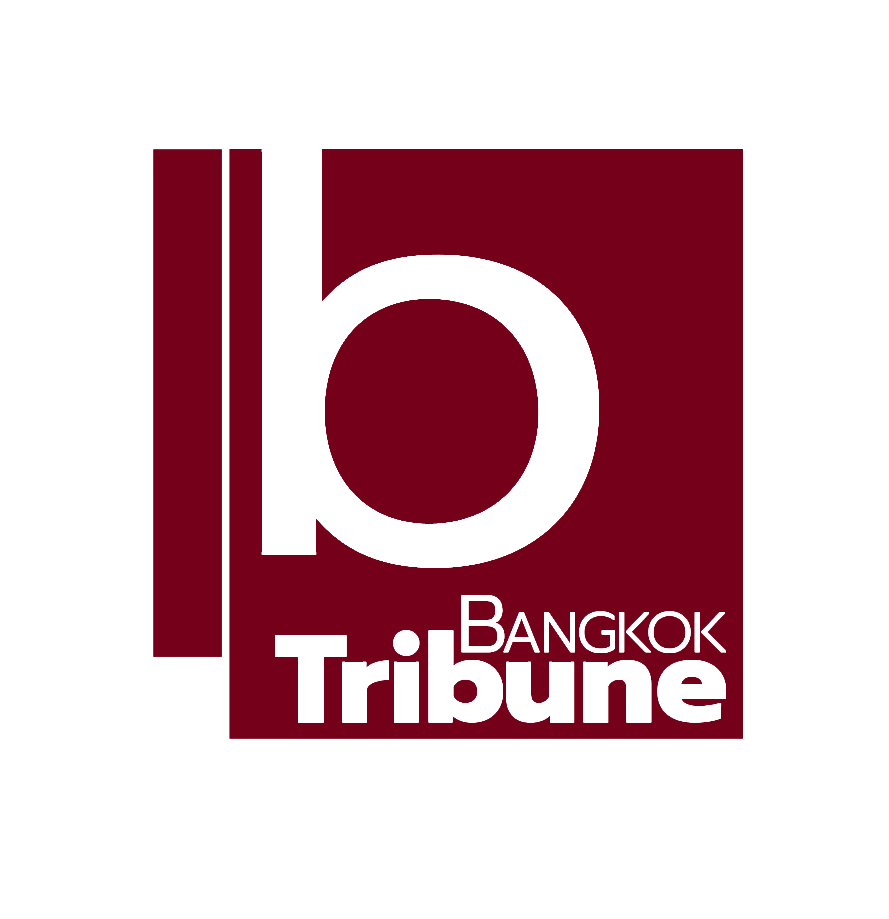 Indie • in-depth online news agency to "bridge the gap" and "connect the dots" with critical and constructive minds on development and environmental policies in Thailand and the Mekong region; to deliver meaningful messages and create a big picture critical to public understanding and decisions, thus truly serving the public interest.