The monthly policy forum to "bridge the gap" and "connect the dots" of different views and information to create one big picture for better understanding and decision-making in the society
Since the Global Strategic Plan on Biodiversity 2010-2020 as well as Aichi Targets came to an end last year, the world community is now working on the new global framework, Post-2020 Global Biodiversity Framework, to layout the new framework and strategy for countries to adopt as well as the new targets amid the rising challenge of the rapid biodiversity loss, with one million species being at stake in the next decades.
The World Economic Forum has noted that over half the world's total GDP worth around US$44 trillion of economic value generation is moderately or highly dependent on nature and its services. The World Bank has also noted in its report this year that loss of ecosystem services could cause a decline of global GDP by US$2.7 trillion by 2030 with higher intensity of impact in low-income and lower-middle-income countries. Biodiversity loss and its value has increasingly gaining importance as it has been intricately linked to climate change and another ongoing climate conference of the UN, COP26.
During mid-October to the middle of next year, the world community is holding the Fifteenth meeting of the Conference of the Parties to the Convention on Biological Diversity (COP15) to help one another addresses the challenge as well as opportunities including the new framework to help guide the work in the next decades.
Part One of the conference that ended on October 15 has yielded a positive outcome as the joint declaration called Kunming Declaration to determine the clearer path and goals has been declared out loud along with the commitment to set up the new funds to push the work forward.
Among these are the Kunming Biodiversity Fund by Chinese President Xi Jinping, and the UN organisations' push, which could see billions of dollars invested in biodiversity-related work and nature-based solutions.
The only questions that remain are whether such ambitious efforts will be able to address the challenges that keep rising over time and will be timely to save our biodiversity and our wellbeing in return.
The Dialogue Forum, which opens a space for such critical discussion, recently invited the public to look through the challenges concerning our biodiversity loss and the ambitious efforts to save it and our wellbeing at Dialogue Forum 4 I Year 2: Racing to Save the World's Disappearing Biodiversity.
Check the video out.
The forum was organised by Bangkok Tribune, in collaboration with its partners; SEA-Junction, Thai SEJ, Decode.plus of Thai PBS.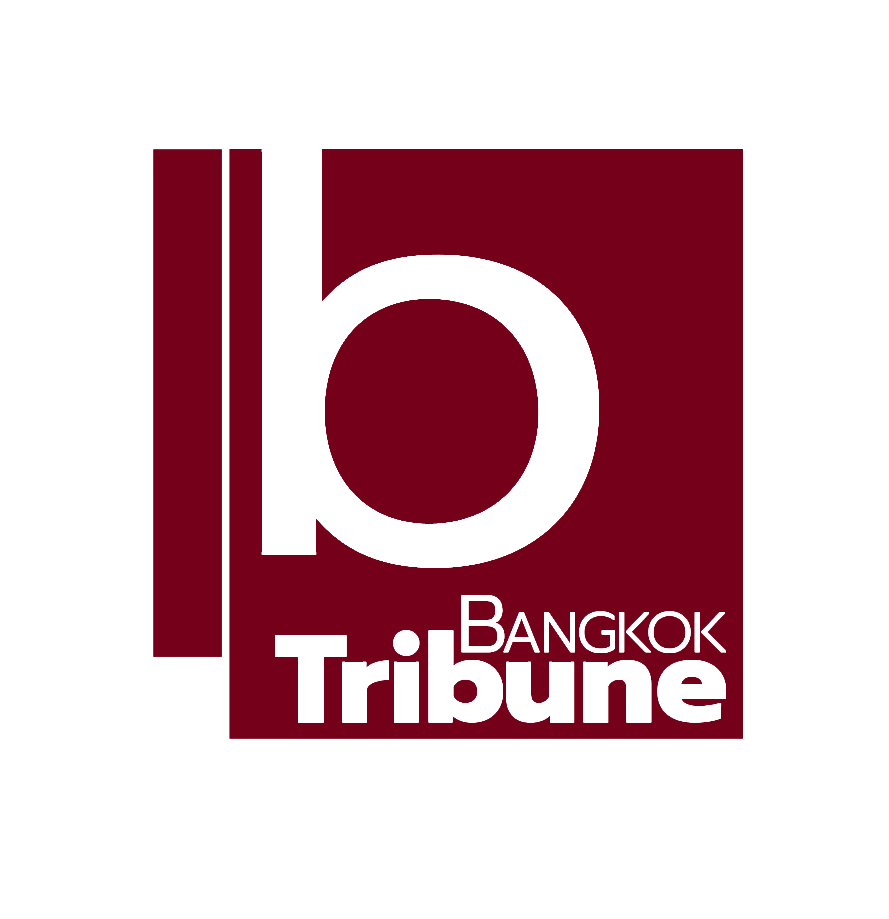 Indie • in-depth online news agency
to "bridge the gap" and "connect the dots" with critical and constructive minds on development and environmental policies in Thailand and the Mekong region; to deliver meaningful messages and create the big picture critical to public understanding and decision-making, thus truly being the public's critical voice