On this year's International Tiger Day, there are reasons for celebration as well as caution about the status of our tigers
As the global tiger commitment to double the tiger population has entered its next decade, the global conservation community appears to have received good news.
According to the latest assessment on the Red List of Threatened Species by IUCN and Panthera launched last year, the tiger population worldwide has apparently increased by 40%. Based on the new set of data, partly from improvements in population estimates, the number of tigers worldwide rose from around 3,200 in 2015 to 4,500 in 2022. This accounts for a 40% increase, representing the first potential climb in the species' numbers in decades, according to the organisations.
The assessment estimated that between 3,726-5,578 wild tigers remained in Asia, with an average of 4,500 individuals; 3,140 of the 4,500 were estimated to be adult tigers.
Representing 76% of the global tiger population, South Asia's tigers were gaining numbers, particularly in India and Nepal, from where new population estimates were expected any day. In Northeast Asia, numbers were relatively stable in Russia and likely increasing along the border with China.
Of all regions, however, Southeast Asia's tigers were faring the worst, with tigers having been lost from Cambodia, Lao PDR, and Vietnam since the turn of the century, except for Thailand.
Panthera Chief Scientist and Tiger Program Director, Dr. John Goodrich, said these numbers signal previously incomprehensible stability in the global tiger population and even increases in some protected areas. Protected area population increases in India, Nepal and Thailand are particularly encouraging as they demonstrate that the recipe for saving tigers can be tailored and replicated across the species' range, he said.
"If progress continues as it has in the last decade, I fully expect tigers to be reclassified as 'Vulnerable' by the next IUCN Red List Assessment in seven to ten years." noted Dr. Goodrich during the launch of the report.
In 2010, the world committed to a highly aspirational goal of doubling global tiger numbers or at least reaching 6,000 individuals by 2022 at the first Global Tiger Summit held in St. Petersburg, Russia. A new 12-year tiger recovery plan was then set out at the second Global Tiger Summit since the goal appeared to fall short still.
Some other efforts were set out to find new strategies to offset population declines in Southeast Asia with South Asia's population. The scientists agreed that future tiger recovery goals must consider increases in both tiger range and populations rather than overlooking them.
The fact is the tiger is still classified as "Endangered" on the IUCN Red List of Threatened Species, with the Malayan and Sumatran subspecies listed as "Critically Endangered."
According to Panthera, the species has lost 93% of its historic range and in the last century, its numbers have plummeted from 100,000 to potentially 4,500 today. Poaching that feeds the illegal wildlife trade, habitat loss and conflict with people endure as the tiger's greatest threats.
At COP15 of the Convention on Biodiversity last December, another idea was proposed. While the world's community agreed to conserve at least 30% of protected areas, tiger conservation was proposed as part of the key tools.
Dr. Goodrich shared the reason publicly why protecting and recovering wild cats and their landscapes was key to implementing the new Global Biodiversity Framework. He said the 40 wild cat species occupy 74 per cent of the earth's landmass and overlap with 75 per cent of its Key Biodiversity Areas – the most critical sites for nature on the planet.
"Because of their enormous ranges and high-value habitats, and their roles as apex carnivores and ecosystem engineers, recovering wild cat populations achieves many of the Framework's urgent objectives, including protecting high-integrity ecosystems, enhancing connectivity, and restoring ecosystems' functions and benefits to people. Focusing on wild cats is, in a word, efficient," said Dr. Goodrich.
This is because big cats can be counted in a timely, cost-effective way, Panthera noted. They are clear indicators of biodiversity and ecosystem health that governments can use starting now to track, measure and report on their national commitments.
In the meantime, the organisation has been cautious about the persistent threat of poaching and illicit trade which keeps emerging in some parts of the world.
Bangladesh, previously unrecognized, is now addressed as a major hub in the illicit poaching and trafficking of endangered tigers, significantly due to a growing class of Bangladeshi elite in the country and abroad. They have been found to drive recent demand for tiger parts and deaths, poached from Bangladesh's Sundarbans, Northeast India and northern Myanmar.
Now identified as both a consumer and source for the illegal tiger trade, Bangladesh is likely to play a critical role in tiger conservation over the next decade, Panthera said.
Bangladesh was found to supply tiger parts to 15 countries, including to Bangladeshi expatriates living overseas. India, China and Malaysia lead the pack in demand, followed by developed G20 nations ranging from the United Kingdom and Germany to Australia and Japan, Panthera noted.
Thailand, while also cherishing an increasing number of tigers in its critical tiger habitats especially in the Western Forest Complex (WEFCOM), now around 130-160, IUCN noted that many challenges still remain in protecting and conserving its Indochinese sub-species. These include the sluggish restoration of tiger populations in some areas as well as threats from the illegal hunting of tigers and their prey.
Wildlife Conservation Society (WCS) Thailand, which has been working on tiger conservation and habitat protection in WEFCOM, noted that the restoration of Thailand's tiger population over the past decade has not only focused on preventing tiger poaching.
This is because in many areas the decline or extinction of tigers is associated with the extinction of their main prey. Therefore, to recover the tiger population, protection of the tiger's habitats and prey is also needed.
Last but not least, the tiger conservation effort needs long-term monitoring and research of tiger populations and their prey to understand the effects of these management practices.
Sources: Panthera/ IUCN/ WCS Thailand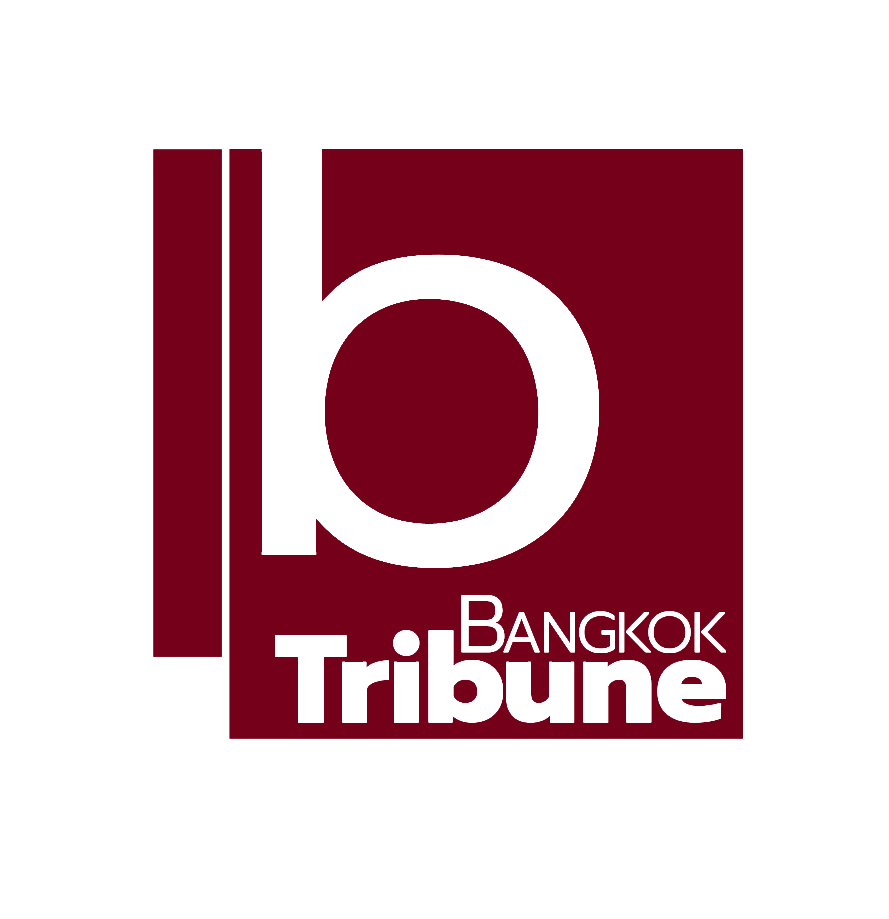 Indie • in-depth online news agency
to "bridge the gap" and "connect the dots" with critical and constructive minds on development and environmental policies in Thailand and the Mekong region; to deliver meaningful messages and create the big picture critical to public understanding and decision-making, thus truly being the public's critical voice