The forest loss is equivalent to the loss of 11 football fields per minute with Brazil and Congo taking a lead
New data released late last month by the University of Maryland and the World Resources Institute (WRI) showed that the tropics lost 10% more primary rainforest in 2022 than in 2021. The loss totalled 4.1 million hectares, compared to 3.75 million ha recorded in 2021. This is equivalent to losing 11 football fields of forest per minute, the WRI's analysts said. All this loss, they added, produced 2.7 gigatonnes (Gt) of carbon dioxide emissions, equivalent to India's annual fossil fuel emissions.
The tropics was the scientists' focus because it is where more than 96% of deforestation, or human-caused, permanent removal of forest cover occurs. Its tropical forests are especially important for biodiversity, carbon storage and regulating regional and local climate effects.
The analysts noted that the increased forest loss comes in the first year after heads of 145 countries vowed in the Glasgow Leaders' Declaration on Forests and Land Use to halt and reverse forest loss by the end of the decade, recognizing the important role of forests in combating climate change and biodiversity loss.
"Instead of consistent declines in primary forest loss to meet that goal, the trend is moving in the wrong direction. Indeed, humanity is not on track to meet major forest-related commitments," the analysts at WRI noted.
Last year, the UN Food and Agriculture Organization (FAO) also launched its assessment showing the deforestation trend in the tropics over the 20 years or so, from 2000-2018 and found that tropical rainforests were still under threat despite the fact that the deforestation rate slowed down significantly, from 10.1 million ha per year in 2000-2010 to seven million ha per year in 2010-2018.
The loss of tropical forests accounted for more than 90 per cent of the global deforestation from 2000 to 2018 or 157 million hectares (around 981 million rai)_roughly the size of Western Europe, the organisation noted. (Read: Tropical rainforests still under greatest threat despite slowing deforestation rate)
The 2022 most primary forest loss was identified in two countries with the most tropical forest, Brazil and the Democratic Republic of the Congo, and the trend rapidly increased in other nations like Ghana and Bolivia. Meanwhile, Indonesia and Malaysia have managed to keep rates of primary forest loss near record-low levels.
The analysts noted that Indonesia has reduced its primary forest loss more than any other country in recent years. They said government policies and corrective actions have contributed to this reduction, in line with reaching Indonesia's target of Net Sink (meaning negative CO2 emissions) from the forestry and other land use sectors by 2030.
Increased fire prevention and monitoring efforts, termination of granting new licenses on primary forest and peatland (moratorium), law enforcement, and a renewed commitment not only to protect and restore peatlands but also to rehabilitate mangroves have led to fewer fires and less primary forest loss, they added.
Relatively wet conditions and cloud-seeding efforts from the government and private sector may have helped with fire suppression in Indonesia. On-the-ground community efforts to suppress fire have also contributed. In addition, mandatory and voluntary corporate commitments also appear to be working.
In Malaysia, at the same time, primary forest loss remained low in 2022 and has levelled off in recent years., according to the WRI's analysts. Corporate and government action also appears to be contributing.
No Deforestation, No Peat and No Exploitation (NDPE) commitments now cover the majority of the palm oil sector and in 2018, the Roundtable on Sustainable Palm Oil (RSPO) strengthened its certification requirements. In addition, the Malaysia Sustainable Palm Oil (MSPO) Board was formed in 2015 to certify sustainably grown palm oil. In 2017, the government of Malaysia mandated MSPO certification starting in 2020.
Positive government action has continued in more recent years, with a plantation area cap established in 2019 through 2023, and new forestry laws enacted in 2022 to stiffen penalties for illegal logging, the analysts said.
"While recent years have seen new international ambition and the recognition of the urgent need to end deforestation, the lack of progress in slowing forest loss in the tropics underscores the need to move beyond political commitments to action.
"While some countries have shown promising results to reduce forest loss, such as Indonesia and Malaysia, others have seen continued activities and policies that are causing acceleration of deforestation in critical areas," said the analysts.
Source: WRI
Read the full report at Forest Pulse: The Latest on the World's Forests
Also read: Why Tropical Forests Are Being Lost, and How to Protect Them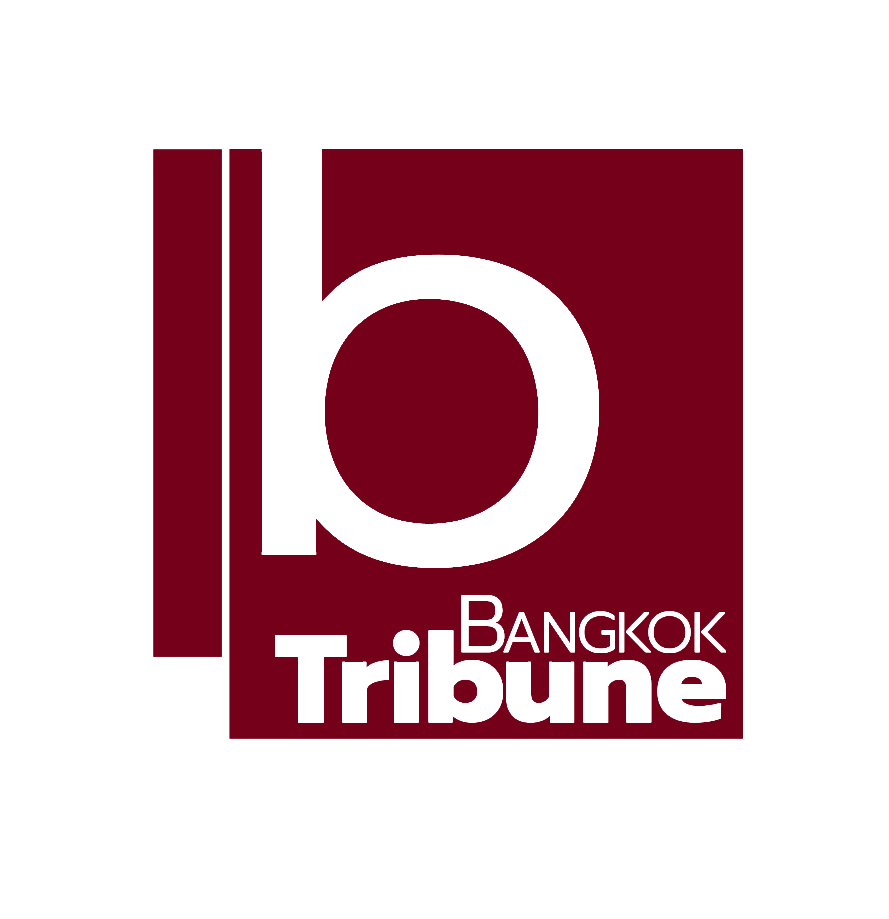 Indie • in-depth online news agency
to "bridge the gap" and "connect the dots" with critical and constructive minds on development and environmental policies in Thailand and the Mekong region; to deliver meaningful messages and create the big picture critical to public understanding and decision-making, thus truly being the public's critical voice