The new Covid-19 situation administration zones have been introduced to serve the outbreak management and restrictions which have been relaxed further. They take effect from today on.
Previously, there were three prime zones, where different restrictions were introduced for different venues and activities. The new zones, as shown in the map, would be divided into four prime zones with the most restrictions placed on the maximum and strict control zone, which now covers only one province, Samut Sakhon, the epicenter of the Covid-19 outbreaks in the second round since mid-December.
Bangkok and other three provinces nearby are placed under the maximum control zone.
Maximum and strict control zone (dark red): Samut Sakhon
The following venues and activities remain closed;
* Entertainment venues, pubs, bars, karaoke
* Cockfighting rings and similar traditional establishments, plus amulet shops
* Boxing stadiums, indoor gyms, and fitness centers
* Spas, traditional massage shops, and parlors
* Schools, educational institutions, and tutorial schools
* Amusement parks, playgrounds, internet cafes, game arcades
* Banquets, meeting halls, and other gathering venues
* Bus terminals
The following venues and activities are allowed to be operated under strict disease control measures;
* Flea markets with social distancing and limits on customers
* Dining-in in restaurants until 9 pm without alcohol served
* Malls and department stores, until 9 pm
* Child and elderly care centres for permanent residents
* Hotels and hostels with strict disease control measures and tracking systems
Maximum control zone (red): Bangkok, Nonthaburi, Pathumthani, Samut Prakarn
The following venues and activities remain closed;
* Cockfighting rings and similar traditional establishments
* Pubs, bars, karaoke and entertainment venues, with only takeaway allowed
The following venues and activities are allowed to be operated under strict disease control measures;
* Restaurants until 11pm without alcohol
* Department stores, shopping malls, supermarkets, convenient stores
* Boxing stadiums, indoor gyms, and fitness centers with strict control measures and without audience
* Traditional massage shops and spas, except parlors
* Schools and educational institutes with small classes and a mix of online and offline courses
* Seminars, banquets, or meetings with no more than 100 participants
*Convention halls, trade centers, and exhibitions with social distancing of more than 1 sq per person
* Limited travels and with tracking systems by migrant workers
Controlled zone (orange): 20 provinces
Kanchanaburi, Chanthaburi, Chachoengsao, Chonburi, Chai Nat, Trat, Tak, Nakhon Nayok, Nakhon Pathom, Prachinburi, Phetchaburi, Rayong, Ratchaburi, Lopburi, Samut Songkhram, Sa Kaew, Saraburi, Suphanburi, Ayutthaya and Ang Thong
The following venues and activities remain closed;
* Cockfighting rings and similar traditional establishments
The following business and activities are allowed to be operated under strict disease control measures;
* Entertainment venues, pubs, bars, karaoke with social distancing until 11 pm
* Restaurants until 11 pm
* Schools and educational institutes with strict disease control measures
* Seminars, banquets, and meetings with no more than 300 participants
* Department stores, shopping malls, supermarkets, convenient stores
* Traditional massage shops and spas, and massage parlors with limited customers
* Boxing stadiums, indoor gyms and fitness centres with strict control measures and with limited audience
*Domestic travels with strict screening on those coming from maximum control zones
Maximum surveillance zone (yellow): 17 provinces
Kamphaeng Phet, Chaiyaphum, Chumphon, Nakhon Ratchasima, Nakhon Sawan, Narathiwat, Buri Ram, Prachuap Khiri Khan, Phang Nga, Phetchabun, Yala, Ranong, Songkhla, Sukhothai, Surat Thani and Uthai Thani
* Cockfighting rings and similar traditional establishments remain closed
*Other business and activities are allowed to be operated under strict disease control measures and limited time of no later than 12 pm
*Domestic travels with strict screening on those coming from maximum control zones
Surveillance zone (green): 35 provinces
* Cockfighting rings and similar traditional establishments remain closed
*Other business and activities are allowed to be operated under strict disease control measures with opening time in accordance with the law (2 am)
*Domestic travels with strict screening on those coming from maximum control zones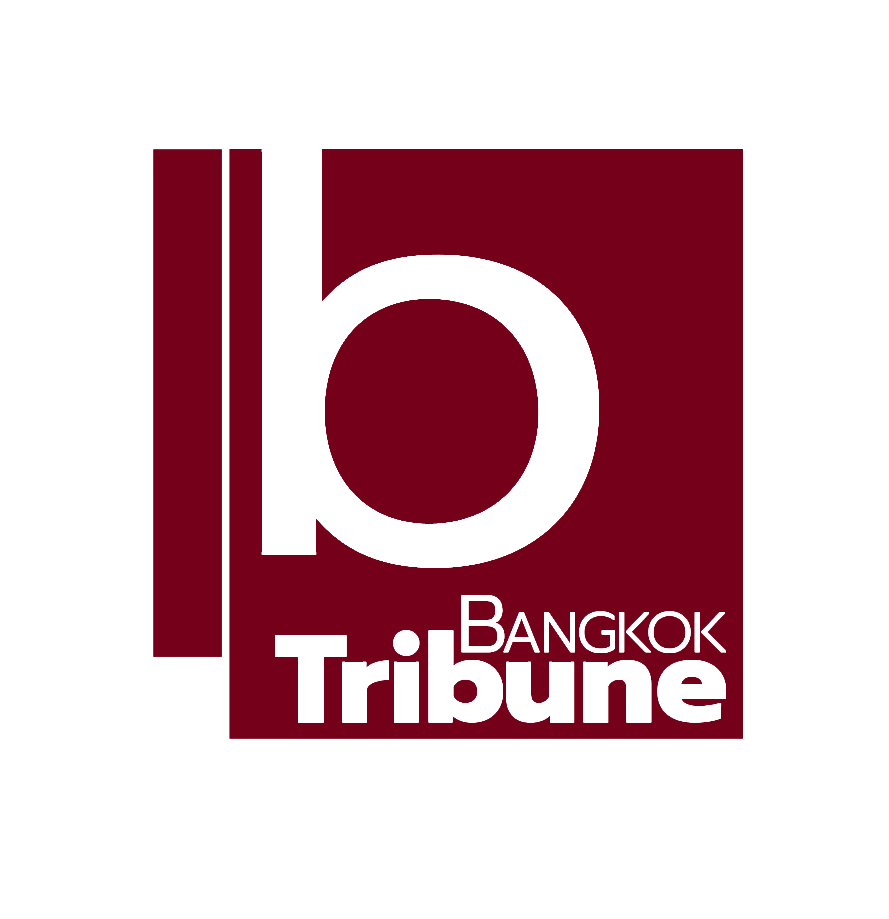 Indie • in-depth online news agency
to "bridge the gap" and "connect the dots" with critical and constructive minds on development and environmental policies in Thailand and the Mekong region; to deliver meaningful messages and create the big picture critical to public understanding and decision-making, thus truly being the public's critical voice